A home just isn't a home without some carefully chosen pieces of furniture. But what exactly do people like to fill their houses with? From seating to sleeping, we've compiled a list of the top 10 most popular furniture pieces which people like to buy for their homes!
10 – Garden Furniture
A wide and varied category, garden furniture is a must have for anyone who has more than 2 feet of outside space. And for the few days of sunshine we get every year, you can sure to see many people outside basking in their sun loungers and deckchairs.
09 – Coffee Table
A non-essential piece, the humble coffee table still makes it into the top 10 simply because they're so gosh darn handy. Footrest, magazine stand, impromptu chabudai – the possibilities are endless.
08 – Chest of Drawers
Keeping your clothes nice and neat is almost impossible without a decent set of drawers. But this furniture item can contain just about anything, from linen and soft furnishings to toys or bric-a-brac.
07 – Wardrobe
Closely following on the heels of the chest of drawers is the ever functional wardrobe. An must-have if you've got any clothes which need hanging.
06 – Bookcase
Not everyone is a lover of literature, but if you are, there's a strong possibility that you'll have a bookcase. Interestingly, it seems to be that a large proportion of people either have no bookcases, or many!
05 – Armchair
Not as versatile as the amazing sofa, the armchair is still a beloved feature in many homes worldwide. Offering a level of privacy which the sofa does not, time in your favourite armchair is a great way to relax and unwind.
04 – Dining Tables and Chairs
Sleeping arrangements are closely followed by furniture for dining. Despite the ease of eating off your lap, many people prefer to sit up for their main meals, which makes dining table and chair sets the fourth most popular furniture choice.
03 – Desk
Another versatile piece, desks are used in the home for a variety of purposes, with the most common being to store and use our computers on. Despite the popularity of hand held devices, desks remain popular; perhaps due to an increase in telecommuting.
02 – The Bed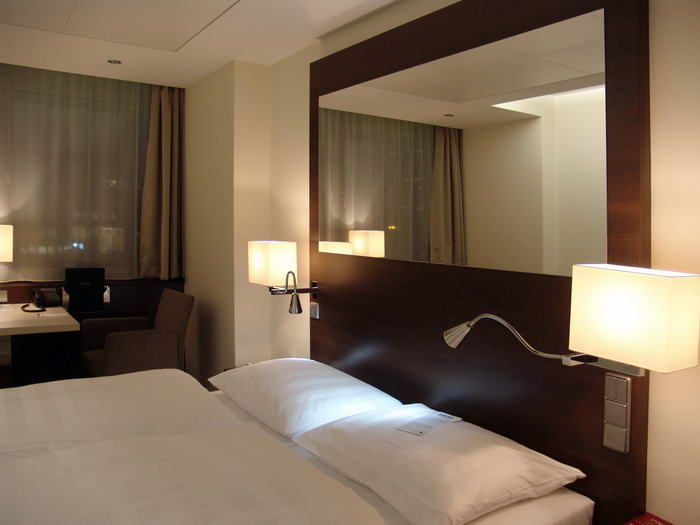 Whether it's a mattress on the floor or a four-poster megalith, a bed is one of the most important items of furniture in the home, and second popular on the top 10 list. Beds don't quite make it to number 1, however, because of the number of people who enjoy sleeping on their sofas.
01 – The Sofa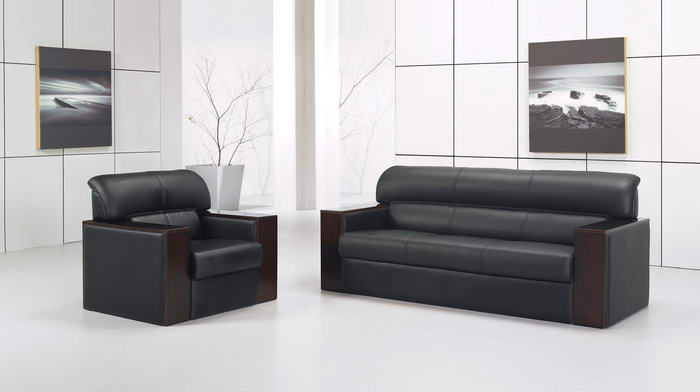 Let's face it: sofas can be used for almost anything. We sit on them, lounge on them, jump on them, snuggle on them. We match them with our curtains and rifle through them when we're short on change. And when we move into a new home, the first thing we do is order a next day sofa, so we know we'll have something to fall onto at the end of the day.