Whether you're having a complete overhaul in your home or you want to inject some new life into an existing scheme, home accessories are the sure-fire way to add style and on-trend features to your living space.
Below, we discuss the top 10 most popular:
10 – Photos
Photos help bring your home to life, filling it with treasured memories and wonderful adventures. So adorn your mantelpieces, sideboards and walls in the photos of your choice, choosing frames that really follow the look and feel of your living space. Go rustic or modern to capture these moments in style.
09 – Candles
When it comes to creating a warm, inviting ambience in your home, nothing works better than candles. Choose from tea lights, pillar candles and votive candles (or all of the above) to create a relaxing, invigorating mood in your home.
08 – Vases
Not only do these add a dramatic touch to mantelpieces or windowsills but they also bring a touch of the outdoors in when they're filled with fresh (or artificial) flowers. Choose from glass or ceramic styles to complement your décor and fill with vibrant flowers to inject new life into your home.
07 – Gorgeous Storage
Any home will be subject to clutter, which is why storage plays such an important role. However, this needn't lack any style as there are so many solutions available. For example, bedside tables offer handy storage for books, accessories and beauty essentials while adding a gorgeous look to your bedroom.
06 – Art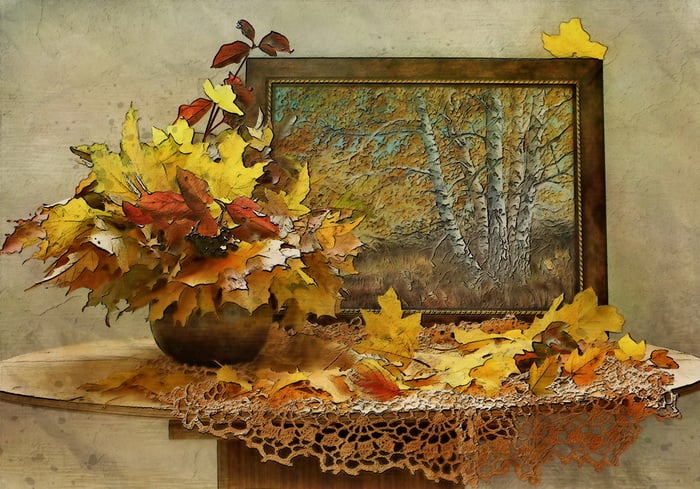 From treasured artwork by your favourite artist to those cool paintings you did at college, art can really add a personal, inspiring touch to your décor. Use it to create a focal point on large, bare walls and be sure to choose in-keeping styles that match the look and feel of your home.
05 – Rugs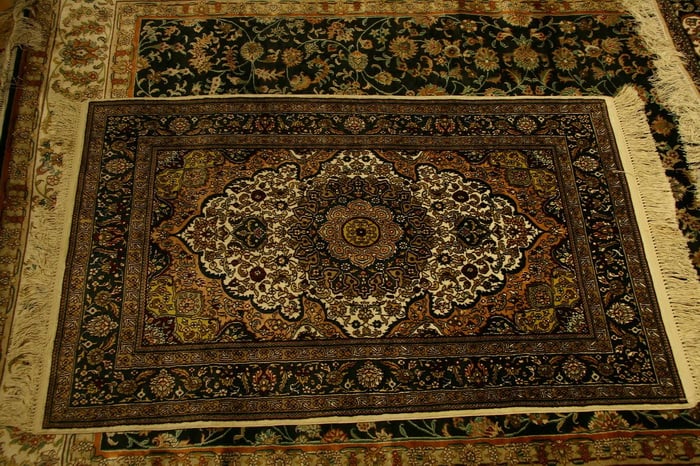 Regardless of whether you've got wooden floors or carpets, a rug can add another layer of texture, style and comfort to your home. Available in a whole host of colours, patterns and styles, you can choose something that enhances your décor while serving as a practical piece (i.e. they're great for preserving floors in areas of large footfall).
04 – Personal Ornaments
We all have a few sentimental ornaments that we want on display, from family heirlooms to travel pieces. Display these with pride amongst your new, on-trend accessories to introduce your own personality into your home.
03 – Mirrors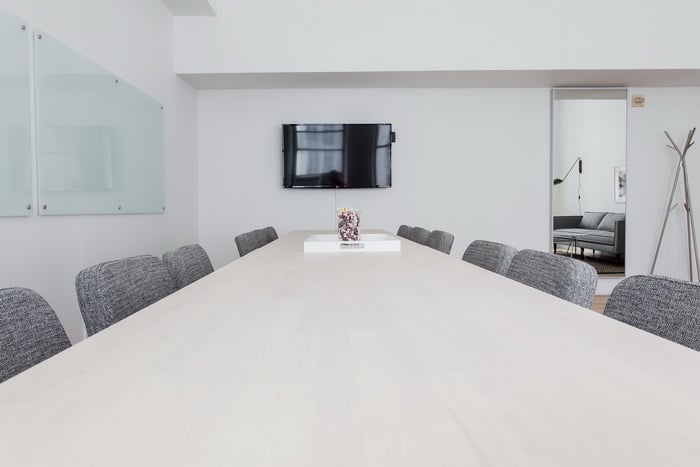 Mirrors not only add a great focal point to your wall but they're also perfect for creating the illusion of space, too. Use floor-to-ceiling mirrors in your bedroom, large mirrors across from your window to bounce off the light, and ornate mirrors in your hallway to introduce a real feature.
02 – Houseplants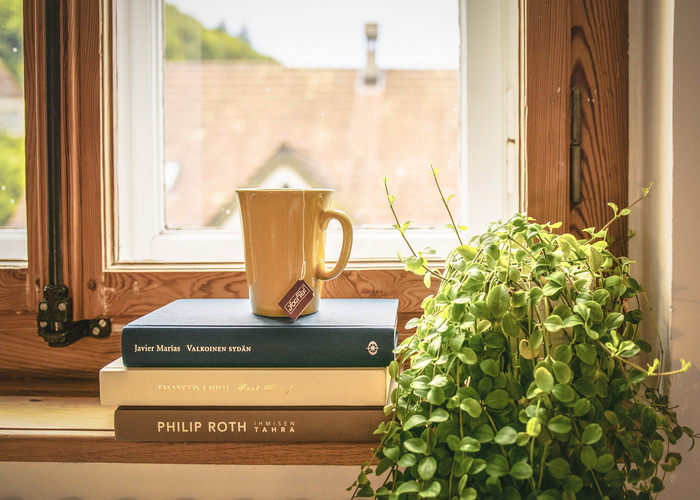 As well as those flowers you've got to bring the outdoors in, why not opt for a few houseplants, too? Not only do they add a fresh look to the room but they're also known to help improve the atmosphere in your home and can even decrease stress!
01 – Nothing At All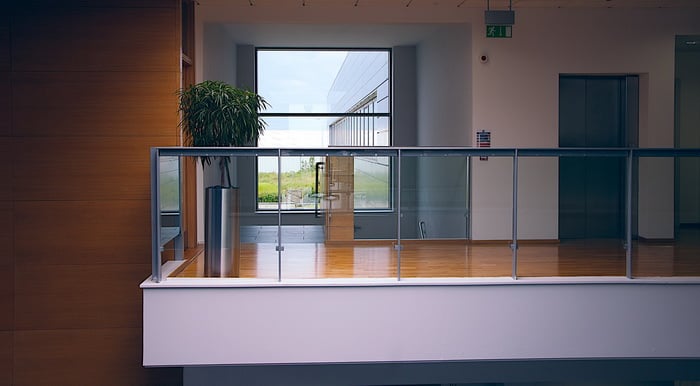 OK, so no home's going to feel warm and inviting without the use of some cosy touches, like accessories. However, don't just add them for the sake of adding them. If you feel as though something no longer looks right or a table top looks better clean and minimalistic, follow your instinct! Sometimes, no accessories will prevail over other style options.