Summer is officially over and winter is looming. Rather than dreading the icy temperatures, we're looking forward to spending more time huddled on the sofa at home with a good book; but first, you need to cosy-up your home décor for the new season. Check out 10 Most Effective Ways to Make Your Home Cosier.
10 – Heated Flooring
There's nothing cosier on a winter's morning that coming downstairs to warm, heated flooring, especially if the room is otherwise a little chilly. It's expensive, but so worth it.
09 – Scented Candles
Warm, Christmassy scents like cinnamon and apple make a room feel really cosy when the weather gets colder, and scented candles are perfect for infusing a room with warm, homely scents.
08 – An Open Fire
The crackle of a glowing open fire is unbeatable in the winter, and it will make your home feel warm and welcoming over the Christmas period. You could even toast marshmallows on it, which the kids are sure to love.
07 – Carpets and Rugs
Soft, thick carpets make a room feel instantly cosier, but if you have wooden floors you could just add a big rug to create the same effect.
06 – Plush Fabrics
Plush, thick duvets, furry throws and heavy curtains will all make a room feel much more cosy and comfortable, especially when these textures are incorporated into the bedroom.
05 – Fairy Lights
Lighting is crucial if you're attempting to create a cosy atmosphere. Soft focus fairly lights twined around a headboard or a mirror will give any room an instant warm ambience and are especially effective in girly bedrooms.
04 – Cuddly Pets
There's nothing like a cat curled up on an armchair or a cuddly, fluffy dog to make your home feel cosier in the winter time. So, now is your chance to persuade your family to adopt the perfect pet.
03 – A Traditional Stove
If your house doesn't lend itself to an open fire, then you could install a  traditional wood-burning stove to achieve the same cosy glow.
02 – Reading Nook
Creating a comfy reading nook complete with a bookshelf underneath the stairs, or even in an alcove, provides the perfect place to curl up with your favourite novel and a mug of hot tea when it's too cold to venture outside.
01 – Deep, Warm Hues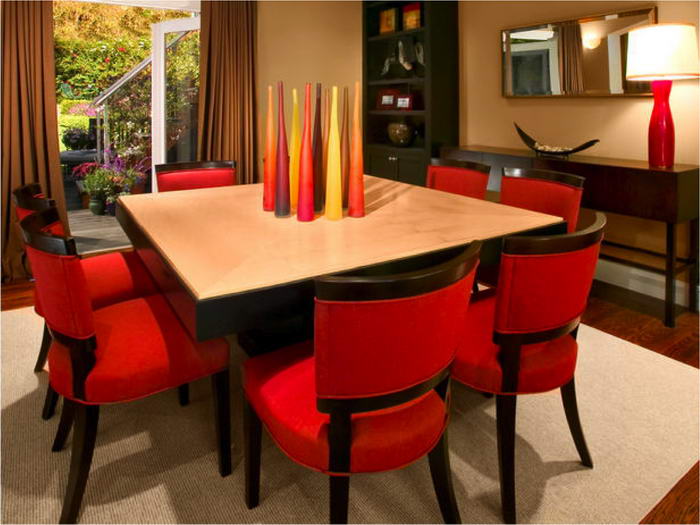 Banish the stark whites and fresh citrus tones of summer to make way for deep berry and forest green hues that will instantly bring a cosy atmosphere to your home.