When it comes to creating a cozy and inviting living space, the right coffee table can make all the difference. For coffee lovers, the perfect coffee table is not only a functional piece of furniture but also a statement piece that showcases their passion and personal style. As such, modern coffee table designs have evolved to become more than just a simple surface to hold coffee mugs and magazines – they now serve as eye-catching focal points in any living area. In this article, we'll explore ten of the most creative and modern coffee table designs that are sure to elevate your home decor and spark conversation among your guests.
As we dive into these innovative designs, it's essential to consider the various ways these coffee tables can enhance your living space. From sleek, minimalist designs to bold, sculptural pieces, the coffee tables we'll discuss demonstrate that there's a perfect option for every aesthetic preference and lifestyle. Furthermore, these modern coffee tables not only cater to the practical needs of coffee enthusiasts but also add a unique touch of artistic flair to any room.
Here are 10 unusual and creative tables that will definitely make you look.
10 – One-Two Table by Endri Hoxha
09 – Megalith Coffee Table by Duffy London
08 – DelMare Table by Eduard Locota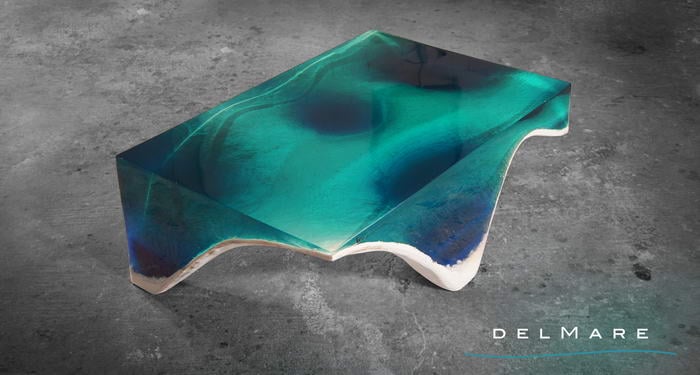 07 – The Phenomena Table by Sang Hoon Kim
06 – Parallax Table by Sandro Lopez
05 – Walnut River Coffee Table by Greg Klassen
04 – Wooden Coffee Table by Jae Hyo Lee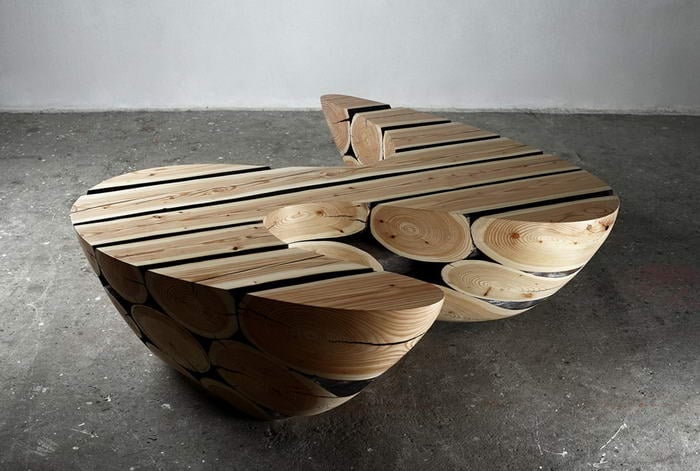 03 – Kouzou Coffee Table by Raffles Design
02 – Wave City Table by Stelios Mousarris
01 – Abyss Horizon Table by Duffy London
Throughout this article, we've explored a diverse range of creative and modern coffee table designs that are sure to inspire and delight coffee lovers everywhere. From sleek, minimalist options to statement-making sculptural pieces, these coffee tables not only serve a functional purpose but also act as stunning works of art that can transform your living space. As coffee enthusiasts, it's only fitting that our passion for coffee extends beyond our coffee mugs and into our home decor.
As you consider these captivating coffee table designs, remember that the right piece can elevate your living area. Creative designs showcase your unique style while still providing a practical surface for your favorite beverages and reading materials. Ultimately, the perfect coffee table is one that reflects your personality and complements your home's overall aesthetic. So, whether you're a minimalist at heart or someone who loves bold, eye-catching designs, there's a modern coffee table out there that's just waiting to find its place in your home. Happy decorating, and may your coffee always be hot and your table always be stylish!