Chair designs have evolved incredibly for hundred of years, as they shifted from being a symbol of state, class and dignity, to an furniture of ordinary use. Chair design considers intended usage, ergonomics, comfort as well as non-ergonomic functional needs such as dimensions, portability, foldability, weight, durability, stain resistance and artistic design.
In this most10 list, I had left chair's ergonomics aside and take a look at chairs purely from an artistic point of view in retro style. If you are a daily visitor of our site, you would remember the name Jason Koharik from most stylish lambs. Jason Koharik is not only good at designing lambs, also he is the creator of these beautiful, retro themed chairs. Here are just 10 of them. Don't forget to visit his official website to see more.
Check out 10 most classy and stylish chairs by interior designer Jason Koharik.
10 – Designed By Jason Koharik
09 – Designed By Jason Koharik
08 – Designed By Jason Koharik
07 – Designed By Jason Koharik
06 – Designed By Jason Koharik
05 – Designed By Jason Koharik
04 – Designed By Jason Koharik
03 – Designed By Jason Koharik
02 – Designed By Jason Koharik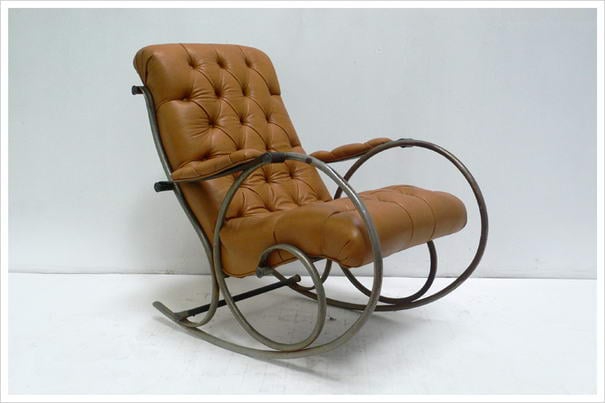 01 – Designed By Jason Koharik