Athens based architect Katerina Kamprani has created The Uncomfortable Project which includes redesign of everyday objects. As Katerina describes on official facebook page, it is a collection of deliberately inconvenient everyday objects. The goal is to re-design useful objects making them uncomfortable but usable and maintain the semiotics of the original item.
"The first uncomfortable just popped into my head. After that, I started thinking like that because it's fun but also it helps me analyze the invisible design language behind everyday objects. I am an architect, but design is my passion." – artist Katerina Kamprani.
Check out 10 Most Uncomfortable Designs of Everyday Objects by Katerina Kamprani. For more, just visit her official website and facebook fan page.
10 – Pot
09 – Fork
08 – Chair
07 – Mpriki
06 – Boots
05 – Glass
04 – Fork
03 – Spoon
02 – Umbrella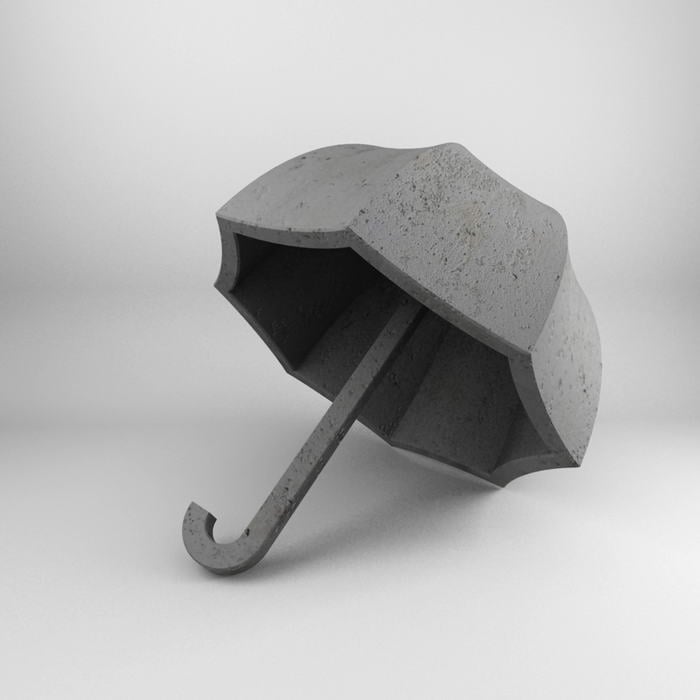 01 – Watering Can
Via: kkstudio.gr