Get ready for a thrilling journey through the realm of awe-inspiring concept cars! These captivating designs are not only about pushing the limits of automotive technology but also about reimagining the future of transportation. In the following list, we'll unveil 10 of the most breathtaking concept car designs, each offering a unique blend of style, innovation, and creativity. So fasten your seatbelt and get ready to be amazed as we embark on this exciting exploration of tomorrow's potential vehicles.
Check out 10 Most Breathtaking Concept Car Designs!
10 – 1960 Plymouth XNR
"The concept was penned by automotive designer Virgil Exner Sr., who lent the phonetics of his last name to the car after Ford took the original Falcon moniker. The driver-side hood got a long, bulging scoop that flowed into a small curved windshield.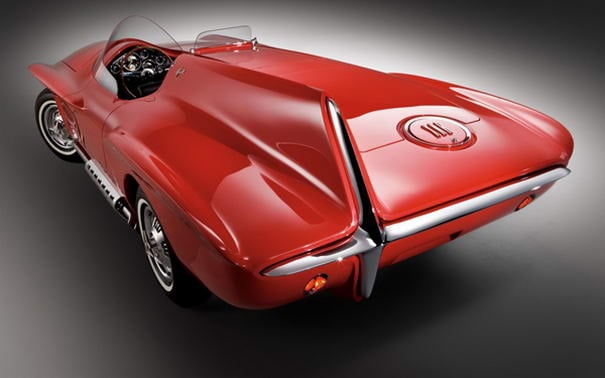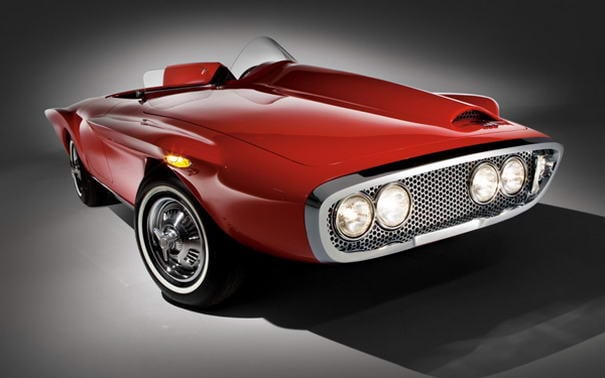 09 – BMW Active Tourer Concept
A preview of BMW's upcoming compact MPV with its new eDrive hybrid system. According to BMW, the Concept Active Tourer is geared towards customers of the premium segment who appreciate a high level of comfort, a raised seating position and a generous amount of space.
08 – Ferarri Aliante Concept
Designed by Daniel Soriano, Magnus Grettve and Arun Kumar and rendered by Daniel Soriano. Designers are students of IED, Istituto Europeo di Design, Torino and they took participate in World Design Contest 2011 from Fearrri.
07 – Lamborghini Ankonian Concept
Slavche Tanevsky decided to take the design of Lamborghini Reventon to the next level and give it a more aggressive and unique design. And created this aggressive mixture between the Reventon and a batmobile called Lamborghini Ankonian.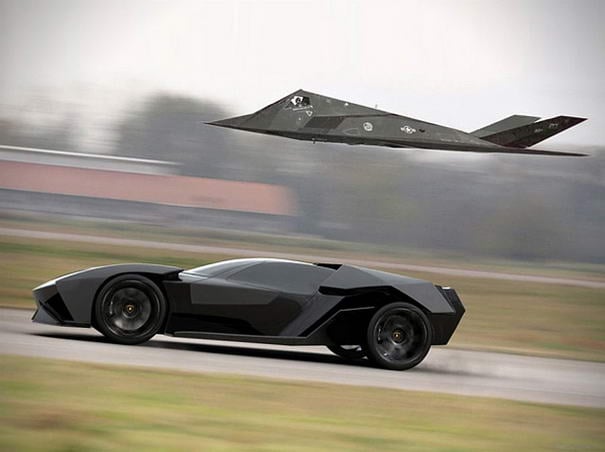 06 – Lexus LF-CC Hybrid Concept
Framed with a deep spoiler and a refined front end, the new model bases its form language off the LF-LC concept body, where LED projector headlights taillights reinforce the bodywork to highlight the newly designed surfaces. the interior integrates Lexus' human machine interface (HMI) technology development, with a look into the future of cabin and dashboard layouts.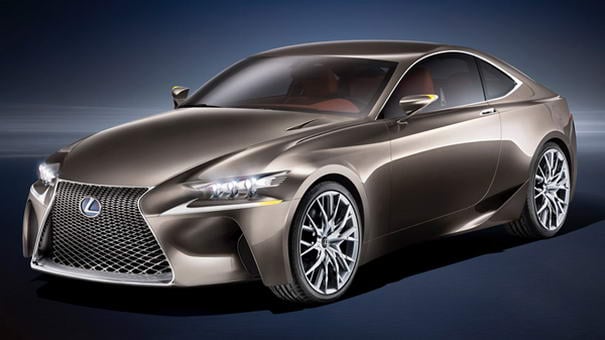 05 – Lexus LF-LC Hybrid Concept
Lexus has unveiled an updated version of its Lexus LF-LC hybrid concept. The biggest change to the design is the new Opal Blue exterior color – according to Lexus, the new shade is inspired by the lustrous color found in semi-precious opal stones in the Australian Outback. Combined, the LF-LC Blue concept's hybrid powertrain packs 500 horsepower, which is more than any other Lexus hybrid. LF-LC Blue is a preview of what the future may hold for sports cars.
04 – McLaren P1 Concept
Aiming to replace its iconic predecessor, the new concept will be introduced at the 2012 Paris Auto Show as a design study, expecting to inform the new form factor of the production model. Although the supercar still has no official release date, it is expected to be manufactured in limited quantities.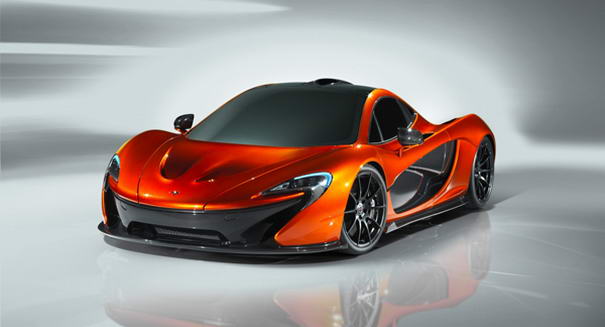 03 – Mercedes-Benz Style Coupe Concept
According to Mercedes-Benz Design Head Gorden Wagen, the new concept "sets a new benchmark for avant-garde design in the executive (compact coupé) segment." He adds that its proportions, fluid surfaces and sculptural lines represent their "dynamic design idiom." But the concept not only sets a benchmark for design, but also for in-car technology, believing that the future "lies with cloud computing."
02 – SF1 Mercedes Benz
Designed by Steel Drake. Featuring a rounded top, tapered edges, a dual pipe exhaust, and a modified Benz logo.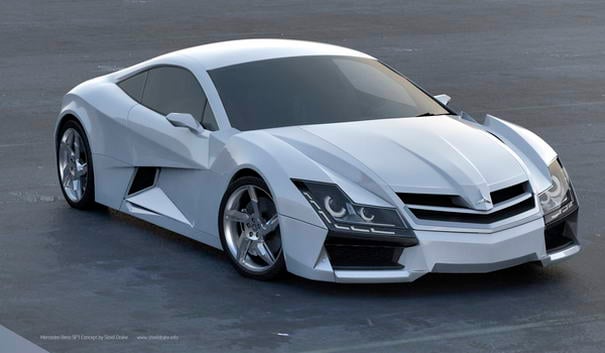 01 – XKX Jaguar Concept
Created by Hussain Almossawi. This concept tries to revive the glorious design lines of the brand, combining fresh solutions, a unique, new aerodynamics, tailored around the electrical elements of the power system.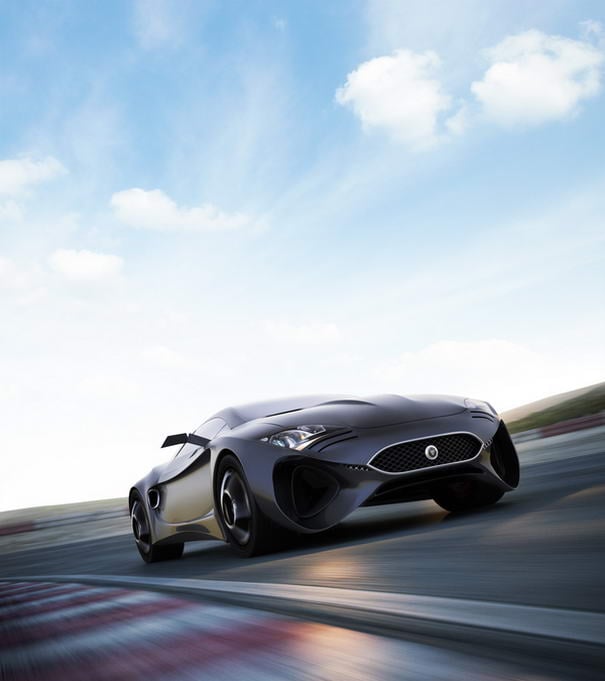 And there you have it – 10 of the most jaw-dropping concept car designs that have ever graced the automotive world. These innovative creations show that the future of transportation is not only about being eco-friendly or technologically advanced but also about challenging our imaginations and redefining our perception of mobility. Not all of these concept cars may make it to the production line. But they certainly leave a lasting impact and inspire the evolution of the automotive industry. So, as we look forward to seeing what the future holds for car design, let's appreciate the bold visions and creative minds that brought us these spectacular concept cars.