Matteo Pasqualin is a tattoo artist based in Porto Viro Veneto, Italy. His main focus is portrait tattoos and he is really good at it as you can see from examples below.
''Portraits always been my favorite subject to do, even when I still wasn't a tattooer. I've always been inspired by the challenge to reproduce a face like it's real and listen to people says "wow"! "It's really him/her!" In particular way I love to realize dog's portrait, because I really love dogs and I think that every dog has his physiognomy and the owner knows it well.'' Matteo Pasqualin says in an interview about his portrait works.
In fact it was really hard to pick 10 from his beautiful portfolio but here they are. If you want to see more, just visit his official facebook page.
Check out 10 Most Impressive Tattoos By Matteo Pasqualin.
10 – By Matteo Pasqualin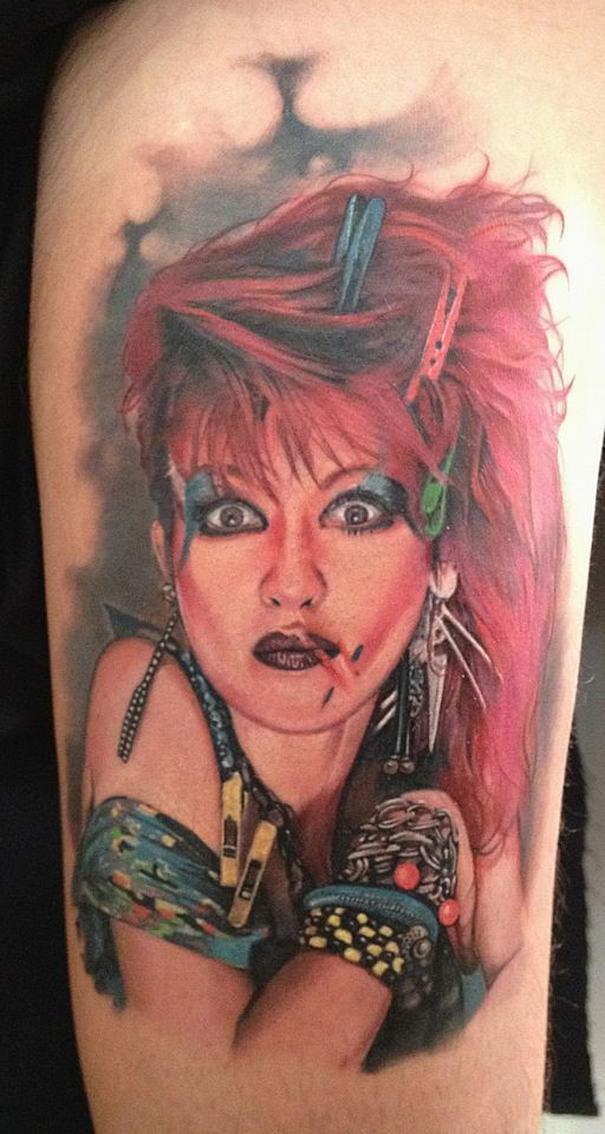 09 – By Matteo Pasqualin
08 – By Matteo Pasqualin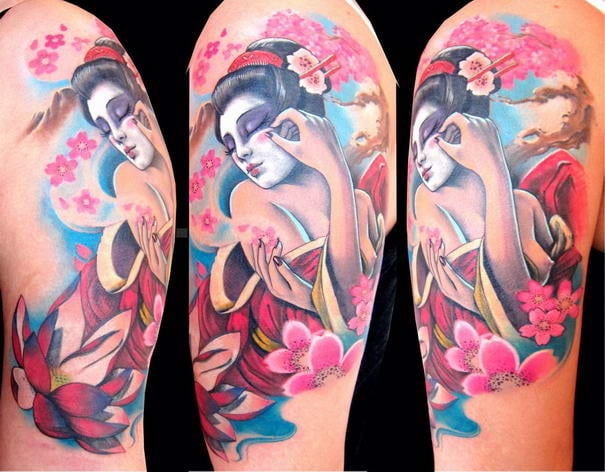 07 – By Matteo Pasqualin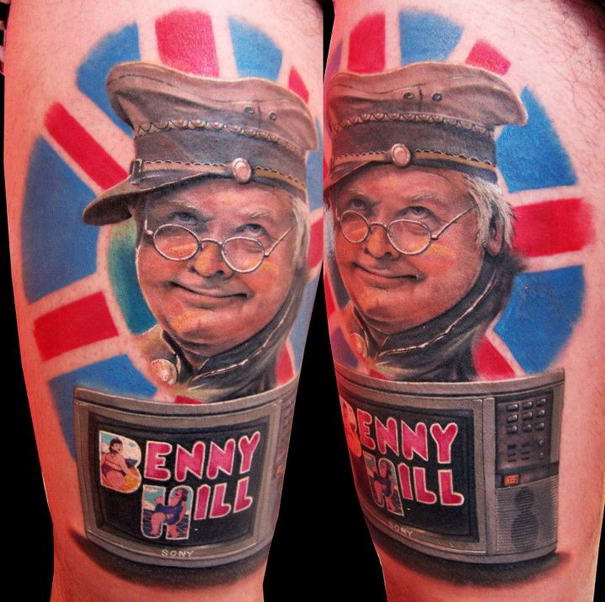 06 – By Matteo Pasqualin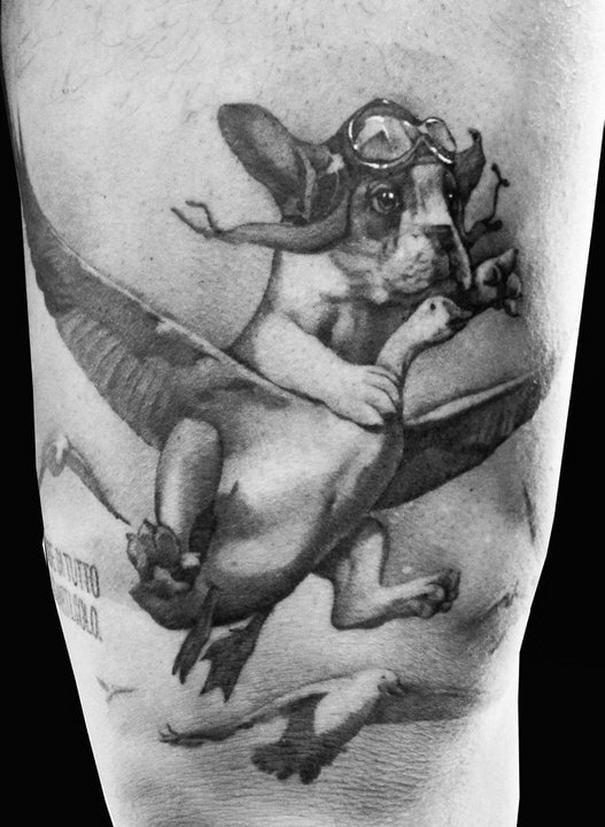 05 – By Matteo Pasqualin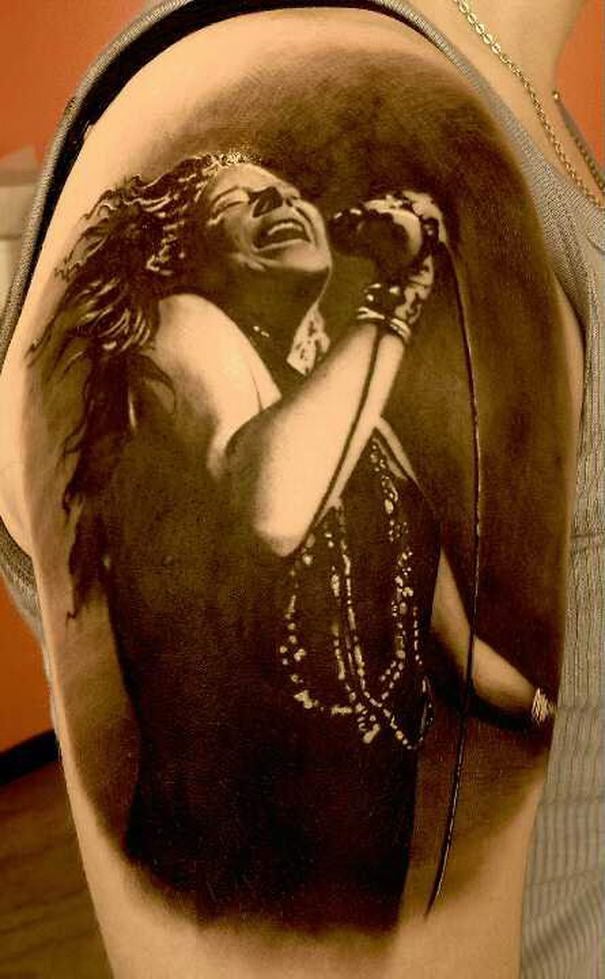 04 – By Matteo Pasqualin
03 – By Matteo Pasqualin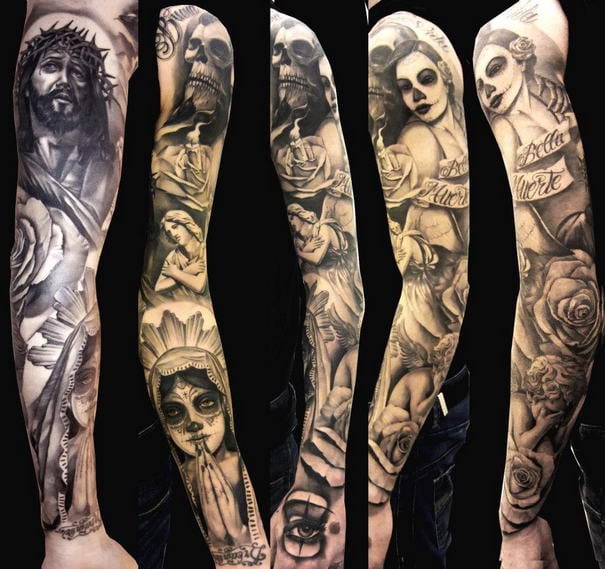 02 – By Matteo Pasqualin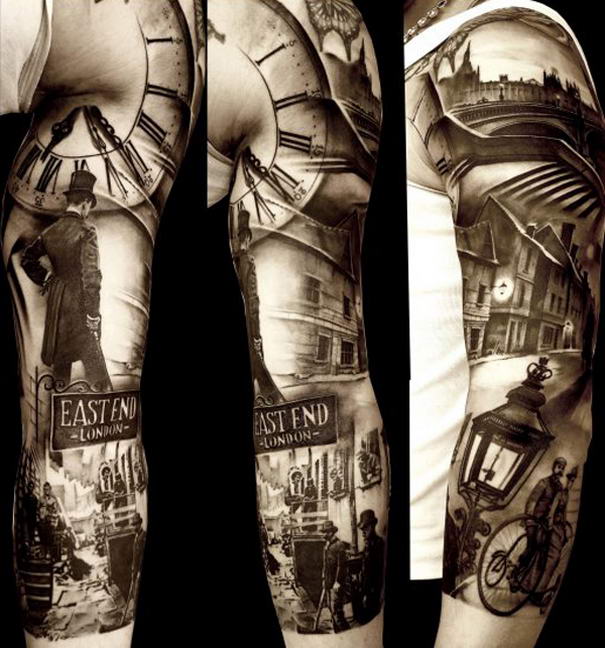 01 – By Matteo Pasqualin