Halloween is the time of year when we get to unleash our creativity and transform into our favorite characters, creatures, or personalities. But why go solo when you can team up with your family for an unforgettable group costume experience? In this article, we'll share 10 spooktacular Halloween costume themes that will bring your family closer and make your costume party a frightful delight. Whether you prefer to buy costumes or DIY, these themes offer endless possibilities for cosplay fun. So, grab your broomstick and join us as we take a bewitching journey through the world of family Halloween costumes!
10 – Foodies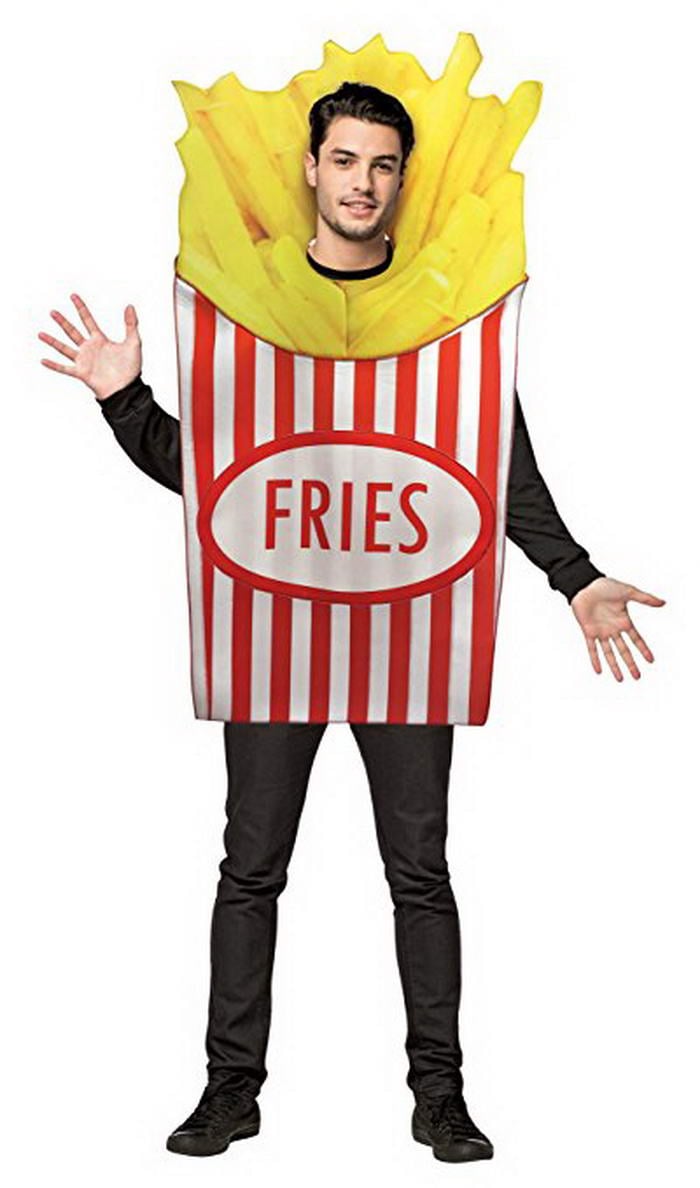 BUY HERE: French Fries Costume
Every year, everyone sees someone dressed as a hamburger or hot dog. If you want to keep hollowing costumes simple for the family this year, pick a food theme. From French fries and soft drinks to cucumbers and strawberries, there are many food costumes to choose from. You can either mix it up or do a uniformed theme such as fast foods or breakfast items.
09 – Seasonal Admirers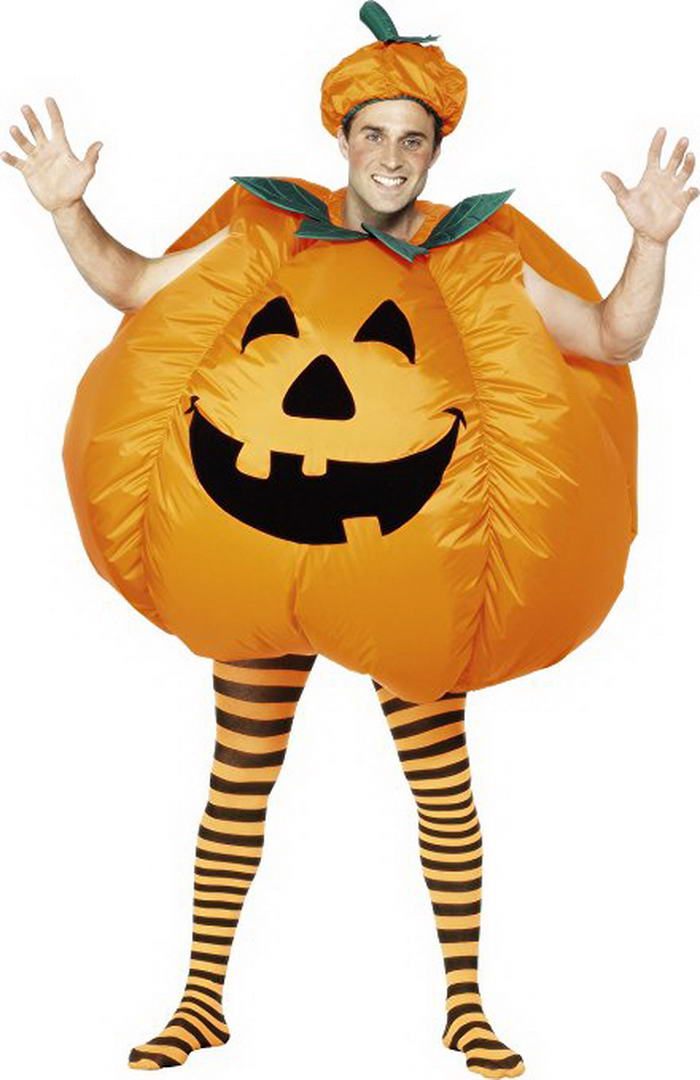 BUY HERE: Pumpkin Costume
Fall is a favorite season for many people. From pumpkin flavors to blush-kissed tree leaves, the fall atmosphere is very enjoyable. Celebrate fall on Halloween by dressing your family with seasonal elements. Have the baby be a cute pumpkin and the kiddos dress as friendly scarecrows. Get imaginative and creative!
08 – Animals and Dinosaurs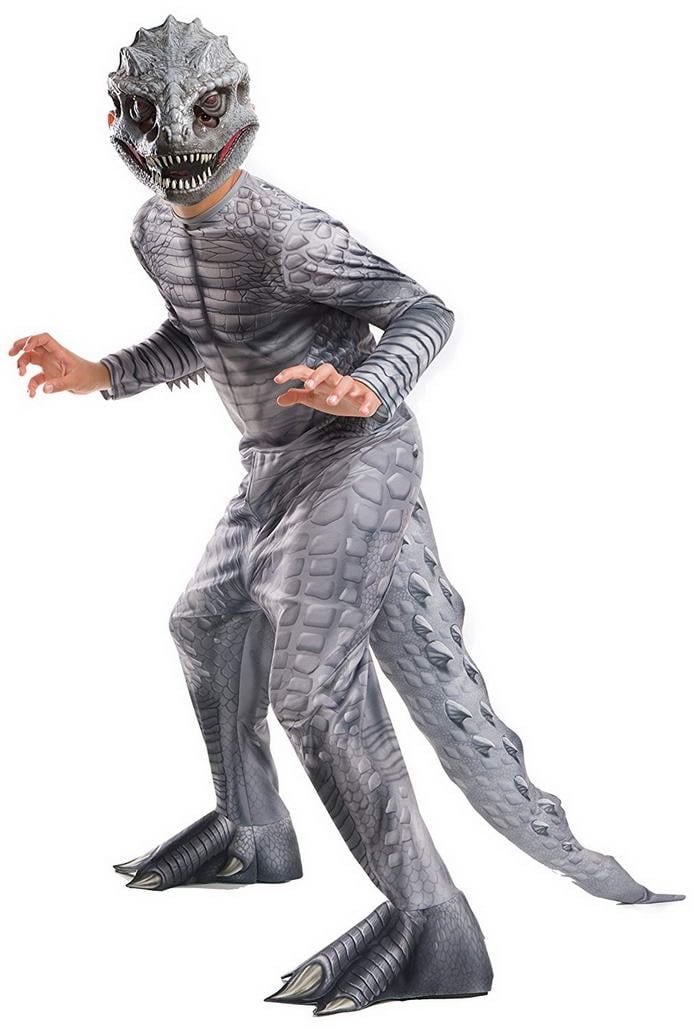 BUY HERE: Dinosaur costume
This category of costumes will give you an endless variety of ideas. Walked down the streets as a family of Dalmatians or cats. Dress you and your significant other as trainers and put the kids in dinosaur costumes for a Jurassic World reference. Be a group of party animals or just have the family dress as their favorite animals. It's fun for the whole family to enjoy!
07 – Disney
BUY HERE: Peter Pan costume
If you have kids, Disney is going to be a costume theme you are going to see recur for a long time. Princesses are always the most popular choice and with the most recent release of a Disney movie inspired by the Polynesian islands, don't be surprised if you hear your daughter say she wants to be Moana! Boys can get involved by being Prince charming, Peter Pan, villains, or even highlighted characters such as the candlestick in the Beauty and the Beast.
06 – Monster Mix Match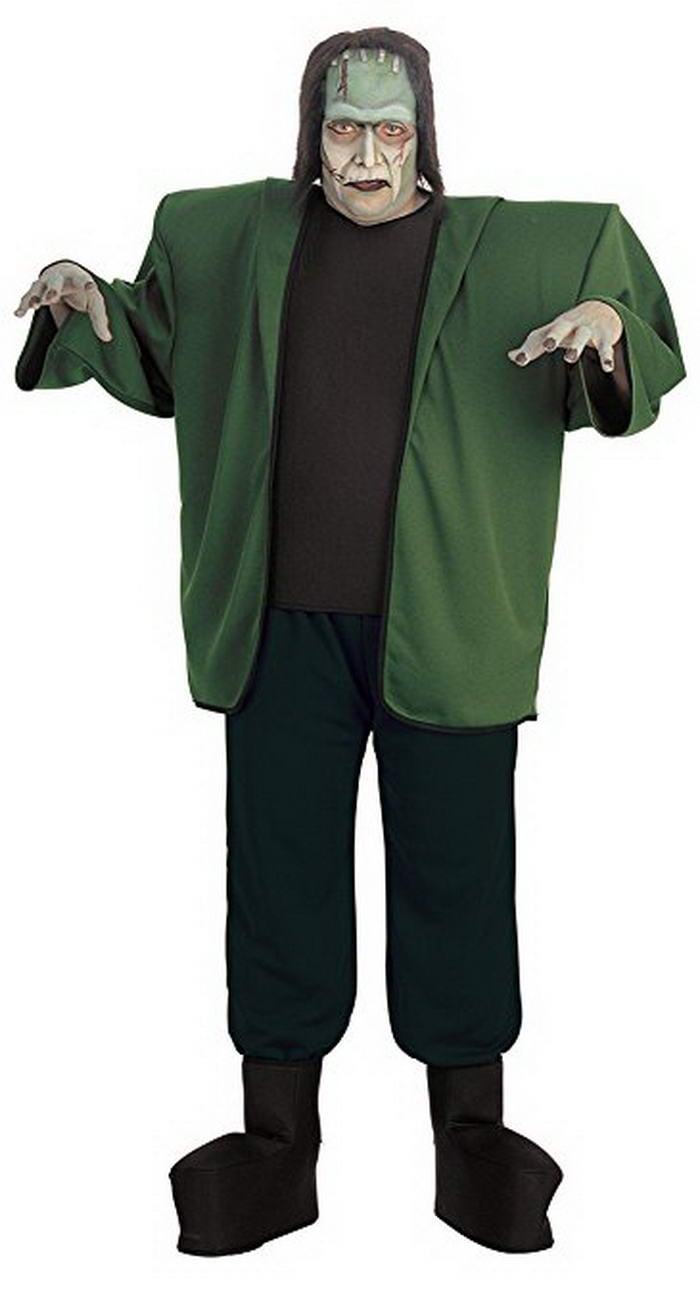 BUY HERE: Frankenstein costume
If you are having trouble deciding which creature of the night to choose, you can all go as a monster family. Dad can be Frankenstein while mom can be Mrs. Dracula. The kids can be witches, werewolves, ghosts and more. The possibility is endless! Have each family member choose their favorite monster or creature and trick-or-treat as a mixed family of monsters.
05 – Superhero Gang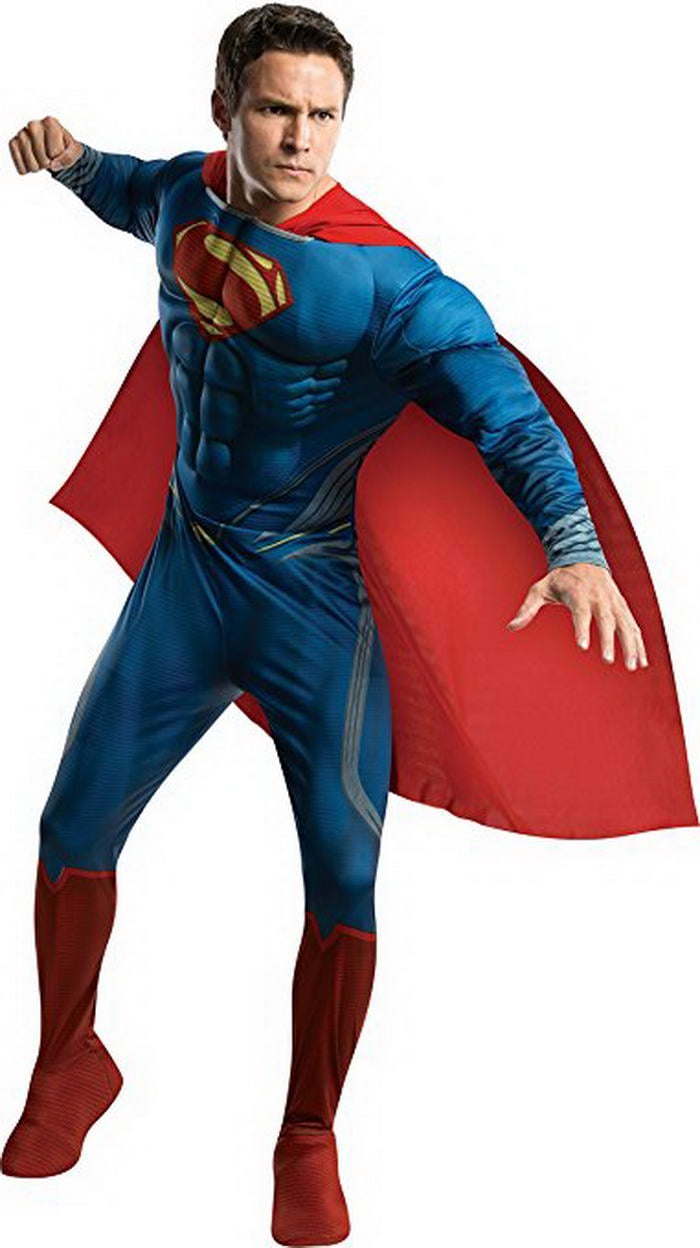 BUY HERE: Superman
Going out for Halloween in superhero costumes is always a classic choice. Like the monster mix match, your family can choose their favorite superhero – or villain – and dress to play the part. You can do duos such as superhero parents and sidekick kids, or, stick to one theme like The Incredibles or The Justice League.
04 – Cartoon Favorites
BUY HERE: Bugs Bunny
Did you ever use to have that favorite cartoon you'd always watch as a child? A lot of our favorite cartoons as kids are still around and even making a comeback. So, why not have some fun with them on Halloween night? Have the family go out as Popeye or the Rugrats group. Some other favorites you can consider are Doug, Power Rangers, Looney Tunes, Charlie Brown, The Wild Thornberry's, Johnny Bravo, The Flintstones, Dexter's Laboratory, the Powerpuff Girls and more!
03 – Video Gamers
BUY HERE: Super Mario
Is your family obsessed with Mario and its wonderful game collection? Are you die-hard Pokémon fan? Are Wreck It Ralph or Dragon Ball Z popular games to play in your home? Costume ideas based on video games can last you a lifetime. Whether they are the characters from one or multiple games, have your family go out as their favorite video game player!
02 – Harry Potter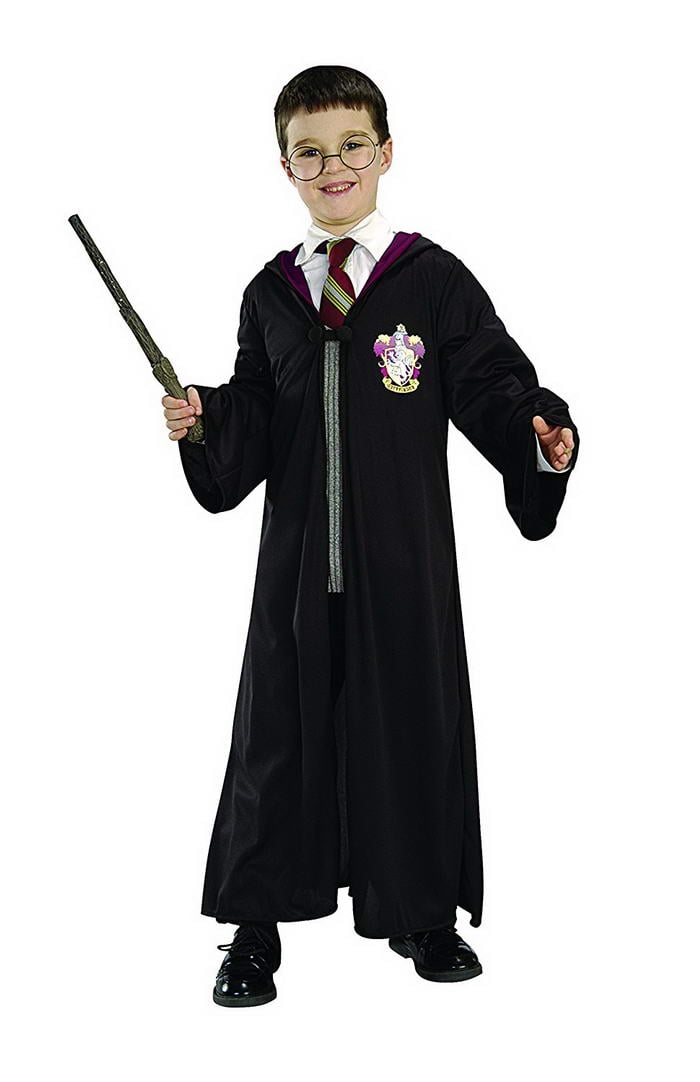 BUY HERE: Harry Potter
Harry Potter is still a global sensation since the first book's release in 1997. Everyone secretly wishes they could have received an acceptance letter from Hogwarts and many people travel to enjoy a little fantasy adventure at Disney World. You can relive your childhood fantasies on Halloween by having the family dress as witches and wizards from the magical world. Choose a house at Hogwarts – such as Gryffindor and Slytherin – and dress in robes with matching colors. Grab your wands and head out the door!
01 – Star Wars
BUY HERE: Darth Vader
This is a fun family costume theme! Is mom Princess Layla? Do you have a young Luke Skywalker in your family? What about a Chewbacca fan? There are numerous characters from Star Wars that the family can choose from. Whether you want to be family oriented by the book such as having Darth Vader with Princess Leia and Luke to creative R2-D2 and clone designs, there's a little something for everyone!
As we come to the end of our eerie exploration of Halloween costume themes, we hope you've found some ghoulishly great inspiration for your family's next spooky soirée. Remember, the key to a memorable group costume is creativity, teamwork, and, most importantly, having fun together! So, whether you're buying costumes or crafting your own, embrace the spirit of Halloween and create lasting memories that will haunt your family's photo albums for years to come. Happy haunting!