Warren Beatty (March 30, 1937) has made less than 30 movies but these movies were successful enough to make him one of the iconic actors of Hollywood during his career. I was watching one of my favourite movie ''Bonnie and Clyde'' yesterday again. I decided to make a list of unforgettable Warren Beatty movies on TheMost10. Check out 10 Most Unforgettable Warren Beatty Movies below. If you think any other Beatty movie deserve to be on that list, please share with us in comments section. May be I can add 11 as bonus.
10 – Dick Tracy (1990)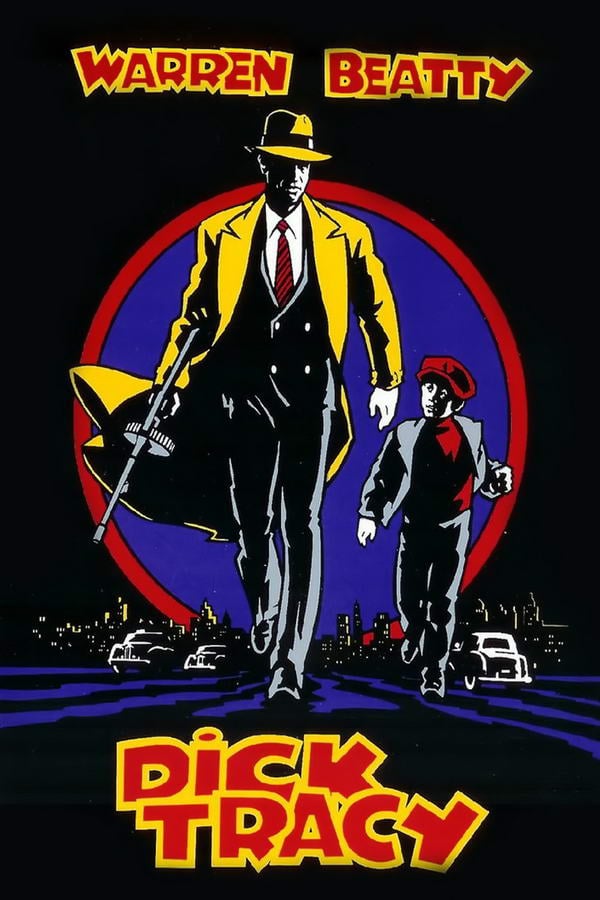 An odd film with many famous stars like Madonna and Al Pacino. Warren Beatty plays the legendary detective from the comic strip, with Madonna in a supporting role as Breathless Mahoney.
09 – Shampoo (1975)
A sexually adventurous hair stylist on the eve of Nixon's election to the White House.
08 – Heaven Can Wait (1978)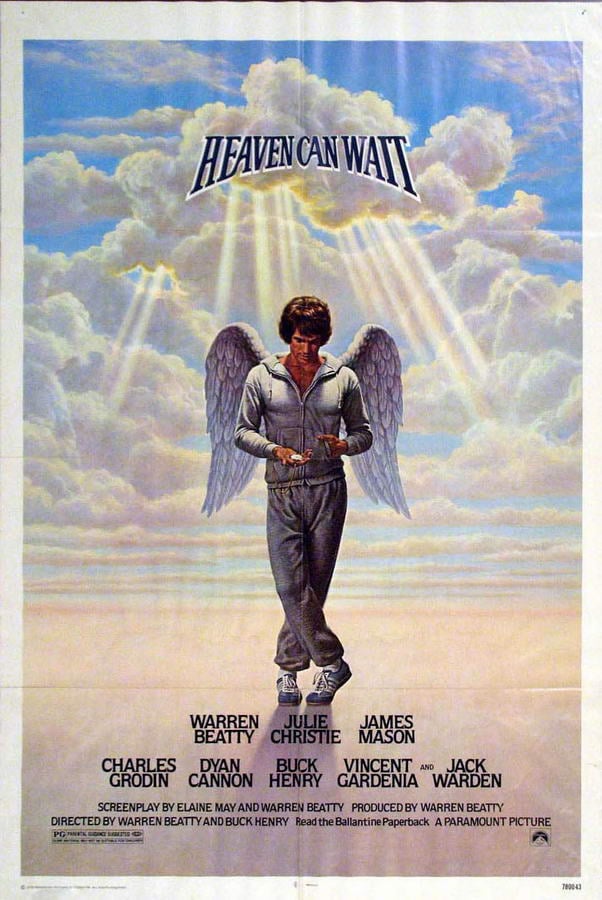 He plays a professional football player who dies too soon and comes back to life as a millionaire. Complications ensue.
07 – Bulworth (1998)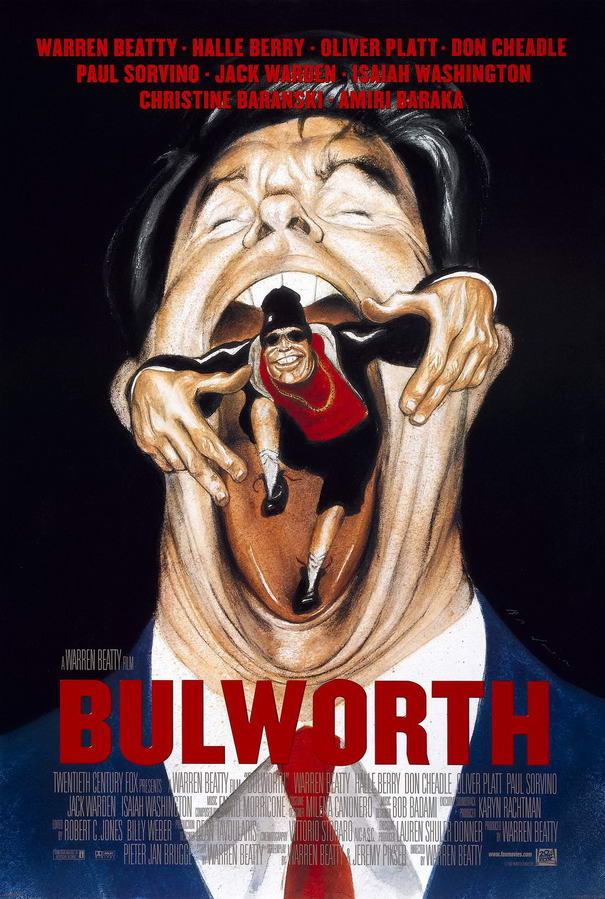 Warren Beatty plays a suicidal politician who figures he has nothing to lose and starts to speak his mind freely on the campaign trail. This movie also has an unforgettable soundtrack with Mya,Pras and Ol' Dirty Bastard.
06 – Bugsy (1991)
Bugsy movie is one of Hollywood's great gangster films, about Bugsy Siegel and the birth of Las Vegas.
05 – The Parallax View (1974)
This paranoid thriller, in which Beatty plays a reporter investigating a shadowy corporation involved in political assassinations, has a strong cult following.
04 – McCabe and Mrs. Miller (1981)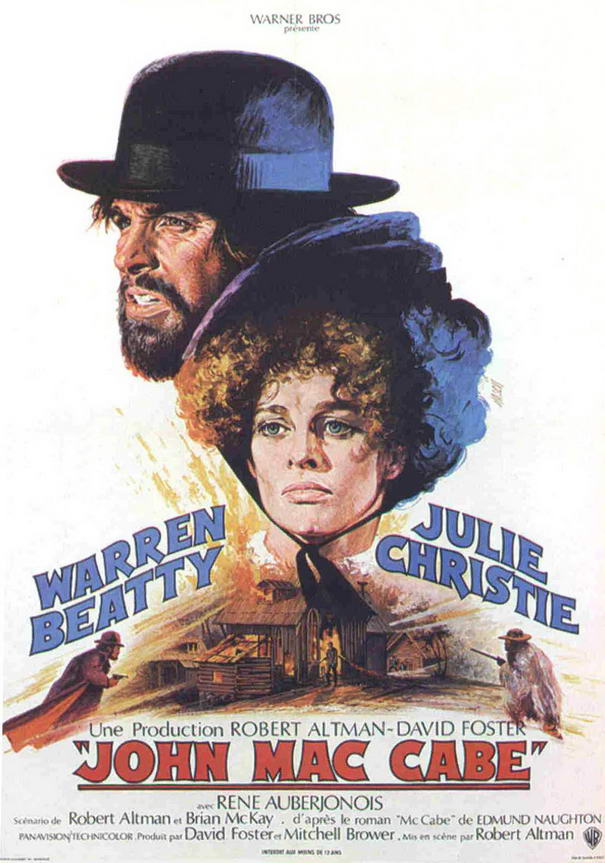 In Robert Altman's classic 'anti-Western,' Beatty plays a gambler and brothel operator who finds star-crossed love with Julie Christie.
03 – Reds (1981)
Beatty's ambitious epic about John Reed, the Communist author of 'Ten Days That Shook the World,' about the Russian Revolution. Warren Beatty also wrote, produced and directed this movie.
02 – Splendor in the Grass (1961)
Splendor in the Grass movie is also Beatty's debut movie. Beatty paired with Natalie Wood in a daring film about the sexual desire of two teens from different backgrounds.
01 – Bonnie and Clyde (1967)
Beatty and Faye Dunaway did remarkable work in this landmark film, which changed Hollywood in innumerable ways. Who doesn't love Bonnie and Clyde? An extraordinary love story.