Marilyn Monroe has one of the most recognized faces in the world. Over fifty years after her death, Marilyn Monroe is still a household name. Her trademark platinum hair and beauty mark, her famous skirt-blowing scene from The Seven-Year Itch, all of these things are a part of american culture. Marilyn Monroe is still an icon, a legend!
Marilyn Monroe was born on June 1, 1926 in Los Angeles, California. Her original name was Norma Jean Mortensen but the millions of her fans called her "The Blonde Bombshell". She had a very trouble childhood. For example she married a man who she used to call Daddy. Marilyn started modeling when her husband went into the military. But their marriage was short lived.They got divorced in 1946.
Marilyn's modeling career helped her to start acting career. She played in many small roles and she starred in lots of movies with secondary roles. In 1953, her acting career made top with "Niagara" and "Gentleman prefer Blondes" movies. Again in 1955, she starred in a hit movie "The Seven Year Itch". This year she also got married to one of the greatest baseball player Joe DiMaggio.
If you want to read more about her lifestory, visit marilynmonroe.com here. Check out 10 Most Meaningful Marilyn Monroe Quotes below. By the way; these beautiful, rare Marilyn Monroe photos taken by Edward Clarke.
10 – About Smiling
"Keep smiling, because life is a beautiful thing and there's so much to smile about."
09 – About Failing
" Just because you fail once, doesn't mean you're gonna fail at everything. Keep trying, hold on, and always, always, always believe in yourself, because if you don't, then who will"
08 – About Life
"This life is what you make it. Not matter what, you're going to mess up sometimes, it's a universal truth."
07 – About Her Personality
"I am good, but not an angel. I do sin, but I am not the devil. I am just a small girl in a big world trying to find someone to love."
06 – About Making A Girl Laugh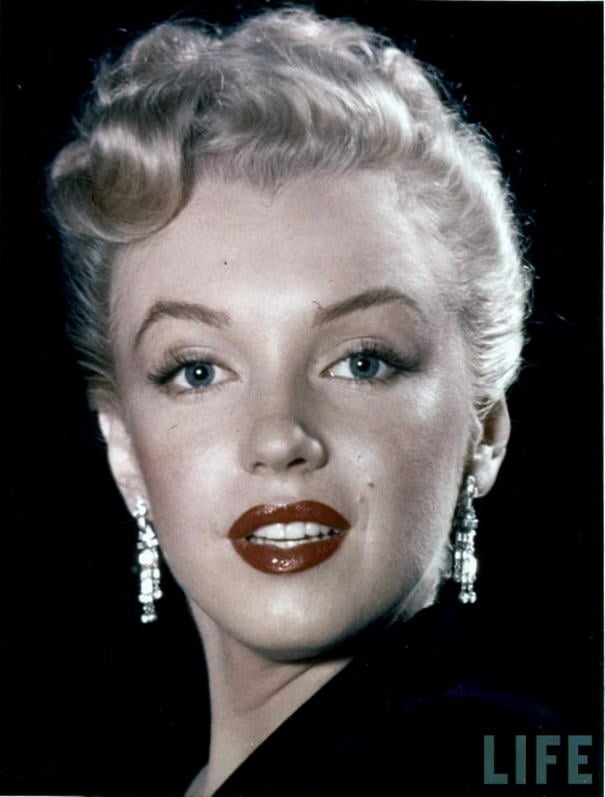 "If you can make a girl laugh, you can make her do anything."
05 – About Imperfection and Madness
"Imperfection is beauty, madness is genius and it's better to be absolutely ridiculous than absolutely boring."
04 – About Fear and Regrets
"We should all start to live before we get too old. Fear is stupid. So are regrets."
03 – About People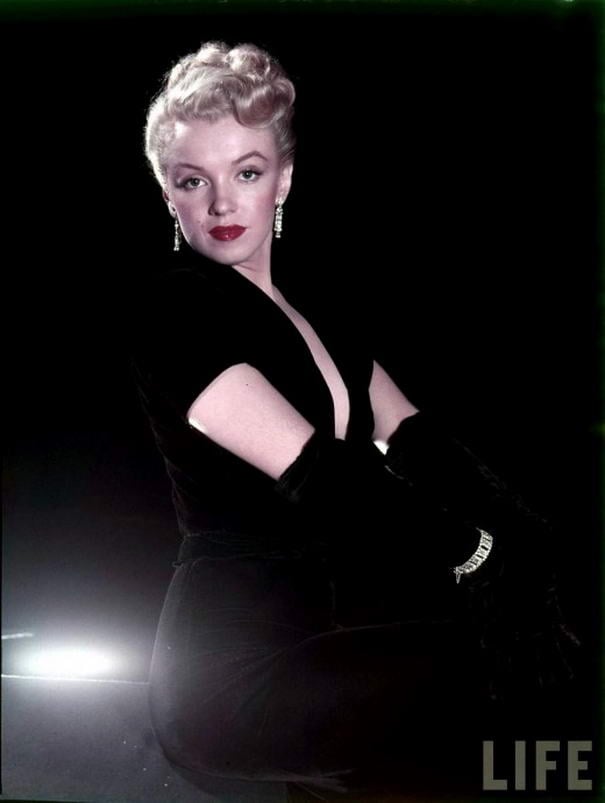 "I believe that everything happens for a reason. People change so that you can learn to let go, things go wrong so that you appreciate them when they're right."
02 – About Deserving Her
"I'm selfish, impatient and a little insecure. I make mistakes, I am out of control and at times hard to handle. But if you can't handle me at my worst, then you sure as hell don't deserve me at my best."
01 – About Being Alone
"It's better to be unhappy alone than unhappy with someone."