Sigmund Freud who was born on May 6, 1856 (Freiberg, Moravia (now Czech Republic)) is one of the best known psychologist in history, but he is also one of the most controversial. The legacy of his life and work provokes both impassioned acclaim from his supporters and disdain from his detractors. Many people view him as a cultural icon but also many others see him as a pseudoscientific charlatan. Anyways, there is no question that Freud left an indelible mark on psychology. Check out 10 Most Engrossing Sigmund Freud Quotes below from various sources.
10 – New Introductory Lectures on Psychoanalysis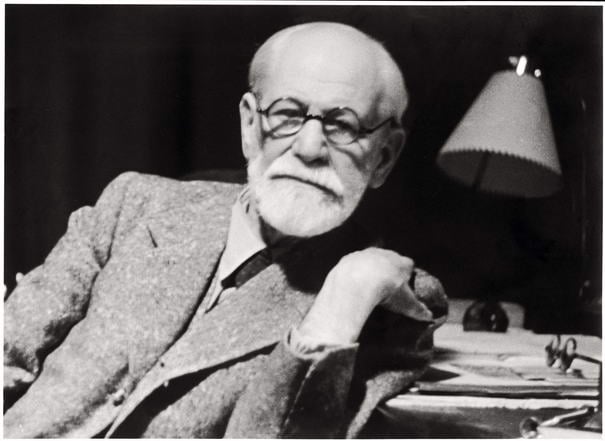 Thinking is an experimental dealing with small quantities of energy, just as a general moves miniature figures over a map before setting his troops in action.
09 – The Educator's Book of Quotes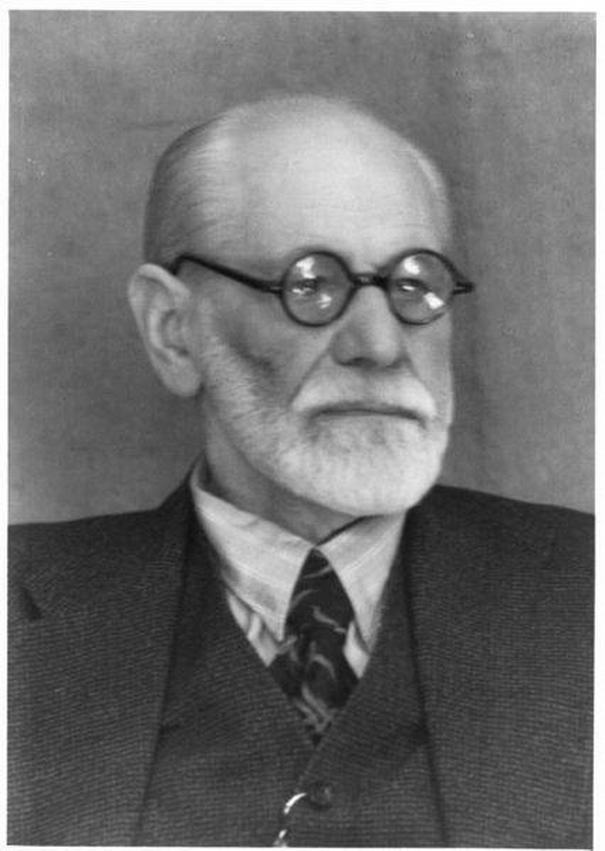 Words have a magical power. They can bring either the greatest happiness or deepest despair; they can transfer knowledge from teacher to student; words enable the orator to sway his audience and dictate its decisions. Words are capable of arousing the strongest emotions and prompting all men's actions.
08 – Ronald W. Clark's Freud: The Man and His Cause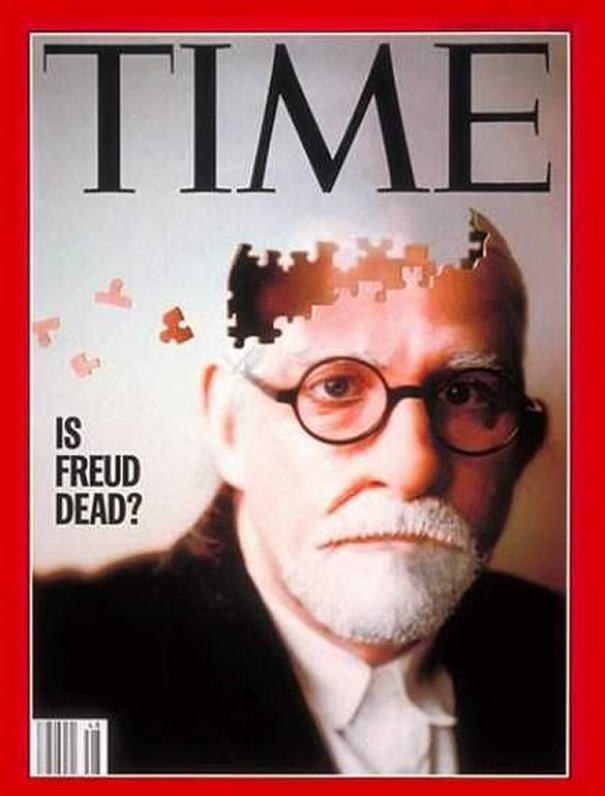 America is the most grandiose experiment the world has seen … but, I am afraid, it is not going to be a success.
07 – New Introductory Lectures on Psychoanalysis
Religion is an illusion and it derives its strength from the fact that it falls in with our instinctual desires.
06 – The Future of an Illusion
It would be very nice if there were a God who created the world and was a benevolent providence, and if there were a moral order in the universe and an after-life; but it is a very striking fact that all this is exactly as we are bound to wish it to be.
05 – Civilization and Its Discontents
It is always possible to bind together a considerable number of people in love, so long as there are other people left over to receive manifestations of their aggressiveness.
04 – The Future of an Illusion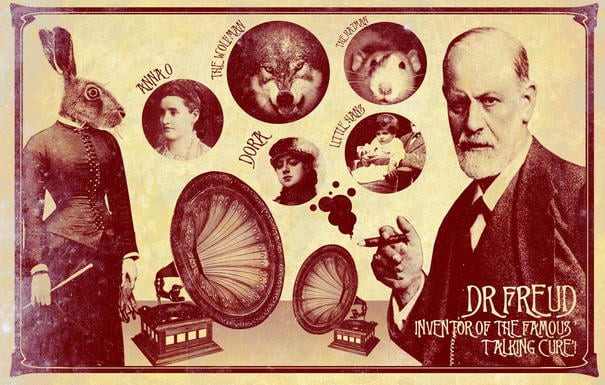 Religion is comparable to a childhood neurosis … mankind will surmount this neurotic phase, just as so many children grow out of their similar neurosis.
03 – Three Essays on the Theory of Sexuality
A person who feels pleasure in producing pain in someone else in a sexual relationship is also capable of enjoying as pleasure any pain which he may himself derive from sexual relations. A sadist is always at the same time a masochist.
02 – Civilization and Its Discontents
Beauty has no obvious use; nor is there any clear cultural necessity for it. Yet civilization could not do without it.
01 – Ernest Jones' Sigmund Freud: Life and Work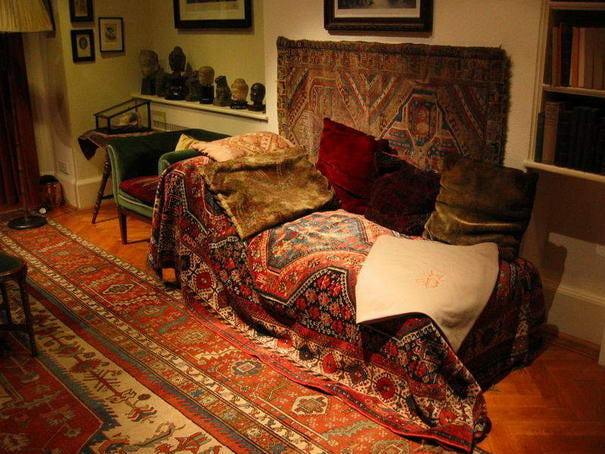 The great question that has never been answered, and which I have not yet been able to answer, despite my thirty years of research into the feminine soul, is "What does a woman want?"