There are hundreds of fierce football rivalries present today, and many of them have rich history, being more than one century old. The number of players and head managers that changed over time has surpassed millions of names, but the club, tradition and fans have lived on. New generations are always looking to do better than the previous one. Derby games are something special, and here is our top ten list of which games you should attend. The betting specialists at betting tips 4 you have provided the following list based on their experience.
10 – The Serbian Derby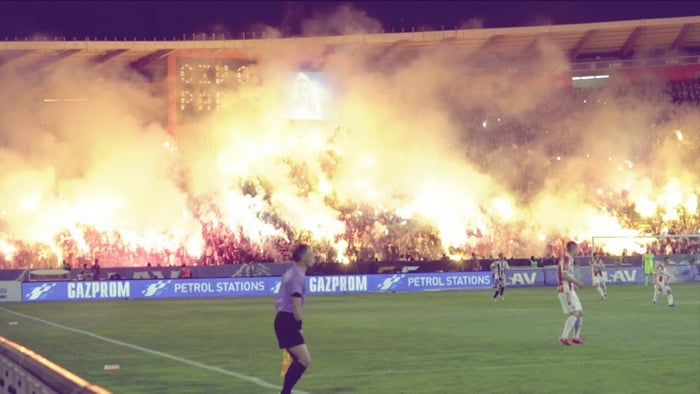 The last one we would like to mention here is the biggest match in Serbia between Red Star Belgrade and Partizan Belgrade. If you are into chanting, choreography, danger and high anticipation, you should definitely consider attending this one.
09 – De Topper
Netherlands always had a lot to offer when it comes to top notch football matches. Ajax Amsterdam are the most popular club in the country, there is no doubt about that, and everything is on fire when they are about to face the eternal rivals Feyenoord. This match is also known as De Topper and it's broadcasted by more than 400 channels across the world.
08 – Derby Della Capitale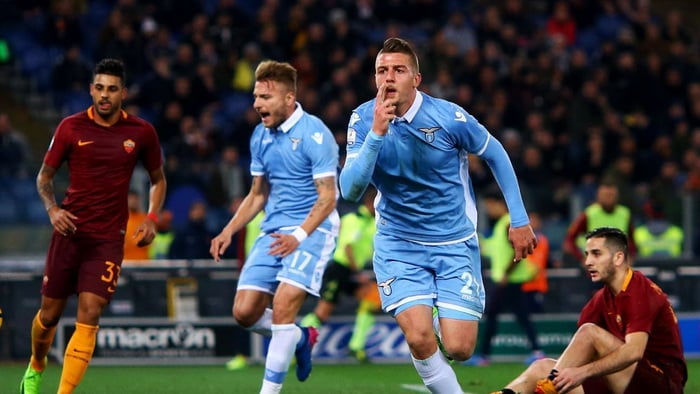 The Italian capital city has their own sports madness to offer. Lazio SS and AS Roma are locking horns at least two times per year in Serie A championship. It is also known as Derby Capitolino, The Rome Derby and Deby del Cupolone. Lazio have refused to merge with all other teams in the capital in the past, found their own club in the neighbourhood of area called Prati, which created big city rivalry with AS Roma. Match from 2004 got abandoned in the 49th minute after riots in the stands.
07 – Super Clasico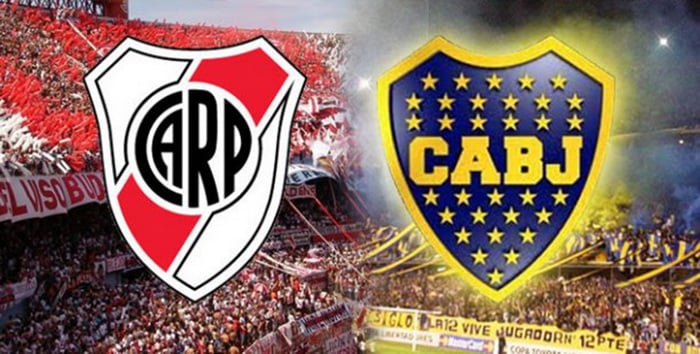 The capital of Argentina, Buenos Aires is turning into a real jungle when there is a football match played between Boca Juniors and River Plate. As all other derby matches listed above, this one has big history and tradition, and unfortunately also includes a lot of violence among the fan groups, especially before and after the game on Buenos Aires streets.
06 – The Old Firm Derby
Two most successful football teams in history of Scotland are Celtic FC and Glasgow Rangers, and their head to head matches are known by the name the Old Firm Derby. There are no words to describe the hatred present between fans towards the opposing faction. There is a big history when it comes to violence in these matches, including vandalism, several pitch invasions and a coupleof death cases over the last few decades. Glasgow Rangers had huge financial troubles, even got relegated to tier five division of Scottish football, but found their way back to the elite. The Old Firm Derby duels have been super-exciting again since 2016!
05 – Arsenal FC v Tottenham Hotspur
Also known as the North London Derby, here we witness a battle between two most notable clubs from the English capital – Arsenal FC and Tottenham Hotspur. It's fair to say this is one of the fiercest rivalries in the country, even though it's been a while since any of these squads won the title. You will never lack watching high action attacking football when these two teams collide though. The Gunners are ahead by 22 victories when it comes to statistic, but Tottenham have achieved better results in the last couple of years. Spurs almost won the title of European champions in 2019, losing to Liverpool FC in Champions League finals.
04 – Der Klassiker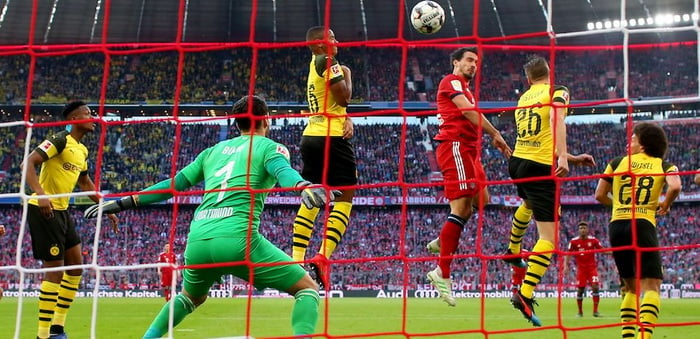 The biggest match German Bundesliga has to offer is played between two most popular teams in the country Bayern Munich and Borussia Dortmund. If you think fans don't take football seriously here, you are very wrong. A loss in this derby could get manager sacked quite easily, while there were several clashes between the fans in numerous occasions. It is the most watched event in Germany, especially in the last decade as Dortmund started to impose a big threat for Bavarians in the title run. There were 99 head to head clashes in the past, and Bayern Munich have 43-27 lead when it comes to victories.
03 – Manchester United v Liverpool FC
It is never boring in the United Kingdom when there is a match between the Red Devils and the Reds from Liverpool. This is the biggest football rivalry in Premier League, the North West Derby, and it always offer passion, a lot of tension and great atmosphere on the stadium. Man Utd and Liverpool are the most successful football clubs in the country having more than 120 trophies together. Manchester United are far away from their glory days when they were the dominant force led by legendary Sir Alex Ferguson. LFC on the other hand are having great days, as well as their fans.
02 – The Milan Derby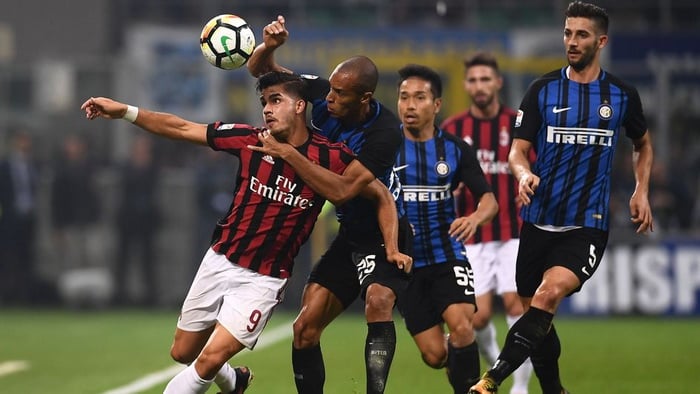 Also known as Derby della Madonnina, the match between AC Milan and Inter Milan is regarded to be the biggest sport event in Italy. Two city rivals are playing at the San Siro Stadium, having rich and long history. Some will say that clashes in mid-90's were more known by fighting rather than good football, but that is part of derby as well. Both teams won the national title many times, but they have been overshadowed by Juventus in the last decade, as giants from the North won Serie A six times in a row now.
01 – El Clasico
Many will agree that clashes between FC Barcelona and Real Madrid CF are the best thing modern football has to offer. Two giants of Spanish football have played over 200 head to head matches in the past, and the score is almost tied. Team from the capital has won 90 encounters, while Barca secured 87 victories. This derby had a special glow when Cristiano Ronaldo was member of Los Blancos, and it was a true joy to watch him play against Lionel Messi. Millions of fans are watching this game across the world and they rarely get disappointed. These clashes are usually full of goals, great moves and of course, red cards.