If you've been under a lot of stress lately or you're just in a rut, you may feel unengaged from your own life, as though you're just going through the motions. The tips below can all help you start to feel more present and connected to the people and the world around you.
10 – Get Outside
Getting into nature can do a lot to clear your head and help you start to feel more in touch with yourself again. This can feel like a challenge if the weather is not ideal, but try to make that part of the whole experience. Really put yourself in the moment, feeling the cold rain or the heat.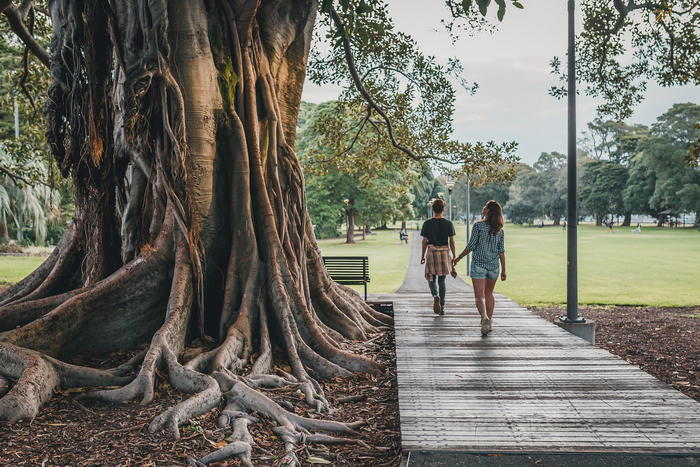 09 – Rediscover Your Interests
What did you used to love doing? Why did you stop? Go back to some of your hobbies or try new ones that you've always wanted to get into.
08 – Journal
Writing in a journal can be like talking to a friend or a therapist. Write about your lack of engagement, why you think it has happened, and how you could get it back again.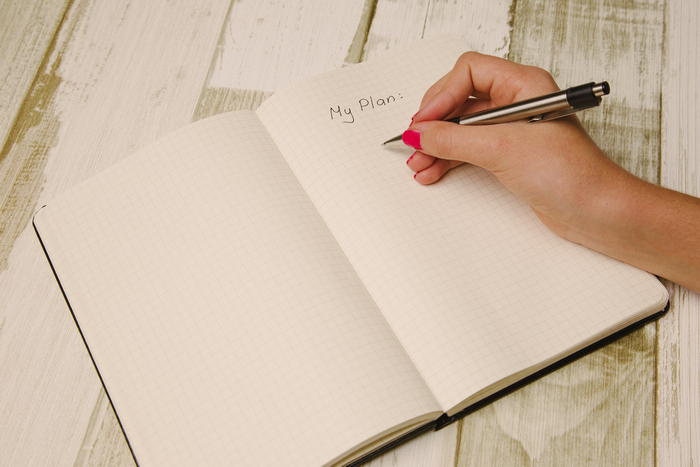 07 – Help Someone
Volunteering can be a great way to reengage with the world. You can also do something more specific for someone in your life, like calling an elderly relative who you know is lonely. You could even think about doing something big and potentially life-changing for someone, like cosigning on a young relative's private student loan application for college. Someone straight out of high school may seek approval for these loans but lack the credit history to get one, and you can make all the difference.
06 – Make Plans
Maybe you feel disengaged because you don't have anything to look forward to. Right now, make some short-, medium- and long-term plans. They don't have to be huge exciting goals although they can be, but it's more important that they simply feel like a reward to you.
05 – Stop Multitasking
We've been told we have to multitask so we can get everything done, but this may be the biggest enemy of engagement. When you are multitasking, you are never quite focusing on anything that you're doing. Home renovation projects are a great example of this, there are so many common things people want to change about their homes that it can be difficult to focus on just one or two elements at a time. Try to teach yourself to work off a list ordered by priority as opposed to viewing an entire list as one giant ASAP deadline.
04 – Identify a Purpose
Why are you here? What matters most to you? How can you work toward fulfilling that? Ask yourself these and other questions.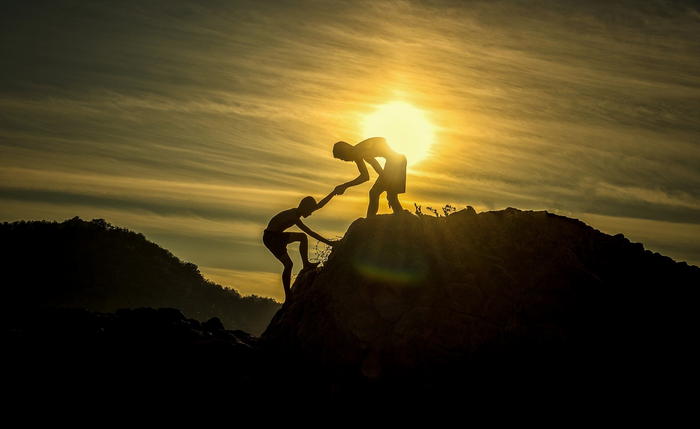 03 – Be Spontaneous
Too much routine can lead to a lack of engagement. Right now, or as soon as you get a chance if you're at work and you can't leap up from your desk, do something that you haven't planned but really want to do. Finding ways to be more interesting and removing the boredom from your daily life will help grow and sustain spontaneity across the board.
02 – Connect Present Actions to Future Results
You want to learn to play your guitar, but you're always so tired from work that you never get around to practicing. It can be hard when you're feeling weary and discouraged to connect a present action, like playing guitar, to the future result of being the person you want to be, a guitar player. However, seeing these connections clearly can give you the motivation that you need.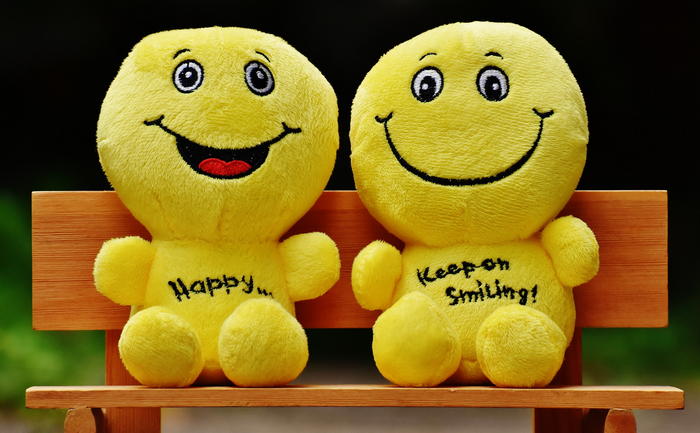 01 – Laugh More
Disengagement can happen because life just seems gray and depressing. Call up your funniest friend, or put on a favorite comedy. It sounds like a simplistic suggestion, but you may be surprised at how much more engaged you feel when you've had a few good belly laughs.