Thomasin Durgi, a renowned jewelry designer, is known for his ability to blend creativity, luxury, and art in her extraordinary ring designs. With a keen eye for detail and a deep understanding of the beauty of silver and diamonds, he has established himself among the top luxury jewelry brands. In this article, we will explore the 10 most extraordinary ring designs by Thomasin Durgi, which showcase his incredible talent and the unique touch he brings to each piece of jewelry.
10 – Diamond Ring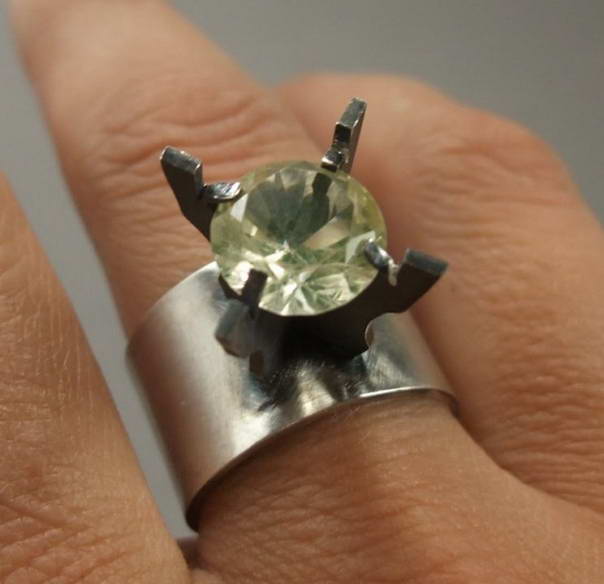 09 – Bone
08 – Vessel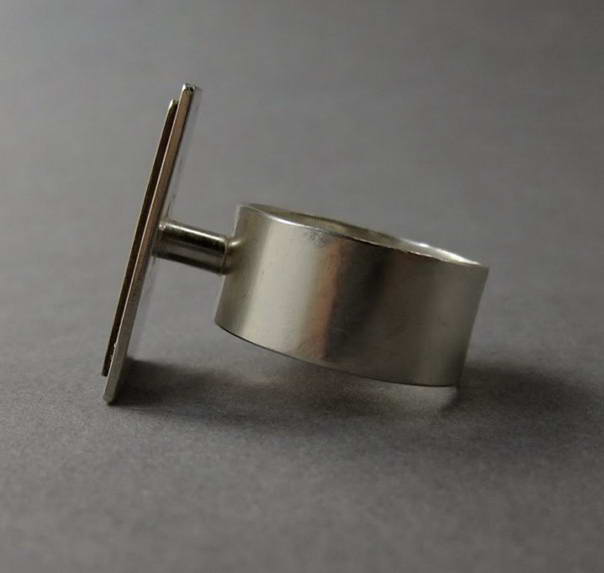 07 – Teeths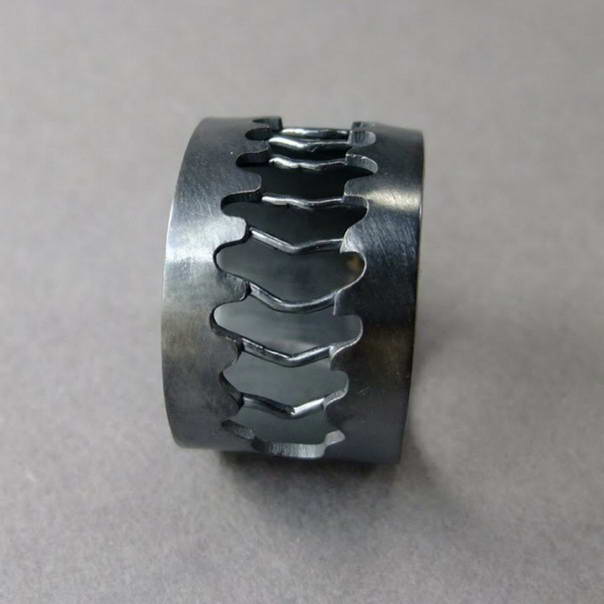 06 – Marble
05 – Glass Knife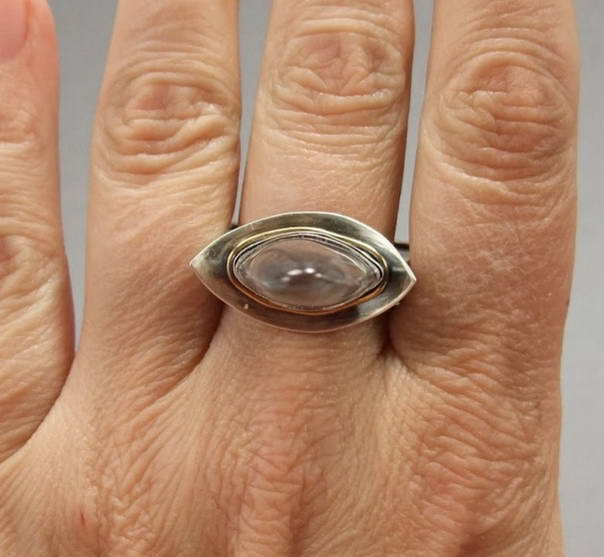 04 – Bee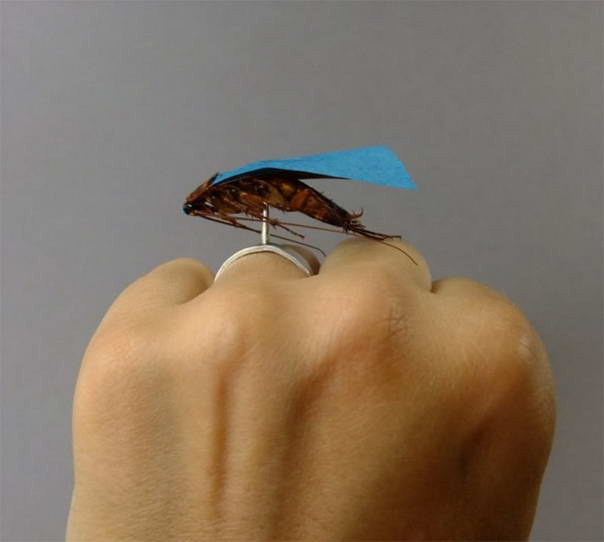 03 – Coal
02 – Spikes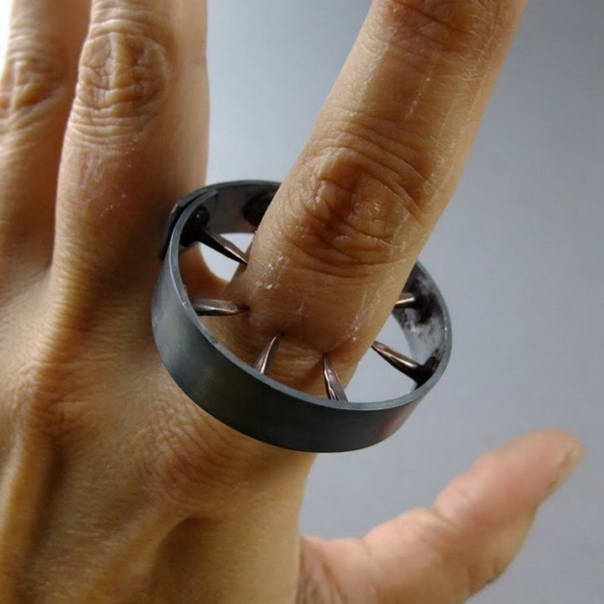 01 – Porcelain Doll Head
Thomasin Durgi's extraordinary ring designs are a testament to his artistic vision and passion for creating one-of-a-kind jewelry. By combining silver, diamonds, and innovative designs, he has successfully positioned himself as a leading figure in the world of luxury jewelry brands. As we have seen, his 10 most extraordinary ring designs offer a glimpse into the world of exquisite craftsmanship, intricate detail, and unparalleled creativity that defines his work. If you're looking to invest in a truly unique piece of jewelry, Thomasin Durgi's ring designs are the perfect choice for a timeless and captivating addition to your collection.