Various talented designers, animators, filmmakers, artists and other creative people working in advertising agencies have created a series of posters using the most bizarre demands from their customers. Don't you think that these posters are so honest too? If you are in advertising business, you would love these posters.
Check out 10 Most Annoying Demands from Clients Of Advertising Agencies.
10 – Im Just Not Sure That A Globe and Passport Represents Travel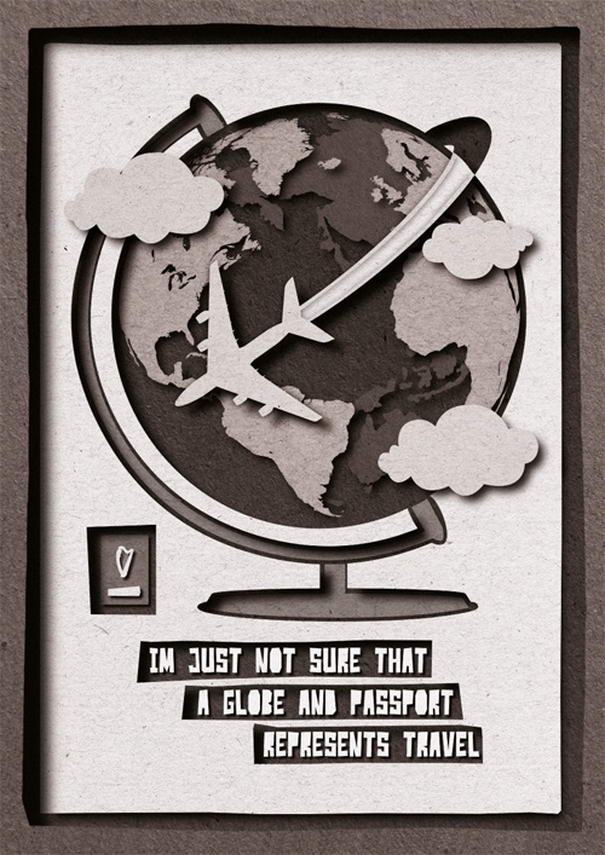 09 – She's Too Old To Be A Granny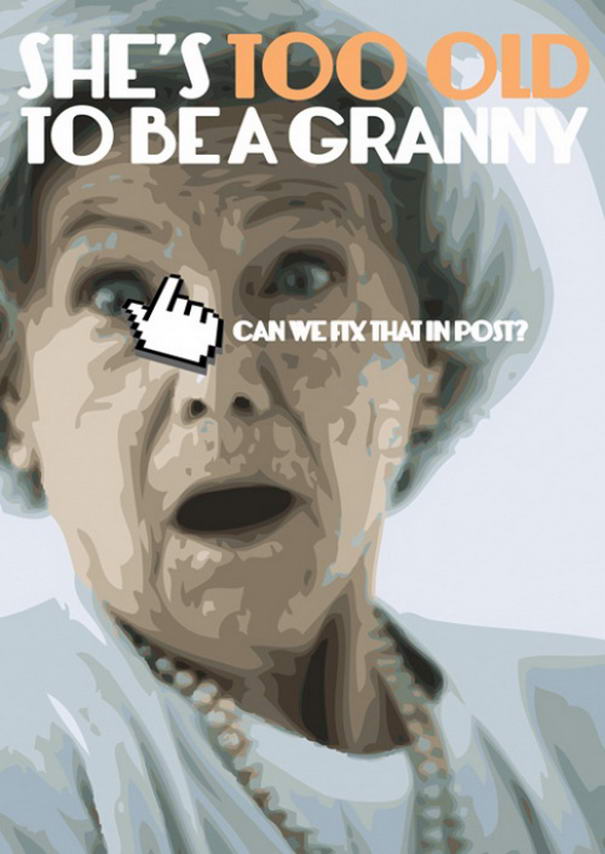 08 – I Have Printed It Out But The Animated Gif Is Not Moving?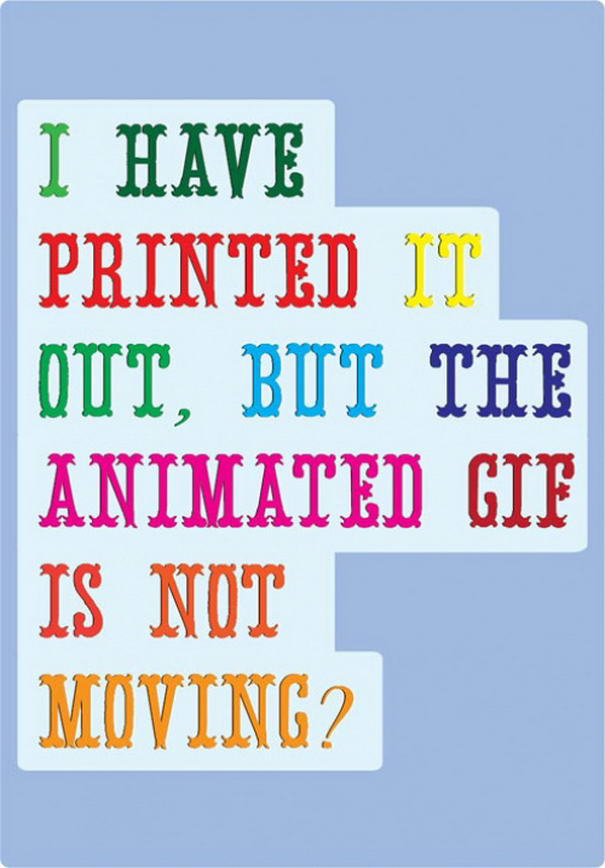 07 – Can You Use More Fonts?
06 – Can You Turn It Around In Photoshop So We can See More Of The Front?
05 – We Feel That Red Just Isn't Right For Christmas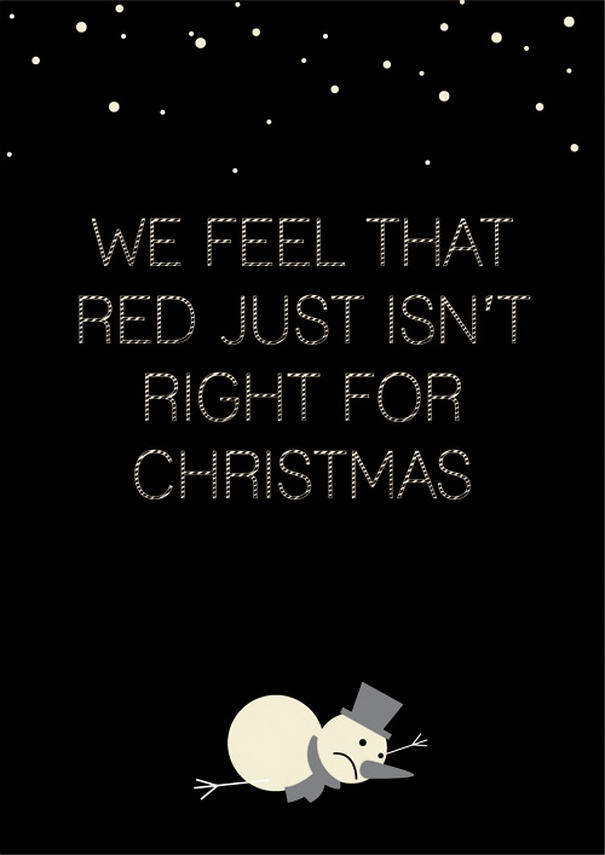 04 – Can We Make The Pig S*xier?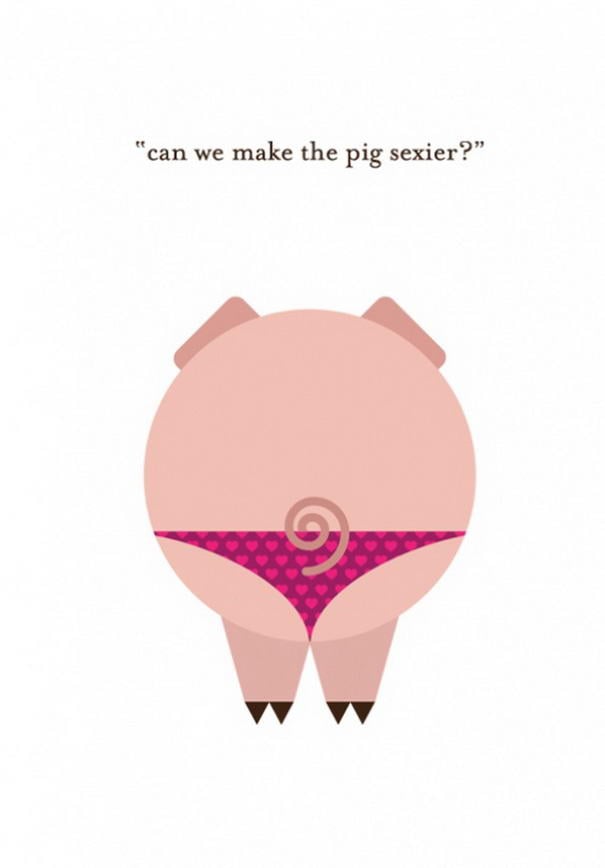 03 – Can We Not Make The Logo Bigger?
02 – Can't We Just Use The Image From The Internet?
01 – We Need To Remove The Baby's Ear