Whether it's a work of fiction or something that is going on in real life, we all love a good mystery. Trying to wade through the red herrings and find out what really happened is something that draws even the best of us in! However, some writers have managed to craft characters and mystery stories that have had us all hooked for years. Let's take a look at the names behind some of the best-loved mystery stories ever written.
10 – John le Carré
By Krimidoedel (Own work) [GFDL or CC-BY-3.0], via Wikimedia Commons
John le Carré is a British author, best known for his spy stories. He actually started out with a career working for the British intelligence agencies MI5 and MI6, which gave him plenty of experience to draw upon in his books! It was only some years later that he became a professional writer; since then, he has published well over 20 novels. Some of his most famous works include The Spy Who Came in from the Cold, The Constant Gardener and Tinker, Tailor, Soldier, Spy.
09 – Ruth Rendell
By Tim Duncan (Own work) [CC-BY-3.0], via Wikimedia Commons
Ruth Rendell is the very talented lady behind Chief Inspector Wexford. This very popular character appears in over 20 novels; this author has also penned an even greater number of unrelated novels. She is well known for her psychological thrillers and murder mysteries, which also appear under the pen name Barbara Vine.
08 – Patricia Cornwell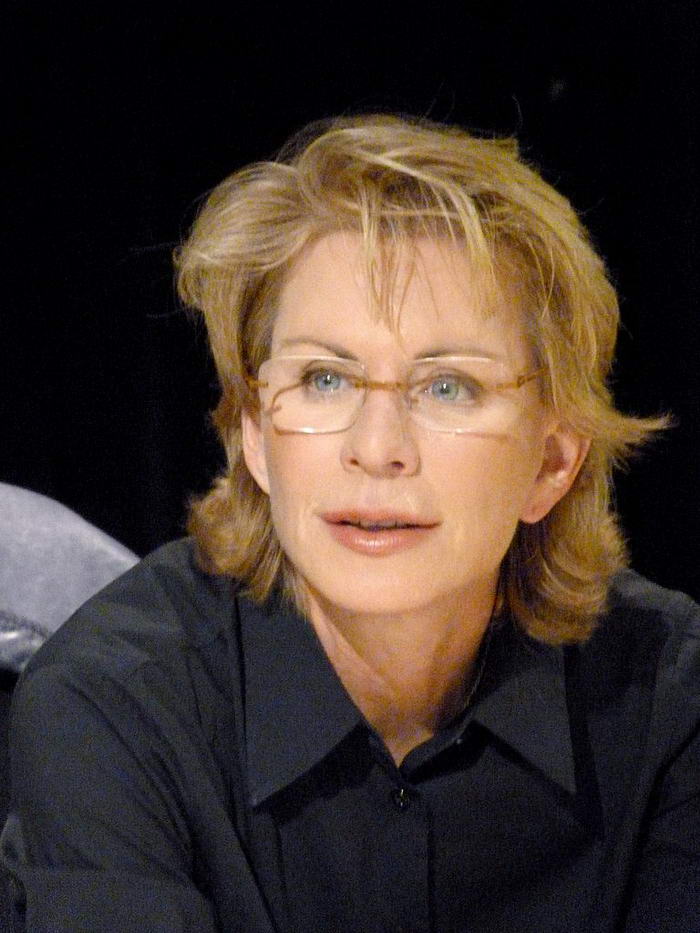 By Siren-Com (Own work) [CC-BY-SA-3.0 or GFDL], via Wikimedia Commons
Bestselling author Patricia Cornwell has sold over 100 million copies of her works of fiction, which include the popular Kay Scarpetta series. This series in particular contains a lot of forensic science – a field in which Patricia Cornwell has worked in the past – which is perhaps a slightly modern spin on the traditional mystery stories. However, Cornwell is still publishing books regularly, so we shall just have to wait and see what other masterpieces she will create!
07 – Mary Higgins Clark
By Alvintrusty (Own work) [CC-BY-SA-3.0], via Wikimedia Commons
Mary Higgins Clark is an American writer who is most famous for creating mystery and suspense stories. Impressively, all of her books have become bestsellers, which just proves the remarkable talents and popularity! It is almost impossible to choose just one, but Where are the Children? is one of her most famous works.
06 – Dashiell Hammett
'LIFE
The Maltese Falcon is the best known work of fiction by Dashiell Hammett, an American author. Despite the fact that he was born well over 100 years ago, Dashiell Hammett is still considered to be one of the best hard-boiled crime and mystery writers ever to have lived. The fact that his novels are still so popular more than fifty years after his death are evidence of his skill with words.
05 – P.D. James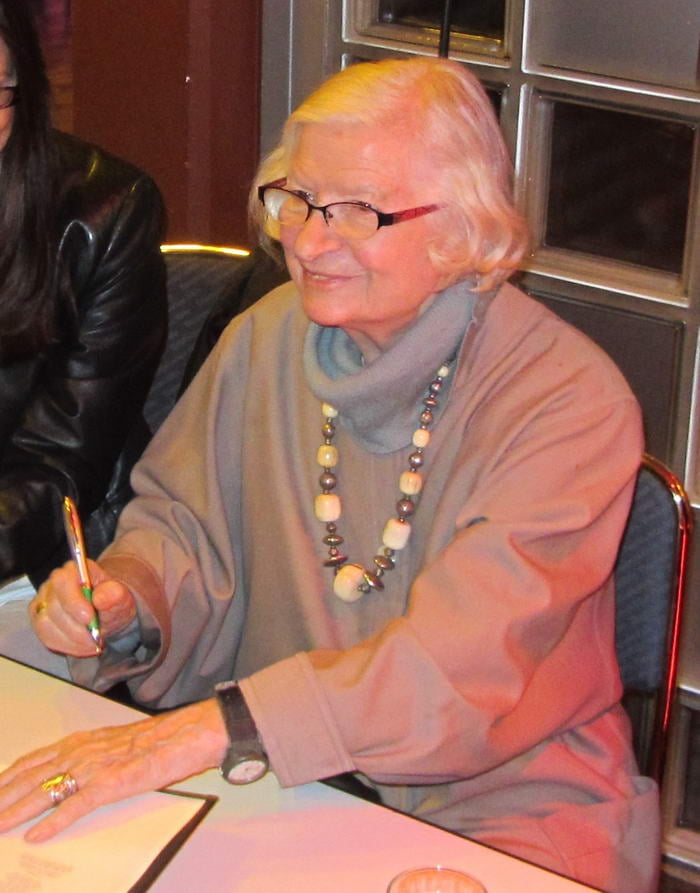 By Benutzer:Smalltown Boy (Diskussion) (Own work) [Public domain], via Wikimedia Commons
The tragic news that novelist P.D. James had passed away at the age of 94 broke earlier this week, which is a huge loss to the writing community. During her lifetime she secured her spot as one of the most talented popular crime writers of all time. She penned no less than 19 novels, including an immensely popular series that featured the policeman Adam Dalgliesh. Without a shadow of a doubt, the legacy of her novels will live on for years to come.
04 – Edgar Allan Poe
By Unknown; most likely George C. Gilchrest, Samuel P. Howes, James M. Pearson, or Andrew J. Simpson, all of Lowell, MA [Public domain], via Wikimedia Commons
Edgar Allan Poe only lived for 40 years during the 19th Century, but during that time he wrote so prolifically that he is now known as one of the forefathers of both science fiction and modern mystery stories. Since his death he has influenced many authors, and he has given his name to many aspects of contemporary life. Just one example is the Edgar Award, a prize given by the Mystery Writers of America for a distinguished mystery story.
03 – Daphne du Maurier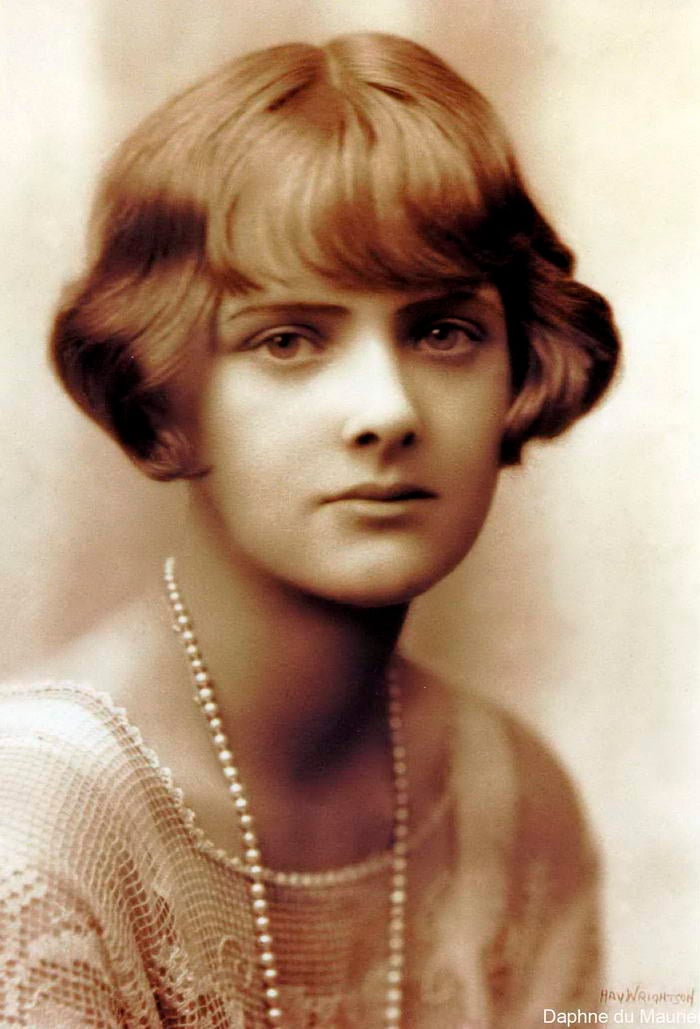 Rebecca is probably Daphne du Maurier's most famous work, and it is also the work which catapulted her into the realms of the mystery writing elite. Rebecca tells the story of a young girl who marries a widower, unravelling the mysteries surrounding the gentleman's first wife's death along the way. This book has never been out of print, which is evidence of its popularity. Along with this incredibly well liked book, Daphne du Maurier wrote a number of other works, including the short story entitled 'The Birds', which was adapted into a famous Hitchcock film.
02 – Arthur Conan Doyle (Sherlock)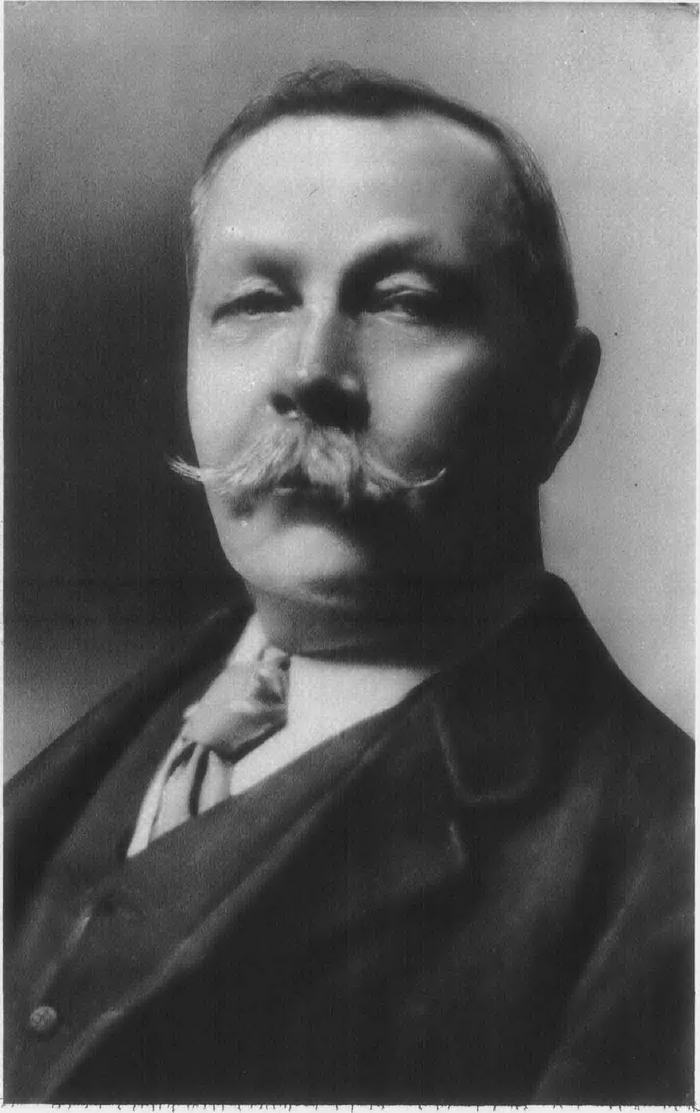 Arnold Genthe [Public domain], via Wikimedia Commons
Sherlock Holmes has become one of the most popular fictional detectives of our time, with his likeness being portrayed on film and television by the likes of Robert Downey Jr. and Benedict Cumberbatch. Without Arthur Conan Doyle there would be no Sherlock, as he wrote four full-length novels and over 50 short stories featuring the detective. Despite the fact that he lived around 100 years ago, Arthur Conan Doyle has shaped the world of mystery stories as we know it!
01 – Agatha Christie (Poirot, Miss Marple)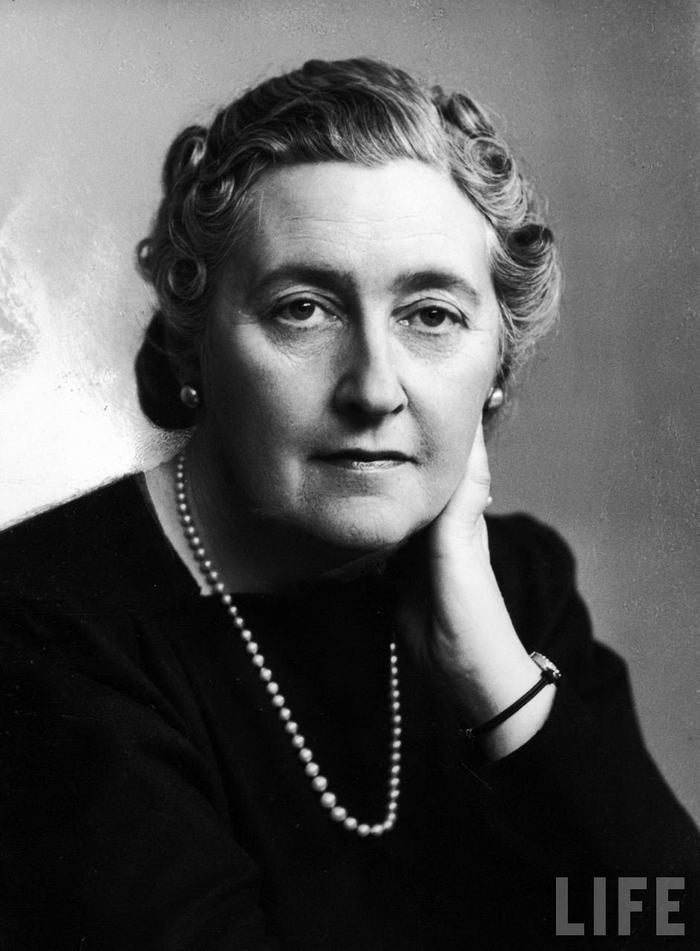 'LIFE
Without a doubt, Agatha Christie has got to be the most popular mystery writer ever. She wrote 66 detective stories, which featured some incredibly endearing characters such as Miss Marple and Hercule Poirot; these stories have gone on to be adapted for television countless times. As if that wasn't enough, Agatha Christie also wrote The Mousetrap, which became the longest running play in the world!