Since the advent of film, animals have been making appearances and working their ways into the viewers' hearts. None more so than dogs, who have become some of the most recognised and cherished characters on film and television. It would be easy to list scores of real and animated dogs from both film and television, so here we'll be sticking to ten of film's real-life dogs who have stolen our hearts.
10 – Jerry Lee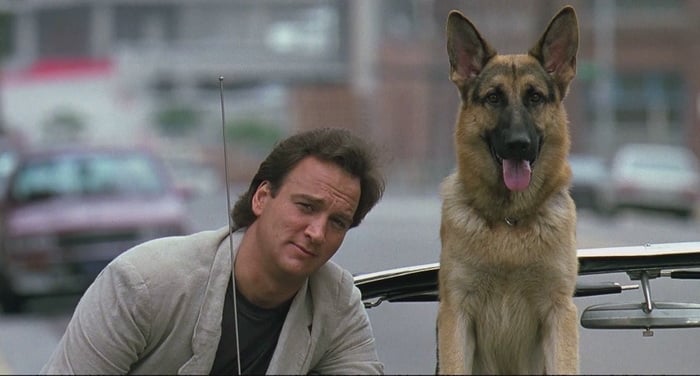 Jerry Lee is the German Shepherd partner to Detective Michael Dooley (played by James Belushi) in K-9. This canine character was played by a dog named Rando.
09 – Winn-Dixie
Because of Winn-Dixie was a film adaptation of Kate DiCamillo's book of the same name. Two Picardy Shepherds named Lyco and Scott shared the role of Winn-Dixie, who befriends a young girl called Opal Buloni.
08 – Bingo
A runaway circus dog named Bingo became the star of the film of the same name in 1991. The dog was played by Lacey – it's often disputed what breed Lacey was, although it was probably a collie cross.
07 – Benji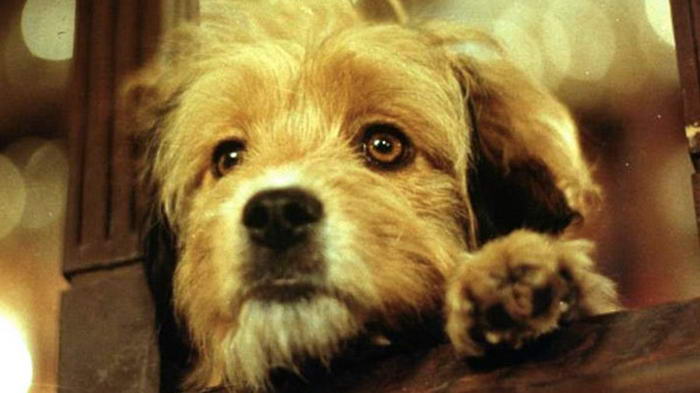 Higgins is the real name of the eponymous star of the film Benji. He was a cross-breed who starred in several films during the 1960s and 70s, making him one of the most famous and successful film dogs of all time. As if he wasn't adorable enough, he was a rescue dog, which makes his story all the more heartwarming.
06 – Hooch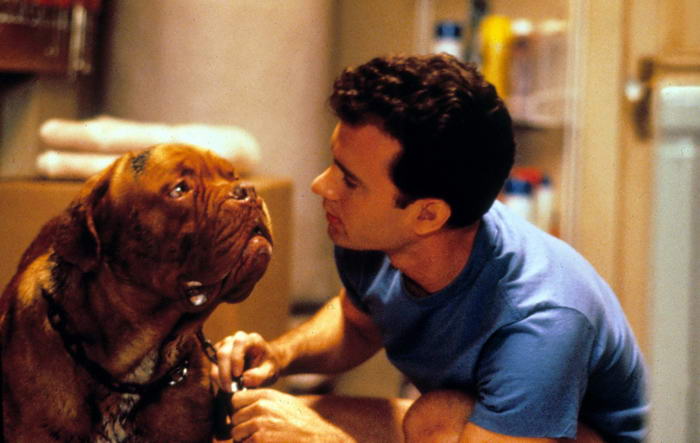 Nobody can forget Hooch, the Dogue de Bordeaux who paired up with police investigator Scott Turner (played by Tom Hanks) in the film Turner and Hooch. Despite all the slobber and troublesome behaviour, Hooch – whose real name was Beasley – became well-loved by both Turner and the viewers!
05 – Hachi
Three Akita Inus named Chico, Layla and Forrest played Hachi in Hachi: A Dog's Tale. This film is based on a true story and portrays the unconditional love and loyalty that dogs have for their owners.
04 – Toto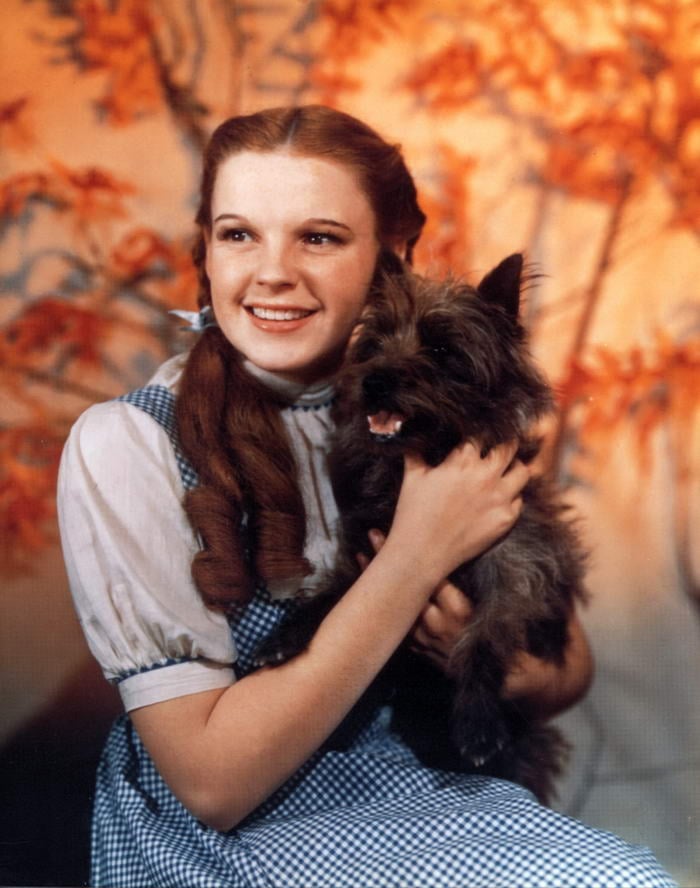 Terry the female Cairn Terrier starred in over ten films, most famously as Toto in The Wizard of Oz. It has been reported that Terry was paid generously for her role in the film – she received $125 per week, which was more than most of the human actors earned.
03 – Lassie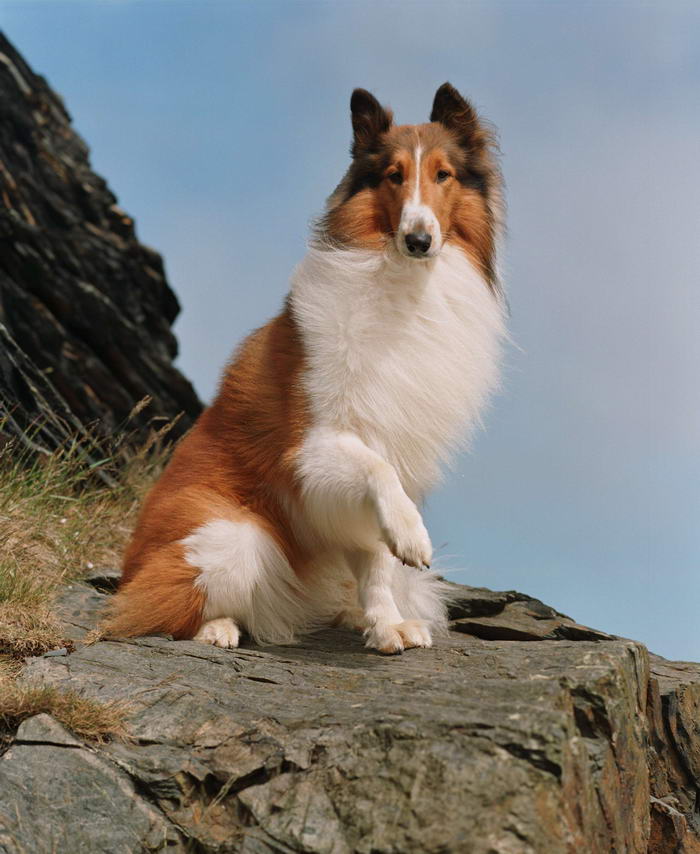 Pal was the male Rough Collie dog who first took on the role of Lassie in a series of films. After his death his offspring followed in their father's pawprints by starring as Lassie instead. Lassie has become more than just a character in a film: nowadays, Lassie is the symbol of loving, affectionate dogs the world over.
02 – Beethoven
It wouldn't be a list of loveable film dogs without Beethoven. This huge, slobbery St. Bernard may have been portrayed as a clumsy nuisance, but he stole a piece of the viewers' hearts to become one of the most loved dogs on film of all time. He was played by an acting dog called Chris.
01 – Marley
Spoiler alert! Marley & Me is a very honest look at the world of dog ownership, with all its trials, tribulations, forgiveness and love. It's based on a true story, meaning that the character of Marley was actually played by a score of different dogs in order to cover his whole life. Admit it: you cried when Marley died, right? That just proves the loveable, adorable nature of this Golden Labrador.
All images from original movies