The International Society of Professional Wedding Photographers is an organization of the best wedding photographers in the world. It was created by professional photographers to raise the standards of the wedding photography profession. They hold a members-only wedding photography contest four times a year. Members submit their best photos for 20 different categories. Below you will find just 10 of them. To see the rest, you may want to visit their official website.
Check out 10 Most Spectacular Wedding Photographs Of 2014 from ISPWP contest.
10 – Pure Art Category Winner Emin Kuliyev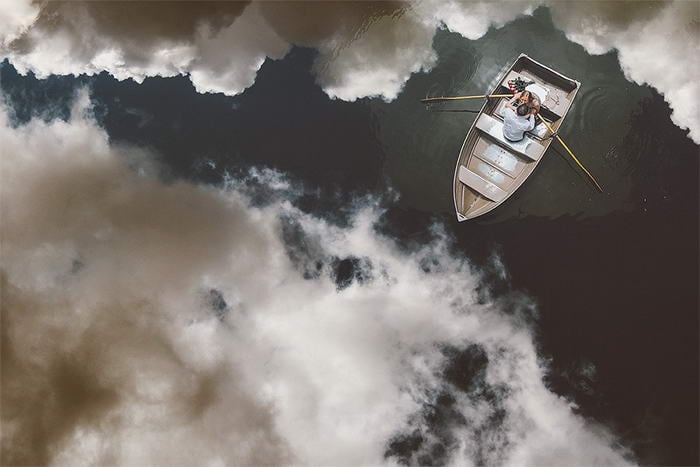 09 – Framing the Subject Category Winner Hendra Lesmana
08 – Family Subject Category Winner Allen Ko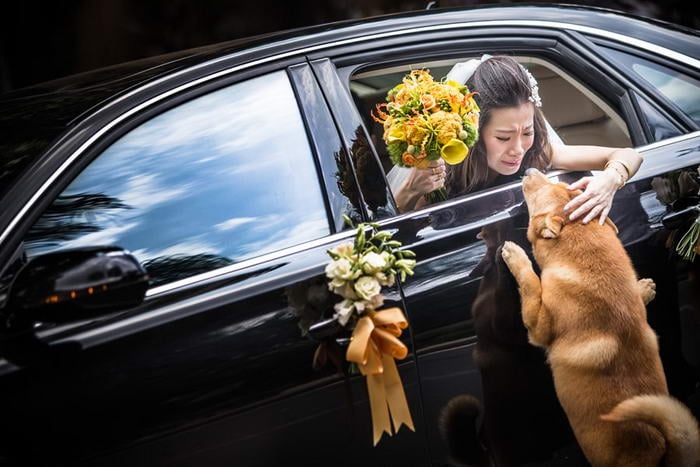 07 – Bride Portrait Category Winner Yana Zharintsova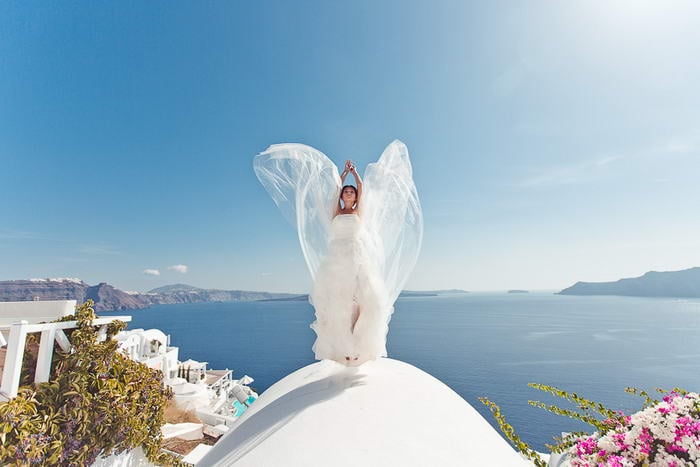 06 – The Decisive Moment Category Winner Dennis Berti
05 – Framing The Subject Category Winner Paula Boto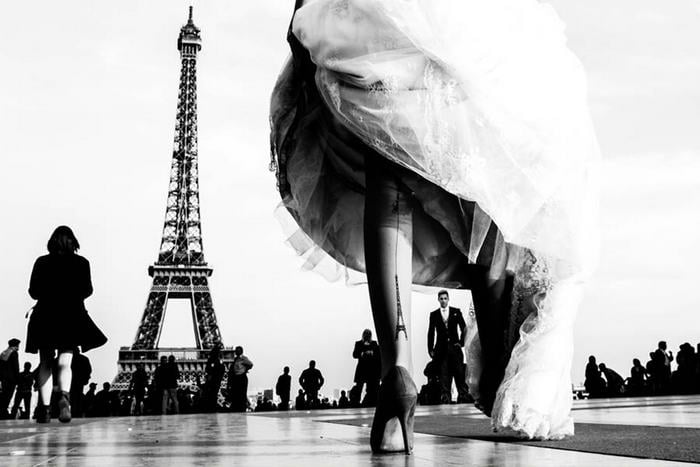 04 – Venue or Location Category Winner Dennis Jagusiak
03 – The Decisive Moment Category Winner Pedro Cabrera
02 – Reception Category Winner Aurora Lechuga
01 – Pure Art Category Winner Nathan Welton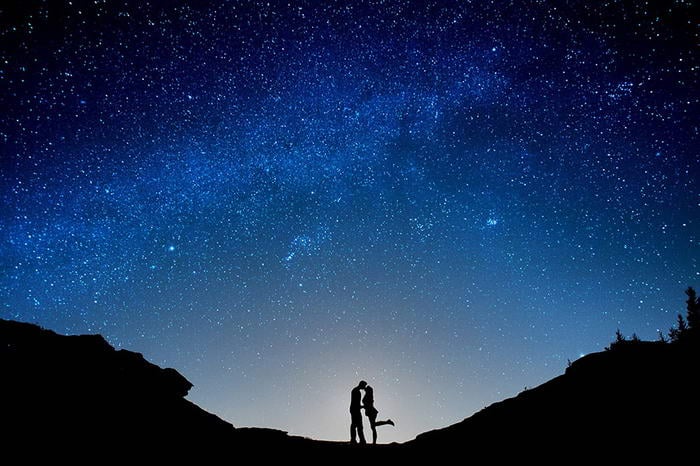 Creating Unforgettable Memories with Your Wedding Cake
A wedding cake is an essential component of any wedding ceremony. To make your cake unforgettable, collaborate closely with your cake designer to incorporate your personal style and taste. From selecting the perfect flavor to choosing intricate decorations, every detail matters when creating a masterpiece that will not only delight your guests but also become a memorable part of your wedding album.
In conclusion, these 10 most spectacular wedding photographs of 2014 not only capture the essence of each unique wedding ceremony but also showcase the artistry and talent of the photographers. From breathtaking moments to delightful wedding cake cutting scenes, these images serve as an inspiration for future couples and a testament to the beauty of love. Remember, a picture is worth a thousand words, and these stunning wedding photographs will undoubtedly stand the test of time, preserving precious memories for generations to come.
via: ispwp.com