If you've got a beautiful coffee table sat empty in your living room, or even if you're looking for a sturdy oak one like the ones from indio, we've got some inspiration for the photographic tales that should be gracing your table.
10 – Grace, A Memoir by Grace Coddington
The former director of American Vogue and longstanding fashion hero shares her stories in pictures; including an insight into the excitement and vision that goes into a shoot, this is a must-read for any fashion fanatic.
09 – London: Portrait of a City by Reuel Golden
Documenting urban change in London from the Victorian era to the present day, this book makes the perfect addition to any Londoner's coffee table.
08 – Hollywood Costume by Deborah Nadoolman Landis
Commissioned alongside the Victoria & Albert Museum's Hollywood Costume exhibition, this book offers the author's personal insight into the history of Hollywood's costumes.
07 – James Bond: The Archives by Paul Duncan
Released to celebrate the 50 year anniversary of the James Bond franchise, this book offers unseen stills, on-set photos, storyboards and much more. This is the ultimate coffee table book for any fan of the James Bond films.
06 – Things We Love by Kate Spade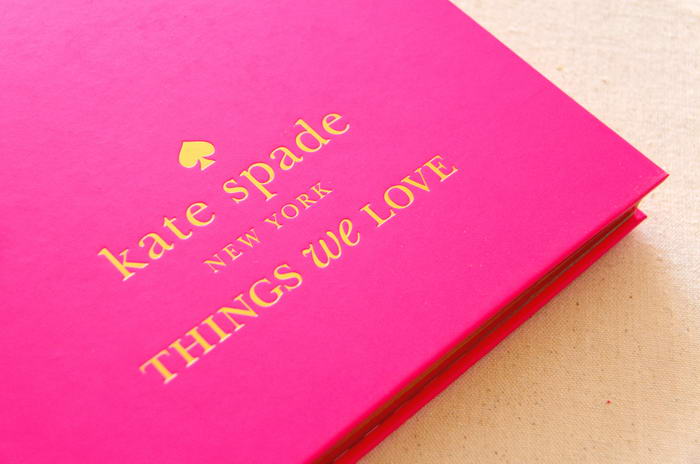 Created in celebration of the designer's 20th anniversary, this is a book packed full of inspiration, including everything from beautiful editorial photographs to ideas for the home.
05 – Slim Aarons: Once Upon a Time by Slim Aarons
Aarons photographed the rich and the famous from the end of World War II through to the 1980s, capturing their exclusive, decadent lifestyles over the decades which he displays in this beautiful book.
04 – Vogue Living: Houses Gardens People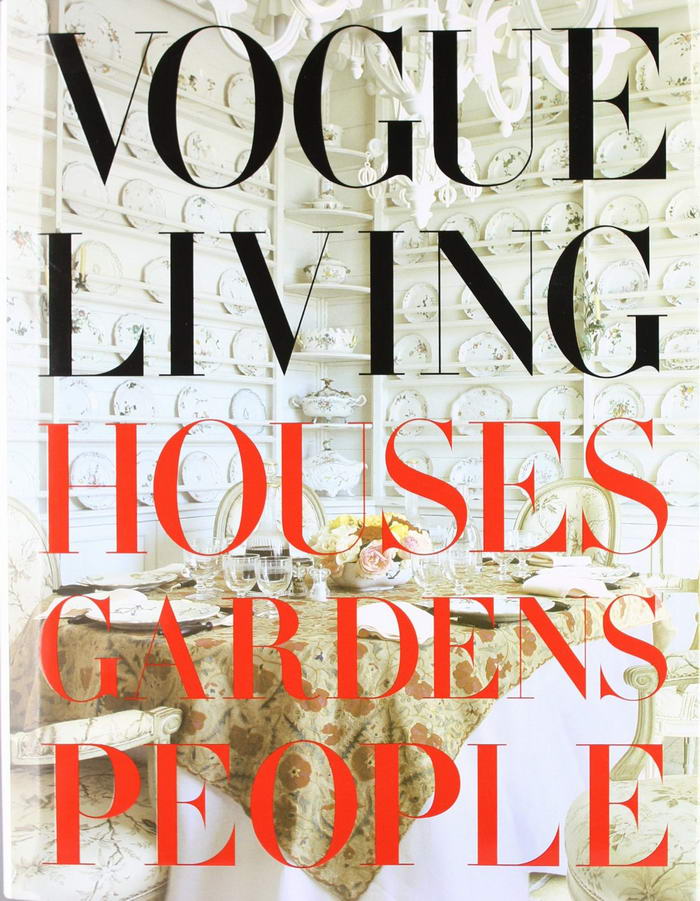 This dazzling book offers a glimpse into the homes of the likes of Madonna, Karl Lagerfeld and Christian Louboutin to showcase some of the most spectacular interiors and exteriors you've ever seen.
03 – The Hand-Written Letter Project by Craig Oldham and 100 or so Others
This book features a collection of hand-written letters to give an insight into some of the greatest creative minds of our time.
02 – History Year by Year, published by DK
From our earliest ancestors to the present day, this book documents the history of our species year by year, including the events that have changed the way we live forever.
01 – Cupcakes and Cashmere by Emily Schuman
Take one look at this book and you wouldn't suspect it as being coffee table reading material. It's not huge and heavy, but it's full of beautifully presented ideas for 'defining your style, reinventing your space and entertaining with ease'.