For the true book lovers. there is no greater happiness than adding a new good book to their collection. Some books simply change the way we see things in life and this is why reading one of the most beautiful activities a human being can undertake. Here's our list of 10 most interesting books:
10 – All About Love by Bell Hooks

BUY HERE: All About Love
The well-known activist and feminist, Bell Hooks, is the author of this beautiful piece on how people perceive love. She argues that "The word love is most often defined as a noun, yet…we would all love to better if we used it as a verb", suggesting that we have the wrong idea about how we should act in a relationship. She blames society and stereotypes for people's general conception about love. This refreshing book, filled with brilliant observations, is truly worth reading.
09 – Lolita by Vladimir Nabokov

BUY HERE: Lolita
Nabokov's controversial book is one that must be read, not only for the intriguing topic, but also for the original writing style. The topic of the book is quite disturbing, as it focuses on a pedophile's obsession with a little girl, nicknamed "Lolita". Professor Humbert is the name of the main character. He becomes obsessed with 12 year old Dolores Haze, with whom he develops a relationship after he becomes her stepfather. An intriguing book, fit for those who are truly passionate about literature.
08 – To Kill a Mockingbird by Harper Lee

BUY HERE: To Kill a Mockingbird
A classic of modern American literature, To Kill a Mockingbird is one of those books that everyone should read. The plot is largely based on the author's observations of her family and neighbors. Although the tale is filled with humour, it actually deals with serious issues such as racism towards black people and rape.
07 – One Hundred Years of Solitude by Gabriel Garcia Marquez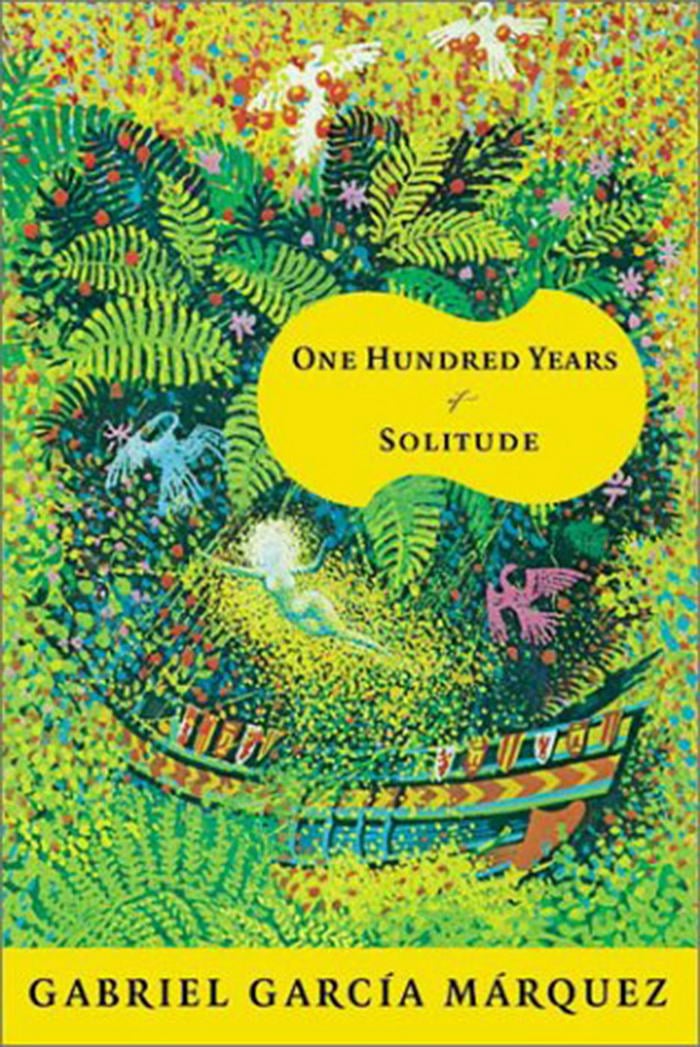 BUY HERE: One Hundred Years of Solitude
The most famous novel by Garcia Marquez, One Hundred Years of Solitude tells the story of the Buendia family, who lives in the mythical town of Macondo, the metaphoric Colombia. Although it is filled with magical elements, the book deals with topics such as war, corruption, love, spirituality and family.
06 – The Stranger by Albert Camus

BUY HERE: The Stranger
In this intriguing novel, Albert Camus explores "the nakedness of man faced with the absurd". The main character is an ordinary man, which gets drawn into a murder that takes place on an Algerian beach after attending his mother's funeral. Critics say the novel is a reflection of Camus' philosophical creed, but he never confirmed this idea.
05 – The Portrait of a Lady by Henry James

BUY HERE: The Portrait of a Lady
This book is filled with life lessons, useful for both men and women.It is one of the most acclaimed books written by Henry James. The story is focused on Isabel, an attractive women from America, who moves to England after the death of her father. Isabel refuses to marry two men that truly love her and she takes some bizarre choices regarding her love life.
04 – The Magic Mountain by Thomas Mann

BUY HERE: The Magic Mountain
Widely considered to be one of the most influential works of 20th century German literature, The Mountain presents the story of Hans Castorp and his tubercular cousin, Joachim Ziemssen, who is seeking a cure in a sanatorium in Davos, in the Swiss Alps. The story is filled with philosophical observations about life, death and misery.
03 – The Metamorphosis by Franz Kafka

BUY HERE: The Metamorphosis
This short story by Kafka is widely studied in colleges and universities in the West. The story begins with a traveling salesman, Gregor Samsa, waking to find himself transformed into an insect. In this novel Kafka directly reflects upon many of the negative aspects of his personal life, both mentally and physically.
02 – The Picture of Dorian Grey by Oscar Wilde

BUY HERE: The Picture of Dorian Grey
This widely acclaimed novel tells the story of an innocent Londoner, who transforms himself into a reckless pursuer of pleasure and, eventually, a murderer. While Dorian Gray sinks into depravity, his body remains young while his recently painted portrait reflects the ravages of crime and sensuality, an idea which gives a lot of originality to the story.
01 – The Unbearable Lightness of Being by Milan Kundera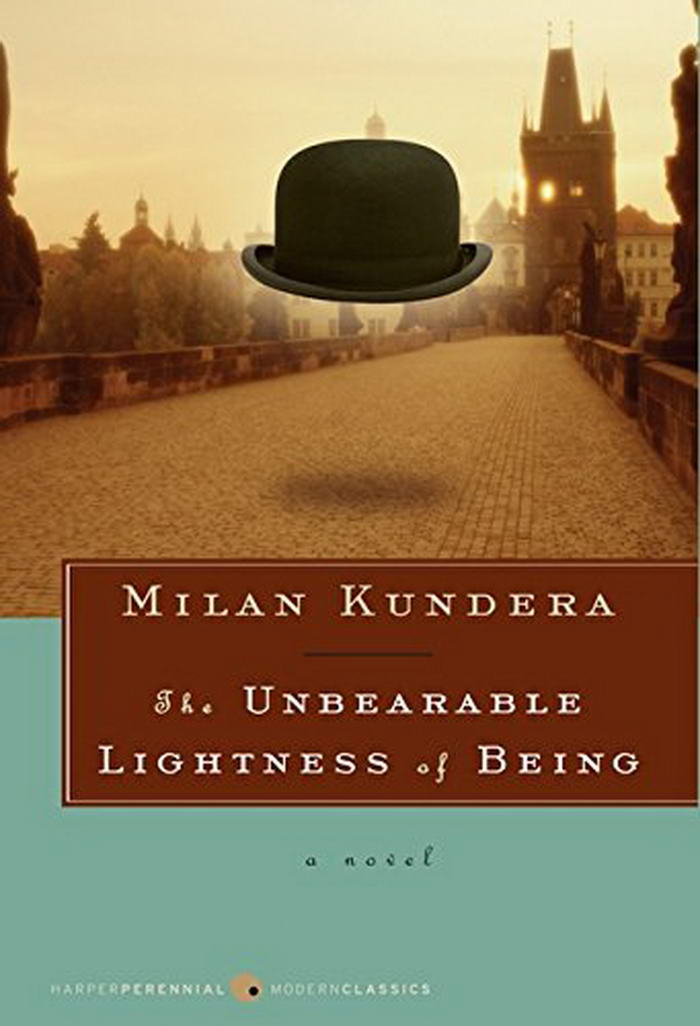 BUY HERE: The Unbearable Lightness of Being
This philosophic novel is a beautiful piece of literature. It tells the story of a man and his two women and their lives in the Prague Spring of the Czechoslovak Communist period in 1968. Challenging Friedrich Nietzsche's concept of eternal recurrence, the story's thematic meditations posit the alternative that each person has only one life to live, and that which occurs in that life, occurs only once, deriving from here the idea of the "lightness" of being.