The very nature of a cult makes them a bit weird, with all the rules and fervent devotion to a leader. However, some cults are quite normal compared to their more out there counterparts. Hooking in the most vulnerable people in society, their nefarious grip on individuals was both sinister and scary.
There have been countless examples of this through the years and we take a look at the ten strangest cults that have ever existed:
10 – Aetherius Society
Usually a cult is formed by a person with delusions of grandeur, claiming to have some divine powers or inspiration. Or if you are the Aetherius Society, you are set up by a taxi driver from England in the 1950's! Their core belief is that the Earth is controlled by alien masters from Venus and Saturn who decide the fate of all humans. They use prayer and spiritual charging to prepare the way for the next alien master to descend to Earth in a spaceship. This, presumably Christ-like, figure will be armed with colossal magic power and try to guide humans onto the right path. Sort of like a religious version of Dynamo!
09 – Chen Tao
This sect was originally formed by professor Hon-Ming Chen and is also known as the 'True Way' cult. Chen believed that the universe was trillion of years old and had come into being following a nuclear way that had created it. Among other cornerstones of this cult was the idea we all have three souls and that humanity has been saved five different times by ethereal beings descending to help us (Jesus being one). No longer an active cult, it essentially fell apart in 1998 after a failed prophecy from the leader about God appearing on TV at a certain date and time.
08 – Freedomites
These guys were like the Hell's Angels of cults – committed to anarchy and chaos as well as opposing a system they hated. Formed in Saskatchewan in 1902 after fleeing persecution in Russia, they insisted on communal living and siting outside the norms of society. One example of this was their insistence on remaining naked all the time. Becoming quite famous in the 1920's and 1930's for nude public demonstrations against materialism, they were one of the more unique cults to have existed.
07 – The Creativity Movement
Coming to life in 1973, this cult had the unification of the White Race as its primary goal. They believed it had been fractured by modern political correctness and wanted to reverse that. In one way they have quite sensible values such as healthy living and a belief in nature. However, their number one rule that what is good for the White Race is automatically what is good for everyone has led them into trouble.
06 – John Frum
A fascinating cult, this is actually pretty harmless for once. Found in Tanna, which is an island of the South Pacific, it is based around a real person. John Frum was an American airman in World War II who had brought lots of food and supplies to the island when serving there. The islanders have revered him as a God ever since due to the prosperity he brought with him. Believing that he will one day return with more goodies, they wait for him to land again to this day.
05 – Raelism
Led by ex-French racing driver Claude Vorilhon, this obscure group was first founded in 1974. Their central belief is that Earth was created by aliens who have been keeping an eye on it and the humans who inhabit the planet ever since. These alien rulers send their messengers such as Jesus and Buddha down every now and then to check we're all behaving. On the surface quite a harmless sect, they do claim to have branched out into cloning and cloned an actual human which is slightly more worrying!
04 – The Church Universal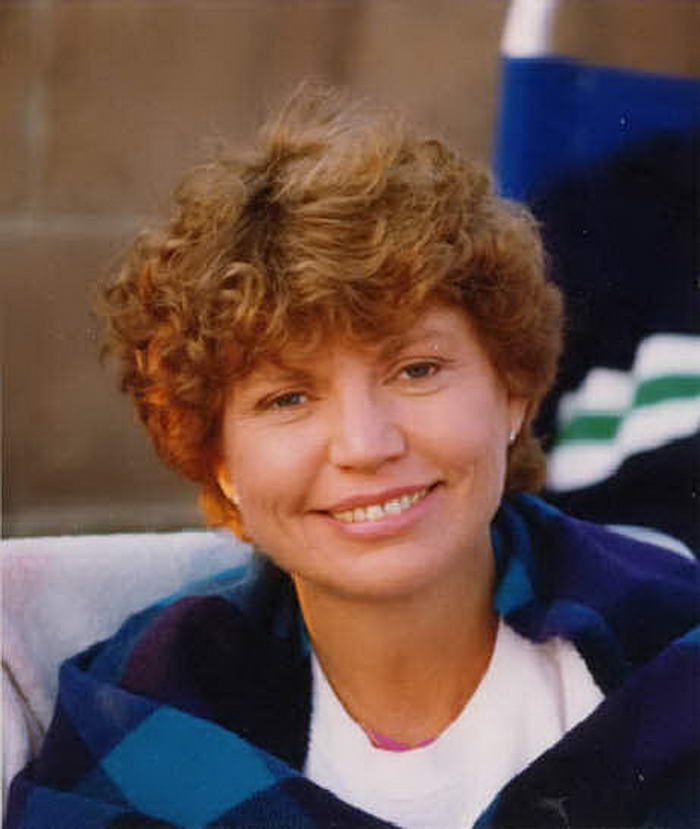 Set up by Mark Prophet and his wife Elizabeth, this cult was called Summit Lighthouse before it found a catchier name. The group believed that its leaders would communicate with ascended saints and masters which would then allow them to pass these teachings onto humans. Running into trouble in the 1980's and 1990's for hoarding weapons in the expectation of a nuclear war, they are still going today but do not have many members left.
03 – Children of God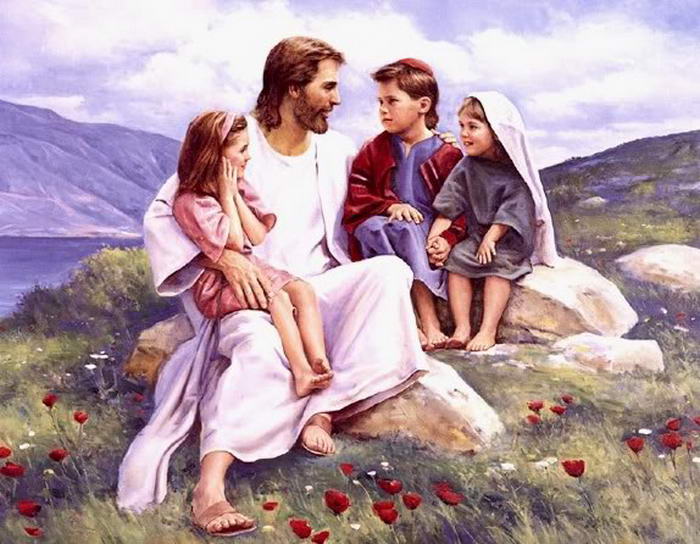 Although this is one of the more well-known cults out there, it's still completely crazy hence its inclusion here! Interestingly enough, Hollywood actors Joaquin Phoenix and Rose McGowan were raised in this cult and have since confirmed the terrible things such as beatings that would happen there. Formed by David Berg in the 1960's, it stood against what Berg called the 'moral decay' of the time in society. Although rather contradictorily, he thought it fine to recruit members through flirting and s*xual advances?!
02 – Fellowship of Friends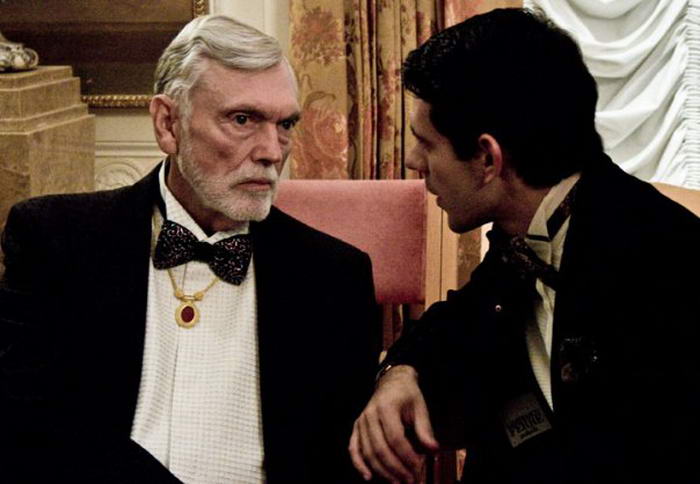 Now if ever something has the wrong name, this is it! The fact is that there's nothing very friendly about being a part of these guys. Located in California, members must abide by very strict rules from leader Robert Earl Burton on such topics as what to eat and wear. They are also expected to work for the cult for extremely low wages or simply give all their salaries from work to them. Living in expectation of an impending Armageddon, they are not a good bunch to get mixed up with!
01 – Order of the Solar Temple
Not only is this a really weird and little known cult, it is also very dark in its nature. It came to notoriety some years ago after the infant son of a member was murdered as it was considered to be the Anti-Christ. Following that, there were a number of mass suicides of members (although it is alleged not all died by choice) who went to meet God dressed in their ceremonial robes and laid out in a circle. At its core was a mix of Freemason style rituals and new age beliefs that held death was only an illusion and life would continue on other planets afterwards.
Bonus – The Church of Bible Understanding
Started in 1971, this cult was also known as the Forever Family. Founded by ex-vacuum repairman Stewart Traill, they are a truly sinister and bizarre bunch. Targeting young teenagers as potential recruits, they experienced some popularity through the 1970's before stories about them began to leak out. Traill taught members he was the reincarnation of Elijah from the Bible and knew when Christ was to return to Earth. Controlling each member through shaming tactics and humiliation, he amassed a personal fortune through taking large percentages of any monies they earned.
Cults will always be around as long as there are vulnerable people in society to prey on or the ability to tap into religious beliefs. Not all are evil or bad but most are pretty weird or downright bizarre! As the list shows, you have to be careful who you're mixing with!