Life would be so much better with clever innovations like below examples. I have rounded up some of my favorite new developments that are either out now or just in concept stage. Check out 10 Most Creative Innovations That Should Be Everywhere. Feel free to add yours by using comments section.
10 – Recoiling Power Socket by Meysam Movahedi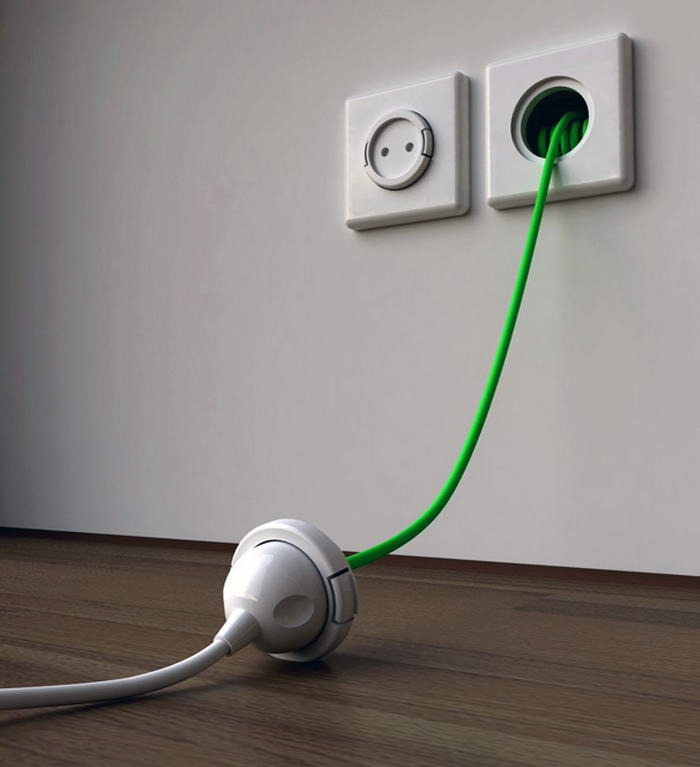 Designed by Meysam Movahedi , 'Rambler Socket' eliminate cable clutter by putting an extension cord in the wall itself.
09 – The Rolling Bench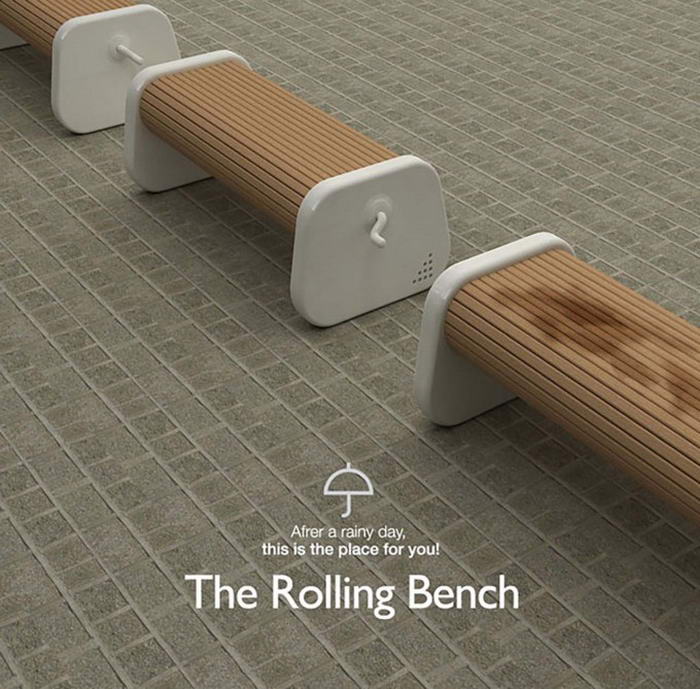 As you can understand from the photo, rolling bench rotates with the turn of a handle, so if it's been raining, you can rotate it around to sit on the dry side. Designed by Yoonha Paick, Jongdeuk Son, Banseok Yoon, Eunbi Cho and Minjung Sim.
08 – Rotating 360° Multi-outlet Socket
Designed by Cheng-Hsiu Du and Chyun-Chau Lin, Rotating 360° is one of the most innovative way to organize your cables.
07 – Warm Tech Bottle
Designed by Yu-Chiu, Cheng-Yu Li, Yu-Hsien Lin and Kai-Cheng Chang, Warm Tech Bottle transfers energy from hand-shaking during walking into electricity to heat the water in the bottle without external power supply.
06 – Bike Washing Machine by Li Huan
Bike Washing Machine combines a stationary bicycle and washing machine, you can exercise while at the same time simultaneously washing your clothes.
05 – Barisieur by Joshua Renouf
The Barisieur is an alarm clock and coffee brewer. It eases the user into the day with the subtle movement of stainless steel ballbearings that boil the water through induction heating, accompanied by the smell of freshly brewed coffee.
04 – iSAVE Faucet by Reamon Yu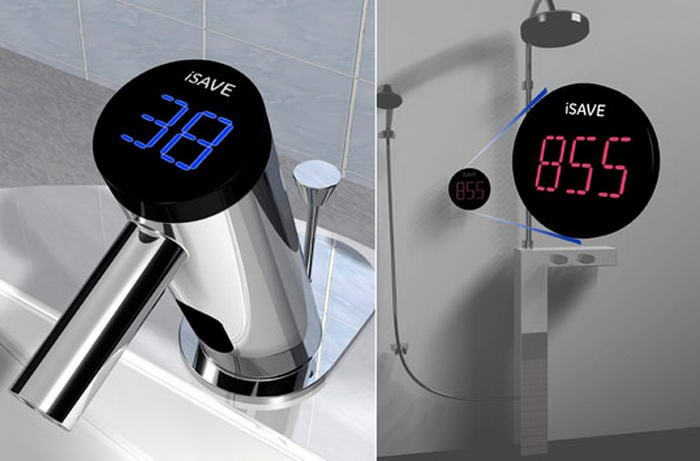 iSave Faucet is a LED display for faucets and showers to make users aware of their water usage, and make them more inclined to save water.
03 – Power2U AC/USB wall outlet by Newer Technology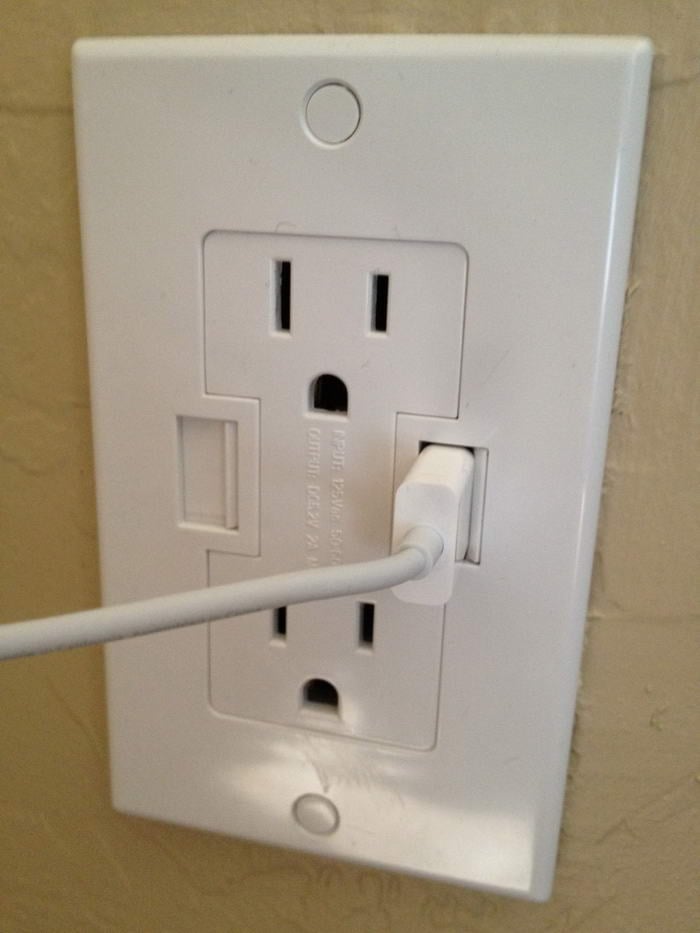 The NewerTech Power2U AC/USB Wall Outlet is the convenient and energy-efficient in-wall solution for powering and charging USB devices.
02 – Wipers LED Barricade Lights
Designed by Huang Junxi,Ma Jincai and Ding Dong; wiper plus LED Display can reduce the risk of accidents.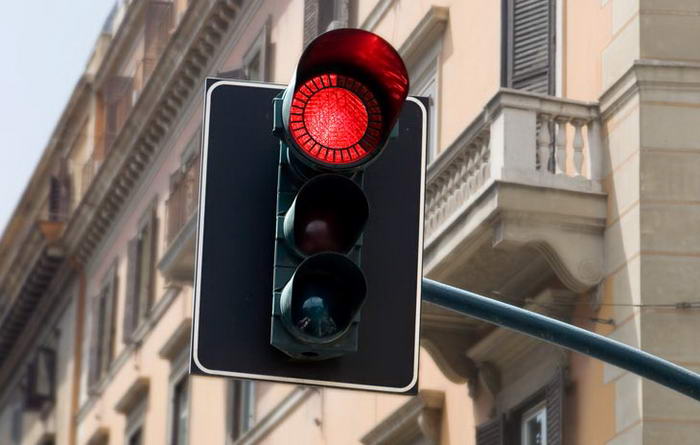 Eko light is a simple yet, highly practical concept for traffic lights that not only helps preserve the environment by reducing pollution but promotes safer driving as well.