Ira Chernova is 24 years old tattooed photographer who was born in Moscow. As you can see, she has specialized in portraits. She became interested in photography 5 years ago after realizing she needed something else to channel her energy into besides studying engineering. At first, Ira began taking photos with her parents old film camera, but got more serious when she began traveling 4 years ago.
She photographs most often women in a studio or in natural light, either spontaneously or worked with a makeup, hair and stage ready. Ira says even though Moscow is her hometown, she would not call it her residence. She is currently living between New York, London and her hometown.
Check out 10 Most Sensual Self-Portraits By Ira Chernova.
10 – Self-Portrait By Ira Chernova
09 – Self-Portrait By Ira Chernova
08 – Self-Portrait By Ira Chernova
07 – Self-Portrait By Ira Chernova
06 – Self-Portrait By Ira Chernova
05 – Self-Portrait By Ira Chernova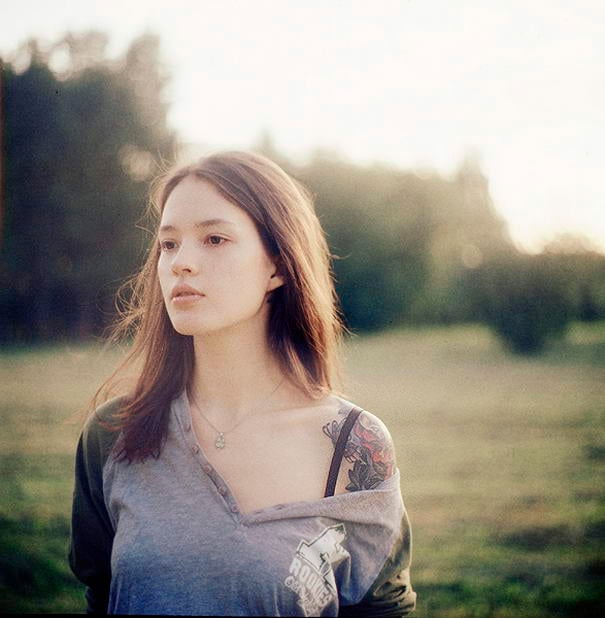 04 – Self-Portrait By Ira Chernova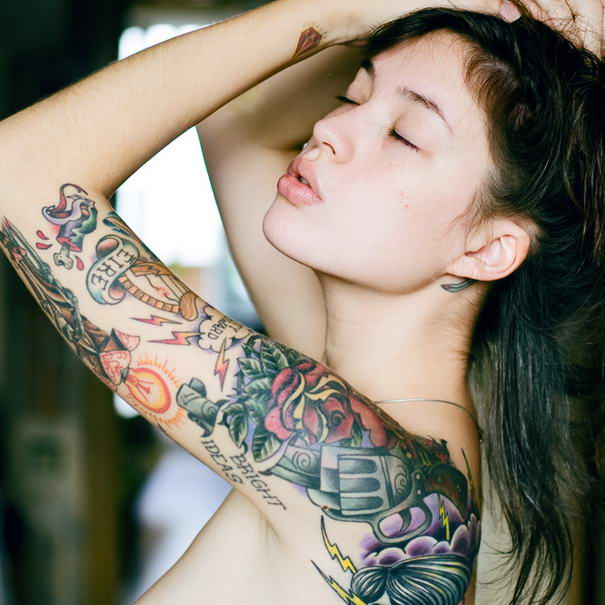 03 – Self-Portrait By Ira Chernova
02 – Self-Portrait By Ira Chernova
01 – Self-Portrait By Ira Chernova