It has been a while I haven't posted a 10 list about magazine ads. Here is a new one with most controversial advertisements. Creating an emotional connection is crucial to effective marketing campaigns. One common technique is to arouse the feeling of shock. Some of these advertisements really push the limits of what could be considered an effective visual. You can find many of them disturbing and controversial.
Regardless of one's own interpretation, these ads do what they're meant to do. They evoke emotion in order to attract attention. They get people talking. The ads circulate and the brand name is mentioned repeatedly and awareness is brought to the company. Whether you agree with the term or not, these advertising campaigns know how to make remarkable and powerful ads.
Check out 10 Most Controversial Print Advertisements below.
10 – Ariel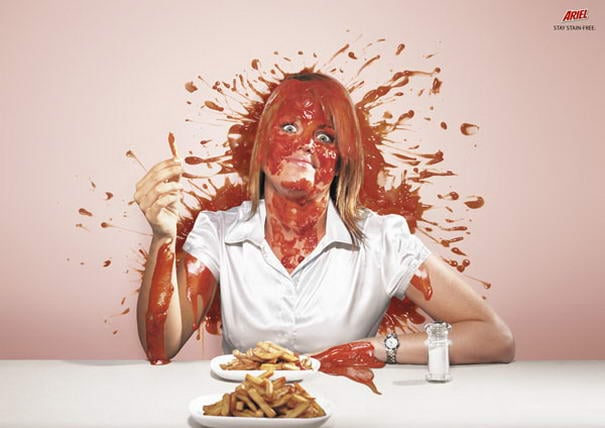 09 – Humans or Animals
08 – Sisley
07 – Spid Advertising Photographer
06 – WWF
05 – Toyota Prius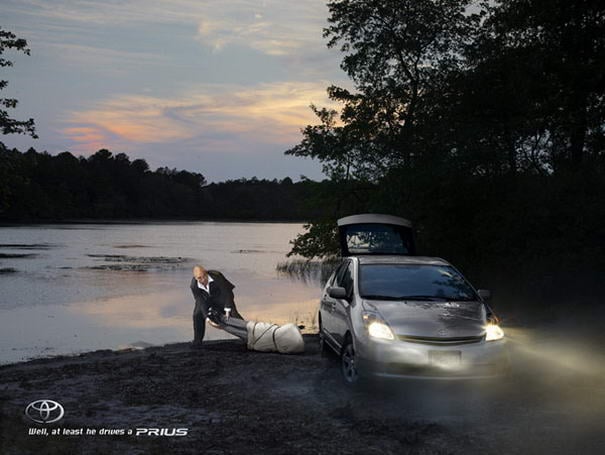 04 – Luxor Hot tubs & Saunas
03 – Amnesty International
02 – International Society for Human Rights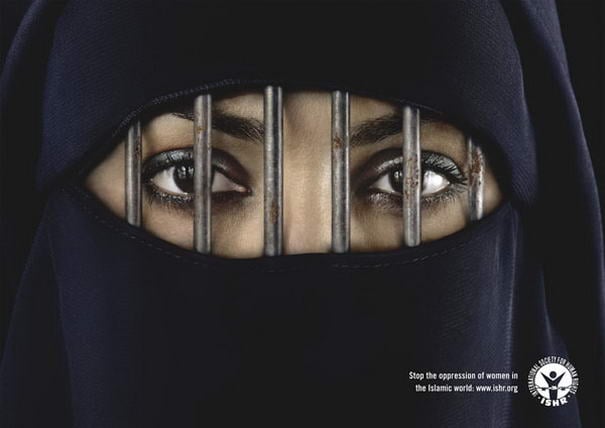 01 – International League Against Racism and Anti-Semitism