Photography art is too popular nowadays with the help of new improved cameras. Also todays smart phones can capture quality images. That makes easier to take photos. That's why so many people are interested about photography with the label ''amateur photographer''. But painting a masterpiece is not that easy. You have to be really talented and you have to work hard to paint a realistic, beautiful painting. Also you have to be more creative than a photographer. This list is about talented painters with their amazing oil paintings. I'm not talking about legends like Picasso. Below painters are still with us and if you are lucky, you can buy one of these oil paintings. You can click on their name to visit official website of the artist if she/he has one. Check out 10 Most Talented Painters With Realistic Paintings below.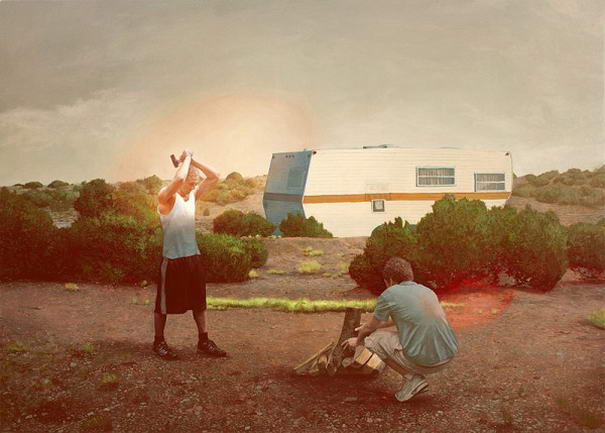 Alex Roulette is originally from Columbus, OH and now lives in Brooklyn, NY. Received a BFA in Painting with a minor in Graphic Design from Maryland Institute College of Art in 2009.
Lu Cong is a contemporary American portrait artist. His paintings center around the faces of his carefully chosen subjects.
Jeremy Geddes is based in Melbourne where he spends his time creating photo realistic paintings that portray extremes in emotion.
Lee Price graduated from the Moore College of Art in Philadelphia, Pennsylvania with a Bachelor of Fine Arts Degree.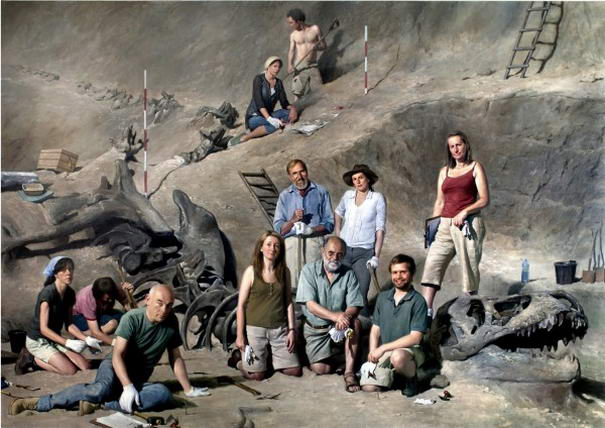 Jonathan was born in Zambia but currently lives in London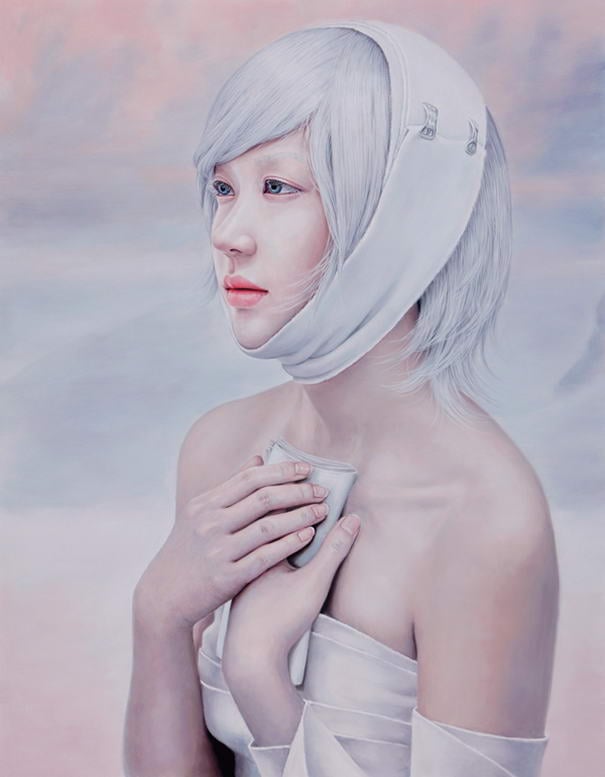 Kwon Kyung Yup begins her process by taking photographs first; this captures all the details and expressions. She then makes a draft of the photo and paints in on canvas with oil.
Joel Rea was born in 1983, Joel has been painting in oils since graduating with a degree in fine art from the Queensland College of Art in 2003.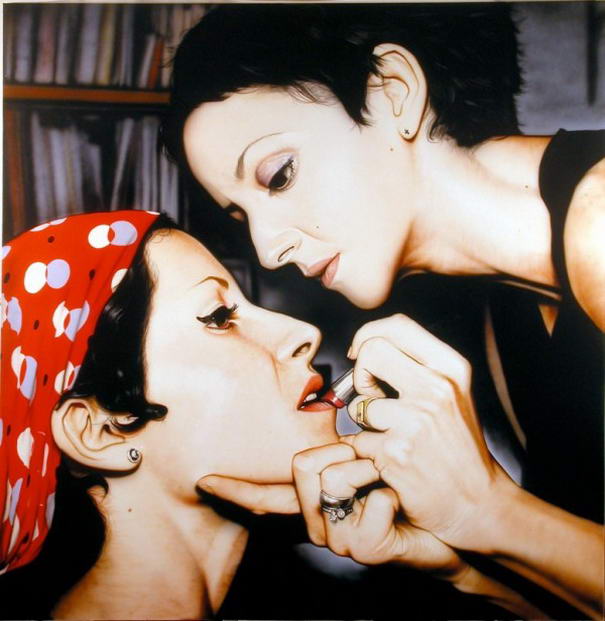 Victor Rodriguez was born in Mexico City, 1970, Currently Lives and works in Brooklyn, NY. He is considered to be the leader of the new generation of hyperrealist artists working internationally today.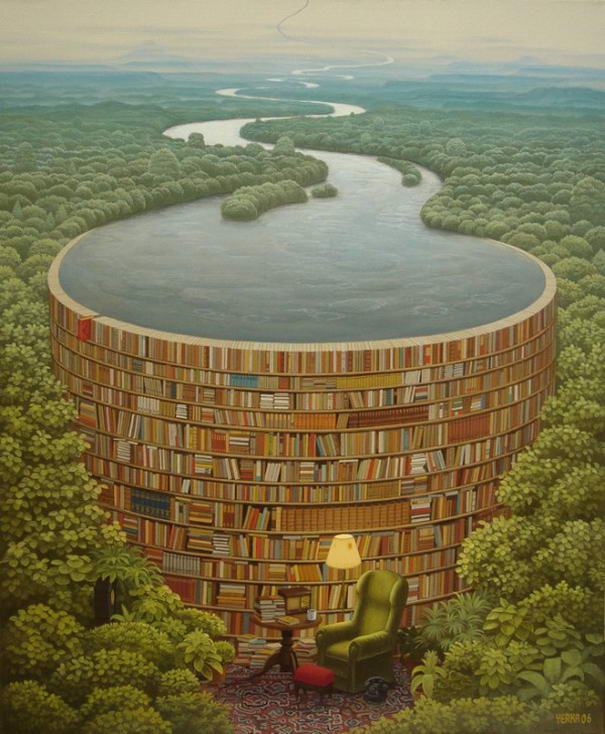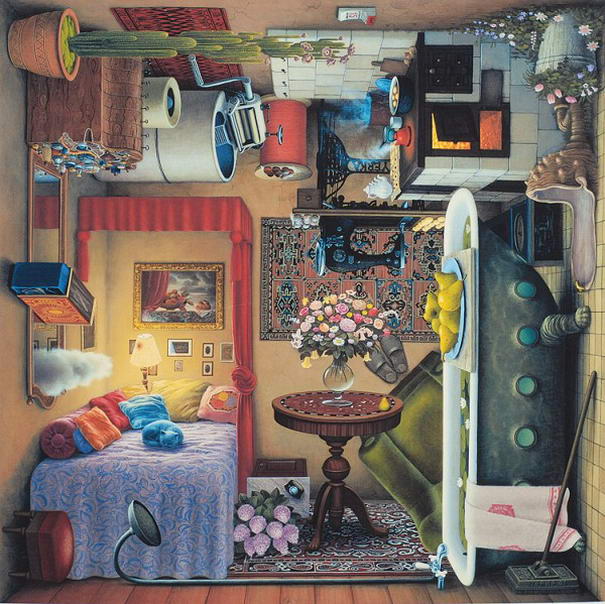 Jacek Yerka was born in Toruń, Poland, in 1952 where he later studied fine art and graphic design.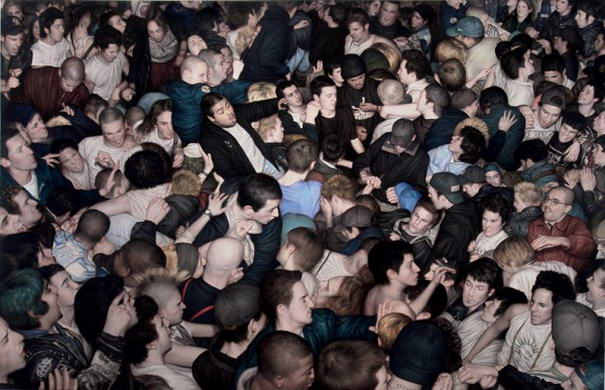 Dan Witz was born in Chicago, Illinois in 1957. He received his BFA from Cooper Union in New York in 1980.