Sander Dekker (Born in 1980) is an Amsterdam based photographer who is famous with his extraordinary photography style. Some of artists who inspire him are Terry Richardson, Dido Fontana, Saga Sig and Knotan. Sander finds it hard to consider himself an artist, but he probably qualify for one considering his lifestyle. He take pictures with everything he got in his hands like Canon 5D, Powershot S90, an old Samsung 5mp and even with his iphone!
"I have always been very attracted to visual aspects. The last 15 years I've translated visual stimulations into clothing designs for several brands and from 2009 I also started to make some pictures on the side. Just for the love of it… It was until recently that I decided to fully commit to photography."… That's how Dekker explains how he got into photography in an interview.
Check out 10 Most Provocative Photos By Sander Dekker. He has a tumblr blog that you would love to follow!!!
10 – By Sander Dekker ©
09 – By Sander Dekker ©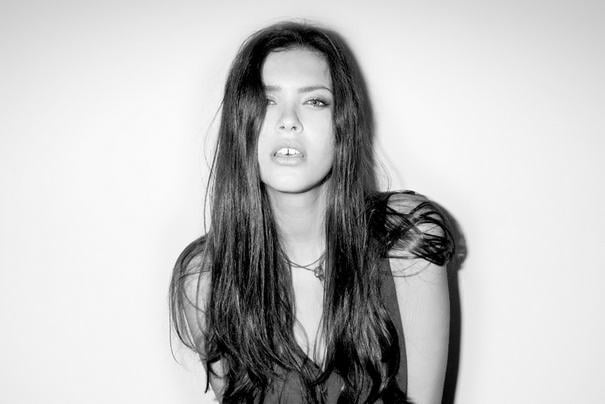 08 – By Sander Dekker ©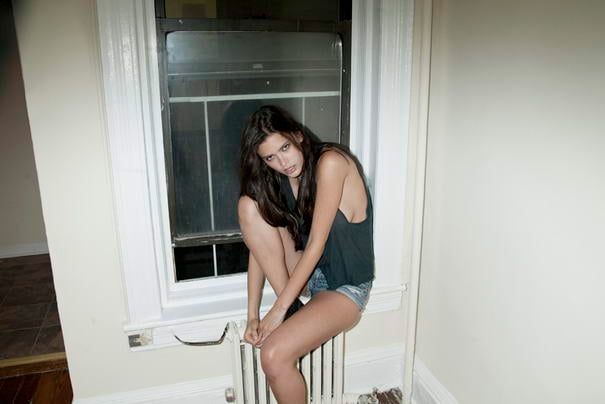 07 – By Sander Dekker ©
06 – By Sander Dekker ©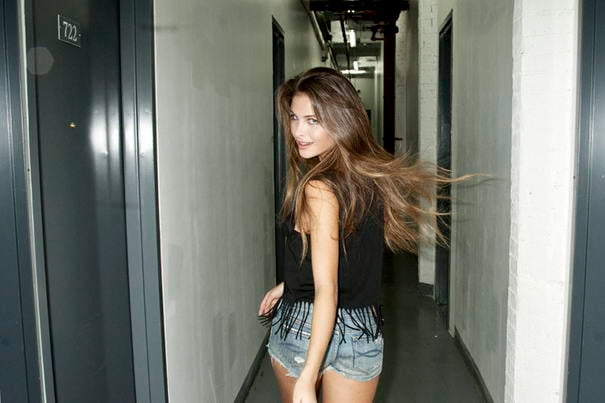 05 – By Sander Dekker ©
04 – By Sander Dekker ©
03 – By Sander Dekker ©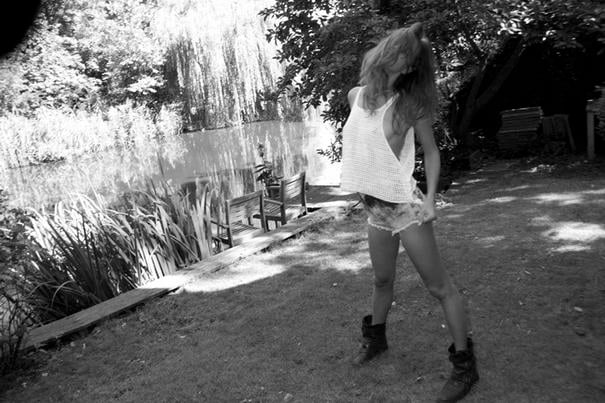 02 – By Sander Dekker ©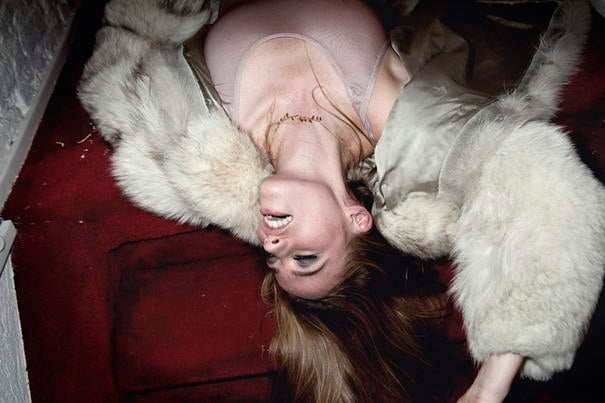 01 – By Sander Dekker ©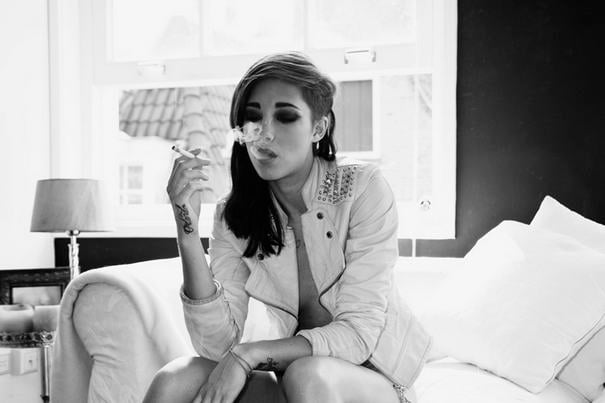 Via: mynameissanderdekker