Portrait photography is one of the most famous type of photography, especially in the digital age of the "selfie''. Also known as portraiture, portrait photography is the art of taking a photo of one person or group of people, capturing their most real mood and emotion. In today's list, you will find a great collection of portraits of the most iconic people throughout history. Of course it is impossible to pick the best. So feel free to add your examples by using comments section.
10 – Audrey Hepburn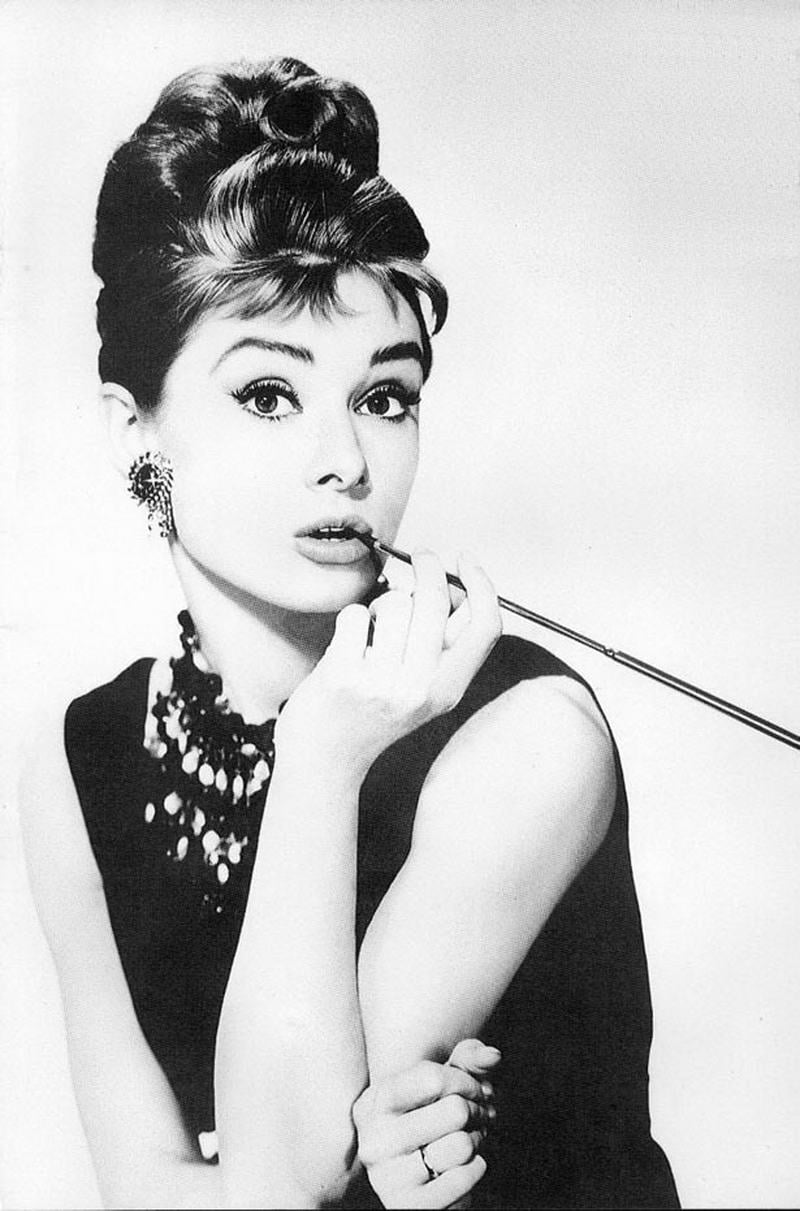 Date: 1961. Photographer: John Kobal.
Famous press shot from Breakfast at Tiffany's.
09 – Salvador Dali

Date: 1942. Photographer: Philippe Halsman.
Salvador Dali is best known for the striking and bizarre images in his surrealist work. Also famous with his flamboyant moustache, influenced by 17th-century Spanish master painter Diego Velázquez.
08 – Humphrey Bogart

Date: 1938-1939. Photographer: George Hurrell.
Humphrey Bogart was a mega-star in the golden age of Hollywood who is best known with Casablanca movie.
07 – Buzz Aldrin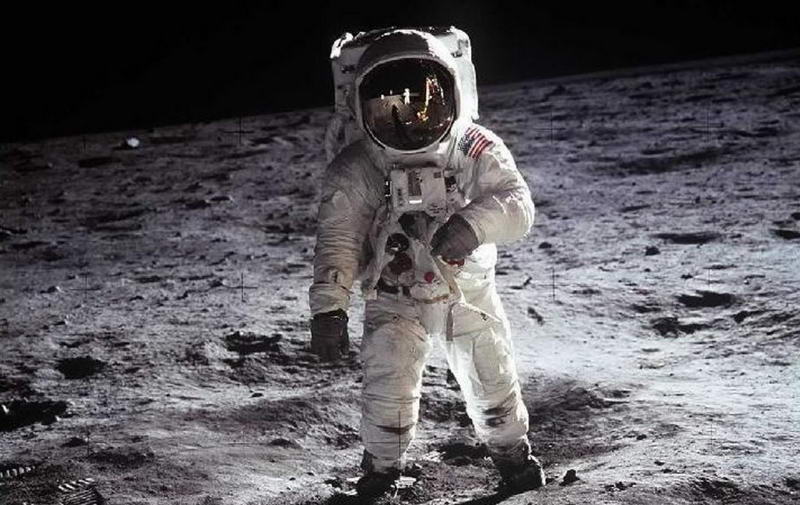 Date: 1969. Photographer: Neil Armstrong.
This portrait was captured in 1969, the day that the Eagle lunar lander made the first touchdown on the moon,
06 – Winston Churchill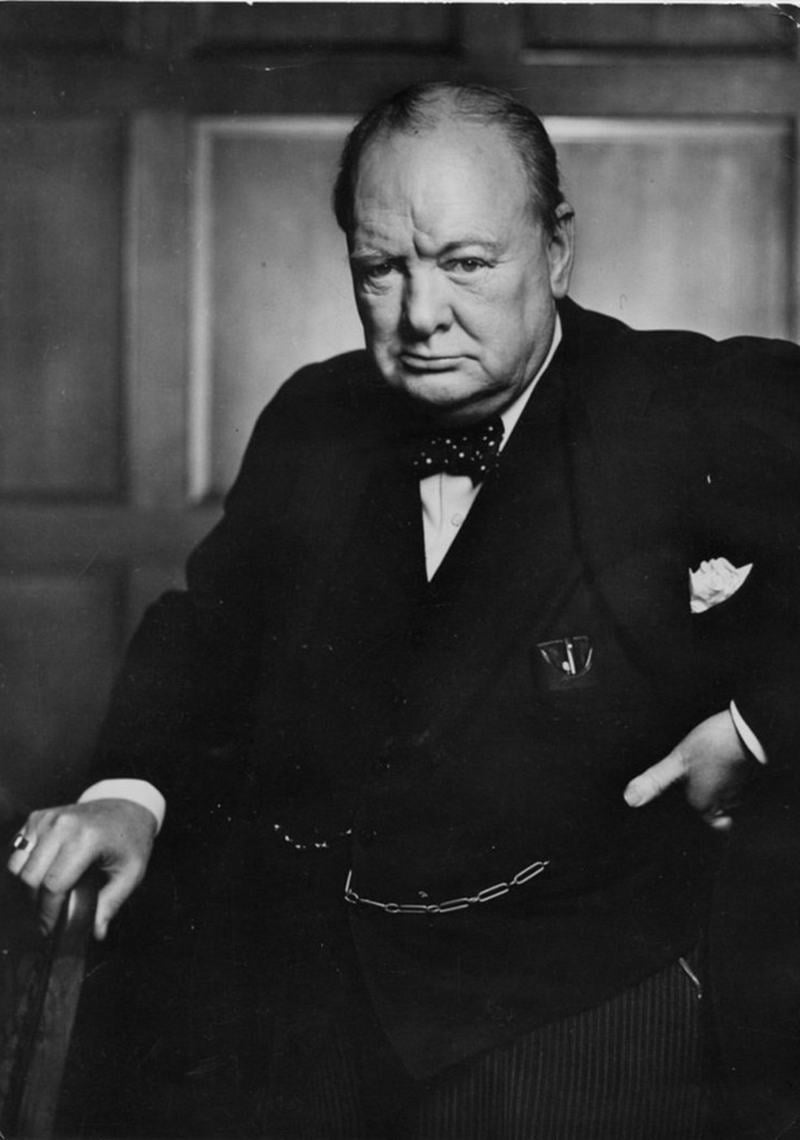 Date: 1941. Photographer: Yousuf Karsh.
This portrait was shot in the Parliament Buildings in Ottawa, Canada after the photographer Yousuf Karsh had annoyed Churchill by taking away his cigar.
05 – Sigmund Freud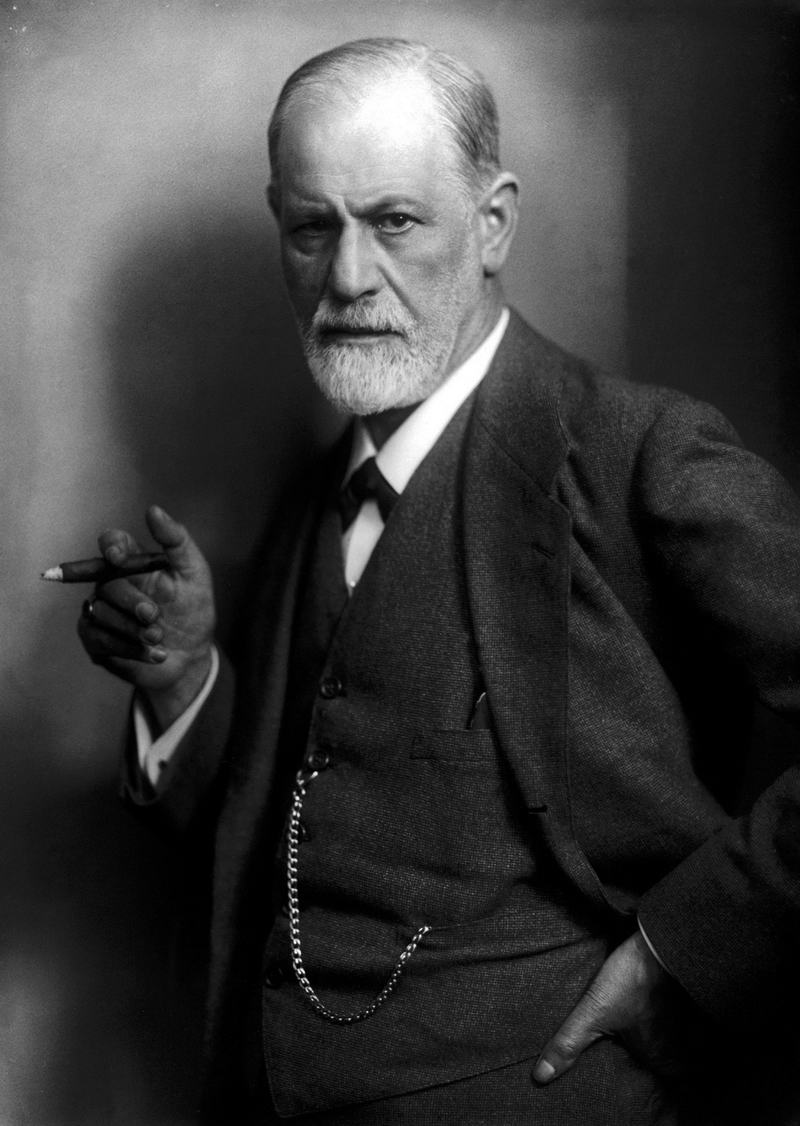 Date: 1920. Photographer: Unknown.
Sigmund Freud was an Austrian neurologist and the founder of psychoanalysis.
04 – Marilyn Monroe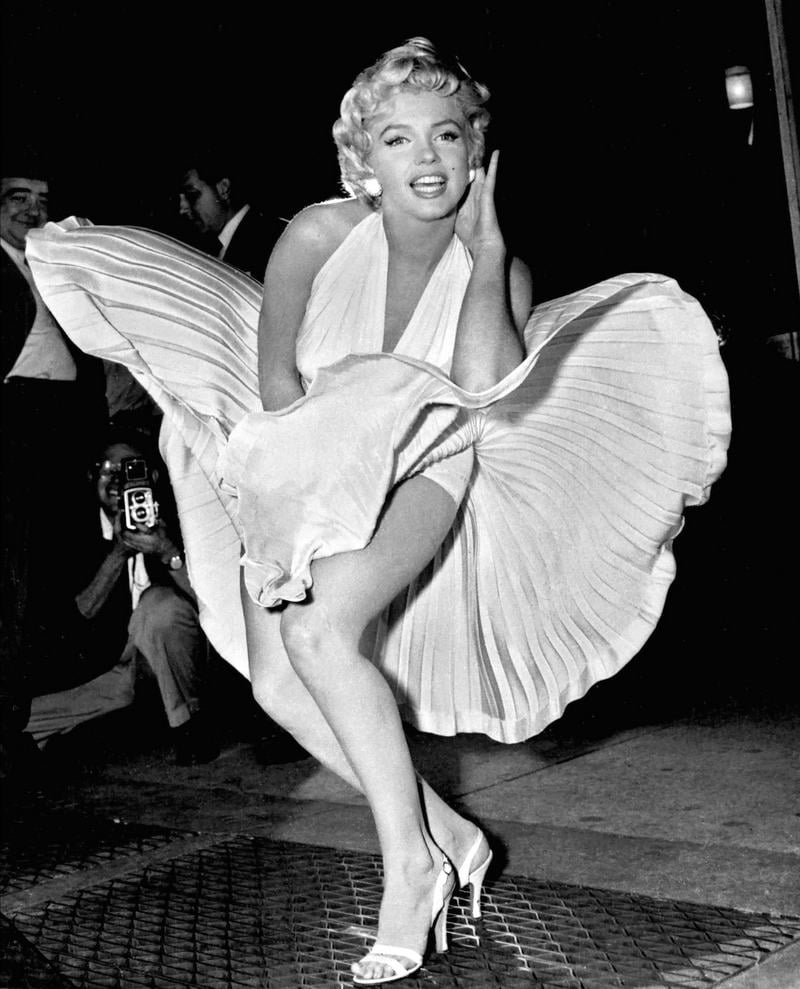 Date: 1954. Photographer: Matty Zimmerman.
This was a scene from the movie "The Seven Year Itch''.
03 – Abraham Lincoln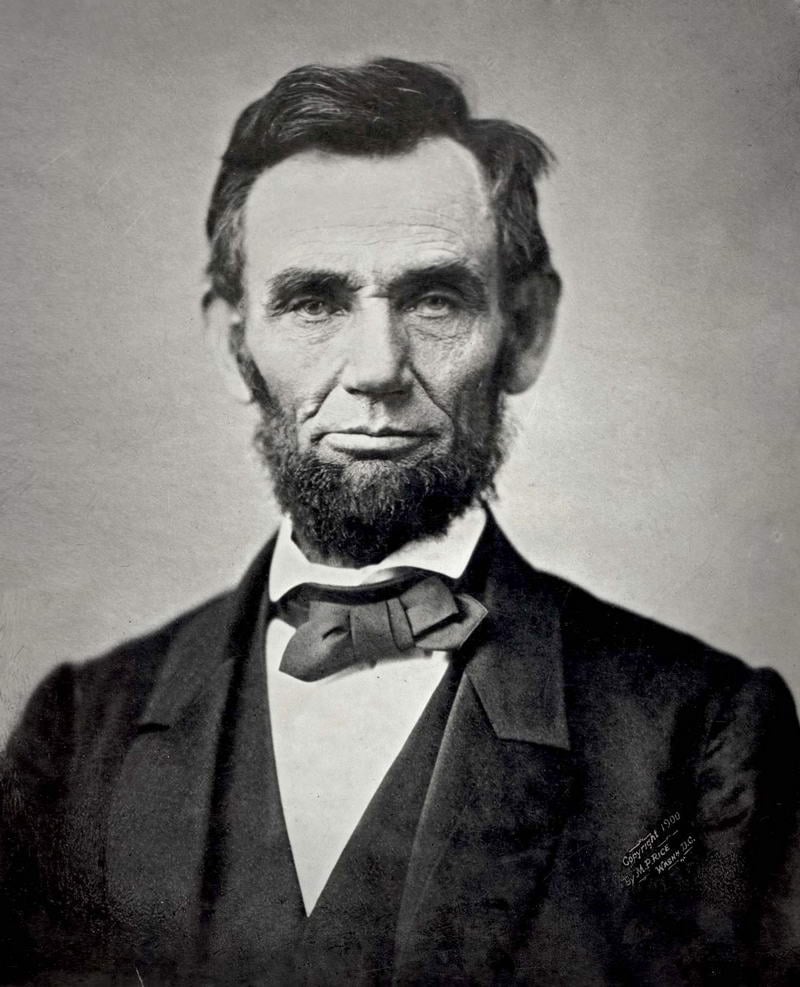 Date: Nov. 8 1863. Photographer: Alexander Gardner.
Abraham Lincoln was the 16th President of the United States and also the first the first president who is assassinated.
02 – Che Guevara

Date: 1960. Photographer: Alberto Korda.
Ernesto "Che" Guevara Havannassa at the La Coubre Memorial Service in 1960.
01 – Albert Einstein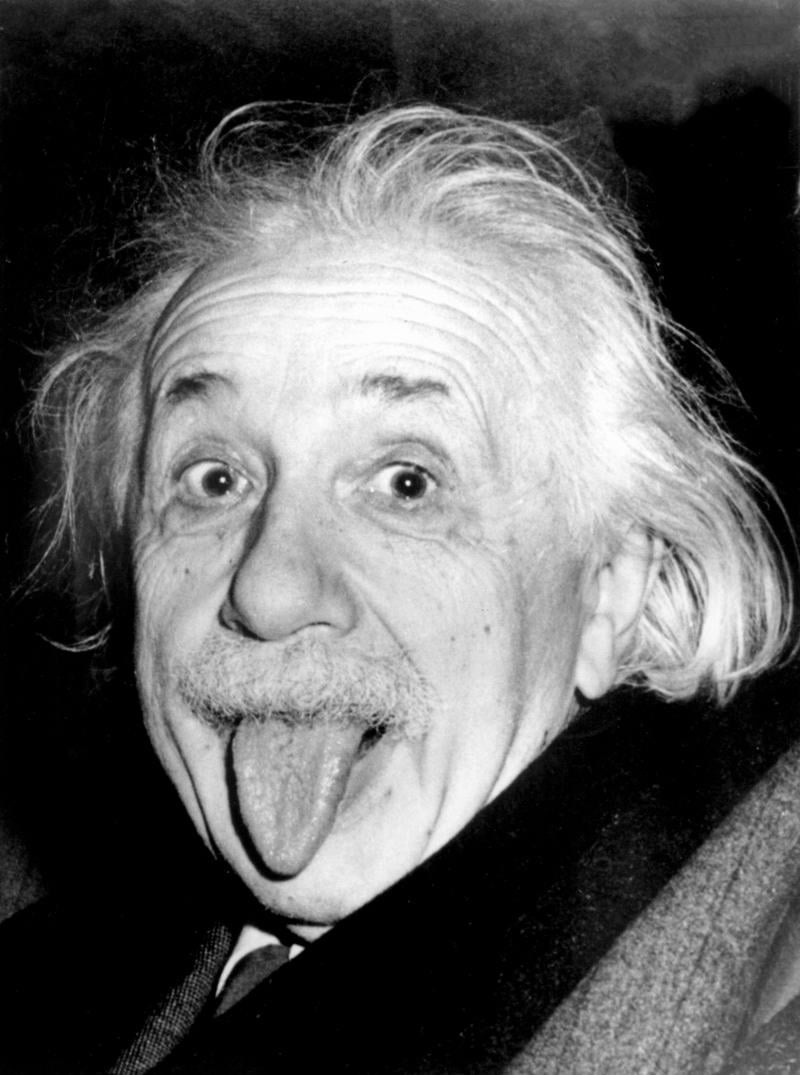 Date: 1951. Photographer: Arthur Sasse.
The theoretical physicist Albert Einstein sticks his tongue out while leaving his 72nd birthday celebration on 14 March 1951.