Get ready to see great examples for city photography. Cities are both places of historical significance and the engines of the world's economy. They're also home to some of the greatest treasures and buildings that mankind has created. Without doubt, cities are wonderful subjects for photography.
In ''Silent World'' photo project, photographer duo Lucie & Simon captured crowded cities with no one in it. From Beijing and Paris to New York, these frames are an eerie depiction of some of the world's most recognizable and busiest public outdoor spaces vacated and devoid of crowds. In Silent World bustling urban environments become apocalyptic ghost towns.
Lucie & Simon is two talented photographers working together. They are french & german and live in Paris, France. Both are self-taught aritsts. Simon worked as first assistant to artists François-Marie Banier (Gagosian gallery) and Peter Lindbergh (Hans Mayer gallery) from 2004 to 2008.
Check out 10 Most Eerie City Photography Examples By Lucie & Simon – Silent World.
10 – Beijing ring roads
09 – Cour carrée du Louvre
08 – Place de l'Opera
07 – Xizhimen ring road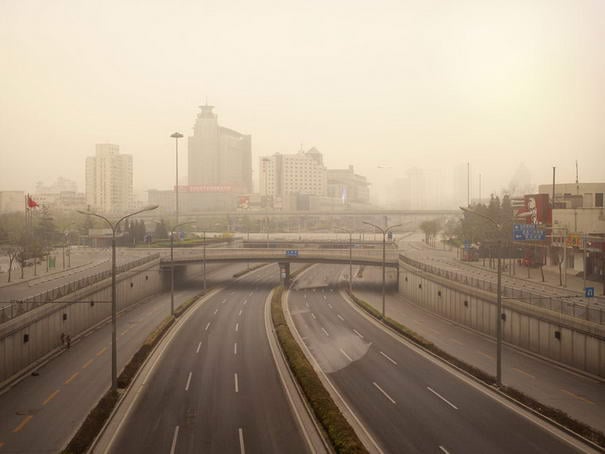 06 – Times square
05 – Sixth avenue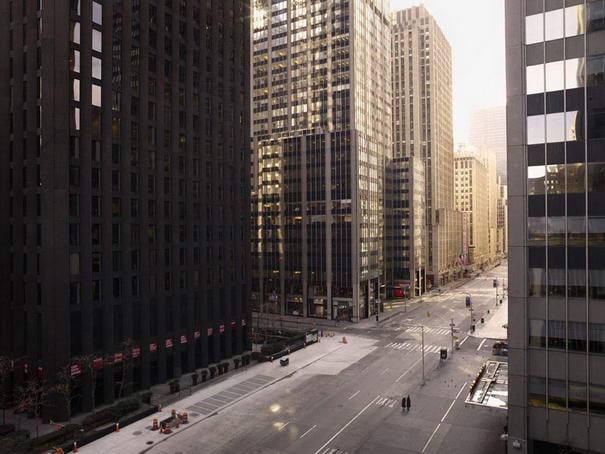 04 – Queensboro bridge
03 – Place Montparnasse
02 – Tian'anmen square
01 – Madison square
Source: Lucie & Simon Photography