Denmark-born paper artist Peter Callesen creates incredible sculpture works from a single sheet of A4 paper. Just through an amazing combination of cutting and folding, Peter creates incredible objects with the simplest of materials – Paper!.
It is better to listen his story in his own words:
''Lately I have worked almost exclusively with white paper in different objects, paper cuts, installations and performances. A large part of my work is made from A4 sheets of paper. It is probably the most common and consumed media used for carrying information today. This is why we rarely notice the actual materiality of the A4 paper. By taking away all the information and starting from scratch using the blank white A4 paper sheet for my creations, I feel I have found a material that we are all able to relate to, and at the same time the A4 paper sheet is neutral and open to fill with different meaning. The thin white paper gives the paper sculptures a frailty that underlines the tragic and romantic theme of my works.''
Check out 10 Most Outstanding Paper Sculptures by Peter Callesen. Be sure to check out his official website for a large gallery of his paper sculpture works.
10 – Paper Art By Peter Callesen
09 – Paper Art By Peter Callesen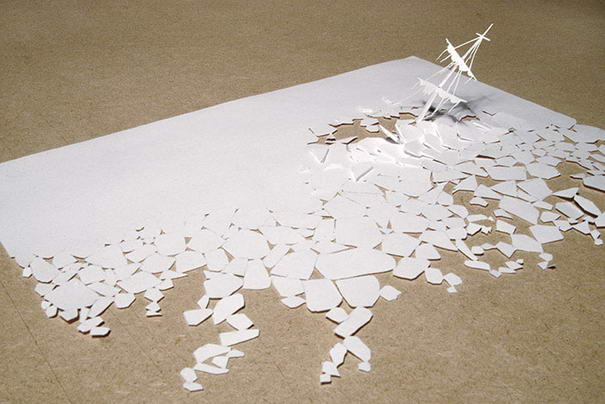 08 – Paper Art By Peter Callesen
07 – Paper Art By Peter Callesen
06 – Paper Art By Peter Callesen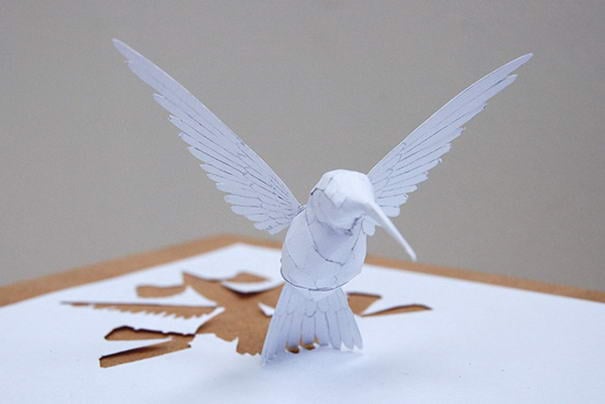 05 – Paper Art By Peter Callesen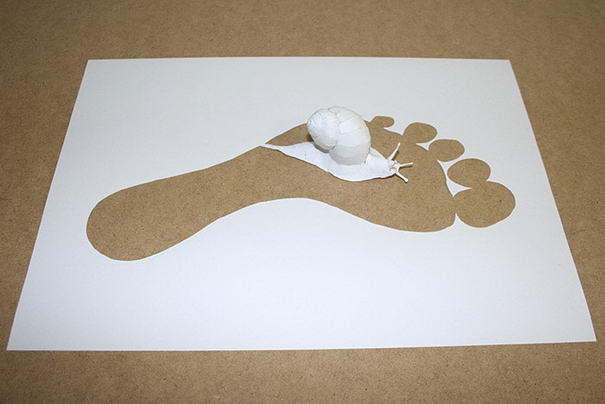 04 – Paper Art By Peter Callesen
03 – Paper Art By Peter Callesen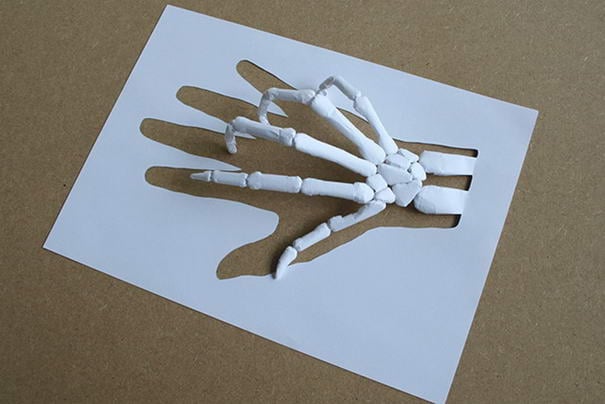 02 – Paper Art By Peter Callesen
01 – Paper Art By Peter Callesen