Throughout automotive history, certain cars have left an indelible mark, turning heads and capturing hearts. These iconic cars have not only defined their respective eras but also shaped the future of the industry. From breathtaking designs to groundbreaking technology, these 10 legendary vehicles have captured our imagination and secured their place in automotive lore. So buckle up, as we take a nostalgic drive through the 10 most iconic cars in the world!
10 – Aston Martin DB5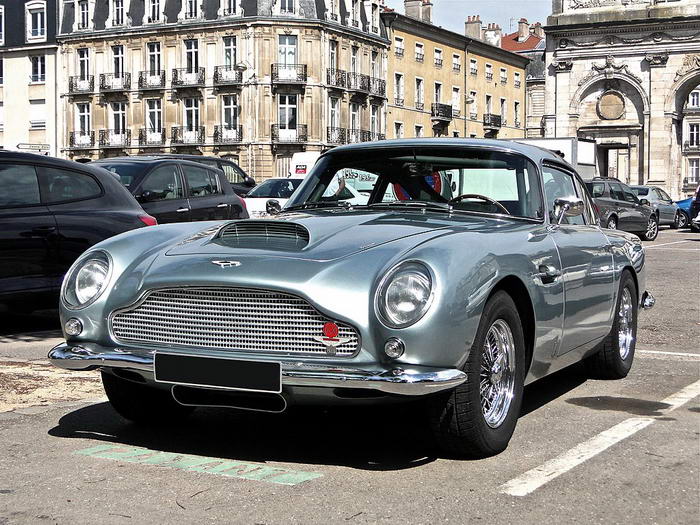 The epitome of British automotive elegance, the Aston Martin DB5, has captured hearts since its 1963 debut. Famously associated with James Bond, this grand tourer comes with a 4.0-liter inline-six engine, producing 282 horsepower and 280 lb-ft of torque. Notable features include its sleek design, luxurious interior, and innovative technology, like the first-ever reclining seats in a production car. A limited production run of just 1,059 units makes the DB5 a rare and coveted classic.
09 – AC Shelby Cobra 427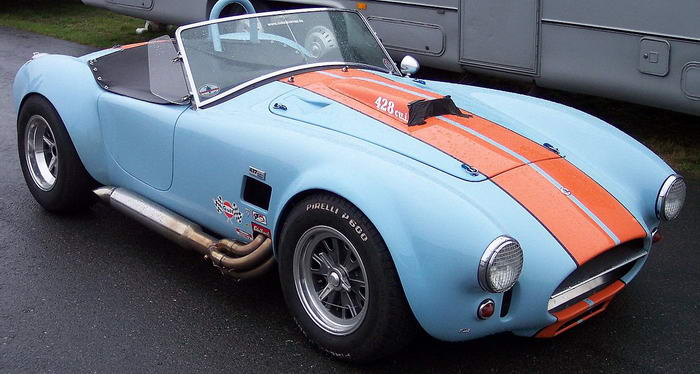 When American racer Carroll Shelby partnered with British automaker AC Cars, they created the breathtaking AC Shelby Cobra 427 in 1965. This sports car's potent combination of a lightweight body and a powerful 7.0-liter V8 engine enabled it to achieve 0-60 mph in just 4.2 seconds. With its beautiful design, impressive performance, and limited production, the AC Shelby Cobra 427 remains an icon in the automotive world.
08 – DeLorean DMC-12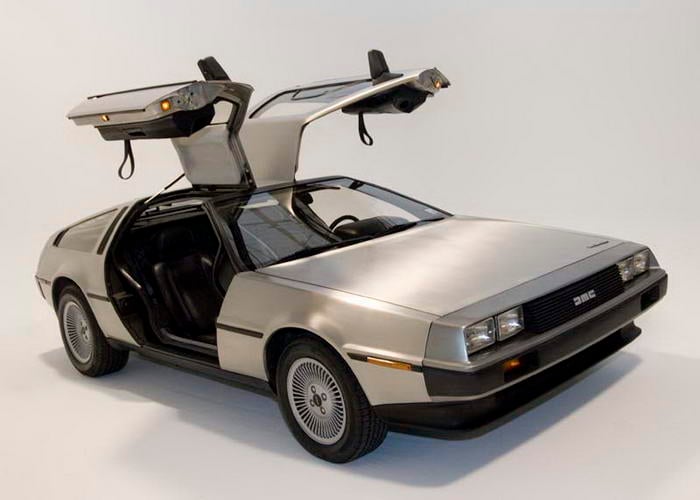 "Back to the Future" fans will instantly recognize the DeLorean DMC-12, a futuristic sports car with distinctive gull-wing doors and a stainless-steel body. Produced from 1981 to 1983, the DMC-12 featured a 2.85-liter V6 engine capable of producing 130 horsepower. Despite its relatively modest performance, the DeLorean's unique design and pop culture association have solidified its status as an automotive icon.
07 – Volvo P1800
The Volvo P1800, a stylish Swedish sports car, made its debut in 1961. Powered by a 1.8-liter inline-four engine, the P1800 offered 100 horsepower and featured a sleek design that still turns heads today. This car gained worldwide recognition when it starred in the 1960s television series "The Saint," driven by Roger Moore as Simon Templar.
06 – Maserati 3500 GT
Launched in 1957, the Maserati 3500 GT showcased Italian automotive artistry at its finest. With a 3.5-liter inline-six engine, this grand tourer produced 220 horsepower, offering impressive performance and an elegant design. Additionally, the 3500 GT's combination of luxury and performance helped establish Maserati as a premier sports car manufacturer.
5 – Rolls Royce Phantom
The epitome of luxury, the Rolls-Royce Phantom, has been synonymous with opulence since its introduction in 1925. Over multiple generations, the Phantom has maintained its status as the pinnacle of luxury automobiles, featuring unparalleled craftsmanship, attention to detail, and cutting-edge technology. Each Phantom is customizable, ensuring that every owner enjoys a truly unique driving experience.
04 – McLaren F1
The McLaren F1, unveiled in 1992, redefined what a supercar could be. With its groundbreaking design, carbon-fiber chassis, and central driver's seat, the F1 was unlike anything the world had seen before. Powered by a BMW-sourced 6.1-liter V12 engine, the F1 held the record for the fastest production car, reaching speeds of 240 mph. Its combination of cutting-edge technology and unrivaled performance has secured the McLaren F1's place as one of the most iconic cars of all time.
03 – Lamborghini Miura
The Lamborghini Miura burst onto the scene in 1966, revolutionizing the sports car world with its jaw-dropping design and powerful performance. Boasting a 3.9-liter V12 engine, the Miura produced 350 horsepower and reached a top speed of 171 mph. Additionally, Its striking body lines and mid-engine layout set the template for future supercars, making it a true icon in the automotive industry.
02 – Lamborghini LM002
The Lamborghini LM002, affectionately known as the "Rambo Lambo," defied expectations when it was unveiled in 1986. This luxury SUV featured a monstrous 5.2-liter V12 engine, generating 444 horsepower and a top speed of 130 mph. With its rugged design, luxurious interior, and off-road capabilities, the LM002 was the ultimate expression of excess during the 1980s.
01 – Ferrari F40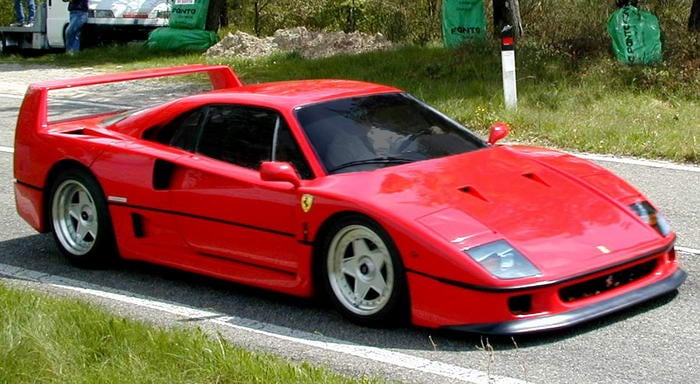 Ferrari's F40, launched in 1987 to celebrate the company's 40th anniversary, was the last car personally approved by Enzo Ferrari. This supercar's 2.9-liter twin-turbocharged V8 engine produced an impressive 471 horsepower, propelling it to a top speed of 201 mph. Its aggressive design, lightweight construction, and raw performance make the F40 one of the most iconic and sought-after Ferraris ever made.
From luxurious grand tourers to record-breaking supercars, these iconic automobiles have left an indelible mark on the history of the automotive industry. Their groundbreaking designs, engineering marvels, and unparalleled performance have inspired generations of car enthusiasts and will continue to do so for years to come. As we celebrate these legendary machines, we look forward to the next chapter of automotive innovation, where new icons will undoubtedly emerge and capture our imaginations.