Do you love to travel? Looking for a completely different holiday experience? Well, here are 10 alternatives for you. A vacation should be an experience that, from start to finish, is filled with fun, excitement and relaxation. Here's a look at some unique hotel destinations that can seem like an adventure in themselves. Why would you want to stay in a generic hotel room when you could sleep in a extraordinary one like below examples?
Check out 10 Most Extraordinary Hotel Rooms in the World.
10 – Room 306 at the Arte Luise Kunsthotel – Berlin, Germany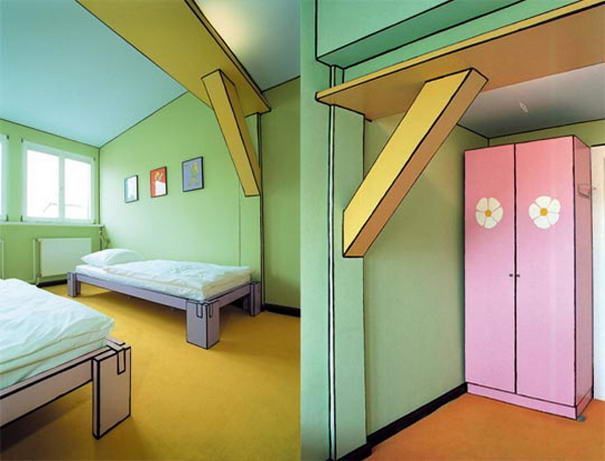 09 – Panic Room at the Au Vieux Panier Hotel – Marseille, France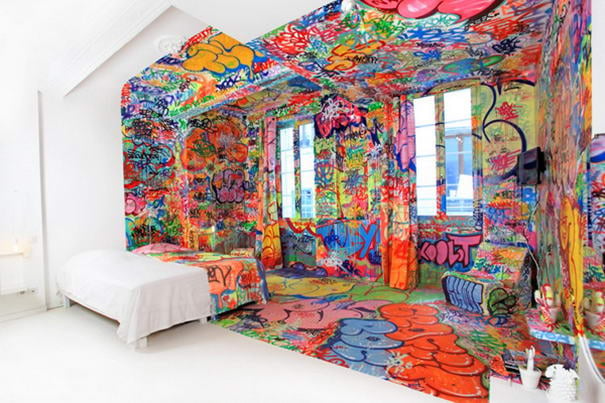 08 – The Mine Suite at the Sala Silvermine Hotel – Vdstmanland County, Sweden
07 – The Gilded Lounge Suite at La Maison des Champs Elysees by Maison Martin Margiela – Paris, France
06 – Castle Room at the Propeller Island City Lodge – Berlin, Germany
05 – The Nautilus Suite at the Poseidon Undersea Resort – Poseidon Mystery Island, Fiji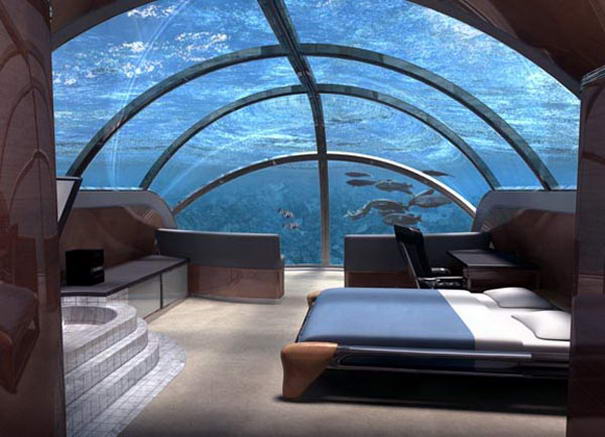 04 – Blue Line Room at the Gladstone Hotel – Toronto, Canada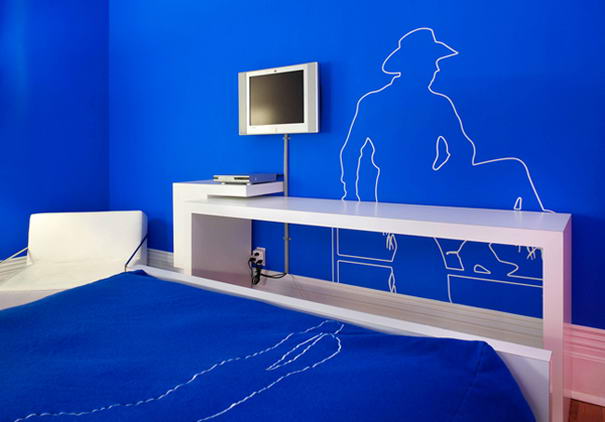 03 – Chocolate Room by Karl Lagerfeld at La Reserve – Paris, France
02 – Casa Triangular at the Hix Island House – Vieques, Puerto Rico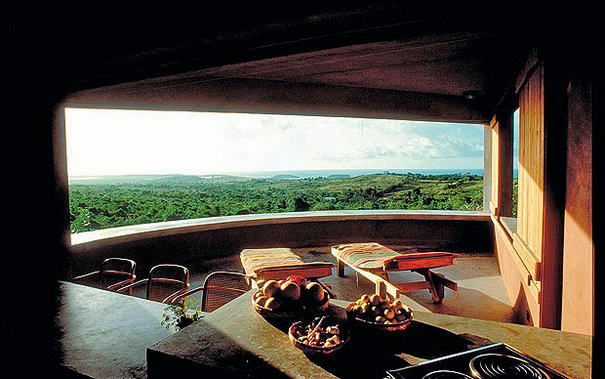 01 – The James Bond Suite at Hotel Seven – Paris, France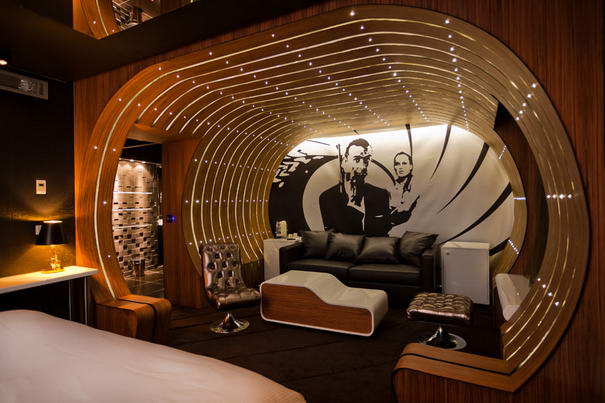 If you like this 10 list, you should also visit 10 Most Unusual Hotel Beds Around The World article here.