Nick Frank born 1975 in Munich Germany is an Art/Creative Director working in Advertising since 1997. The 37-year-old autodidact, who has taught himself how to take pictures since 2010, manages to confront objects with an unusual view, giving them a wholly new perspective. His favourite motif? Architecture! Amazing sights!
Walking around Dubai with my 24mm T&S Lens
''Most of the pictures are almost untouched if it comes to retouching. I did some colourgrading and sharpened the images, that was it basically. Fantastic light there.'' – Nick Frank
Check out 10 Most Stunning Photos of Dubai By Nick Frank. Thanks to him for letting me to publish his amazing works on themost10. All image rights belongs to Nick Frank. Please don't use them anywhere else without asking the artist.
10 – By Nick Frank ©
09 – By Nick Frank ©
08 – By Nick Frank ©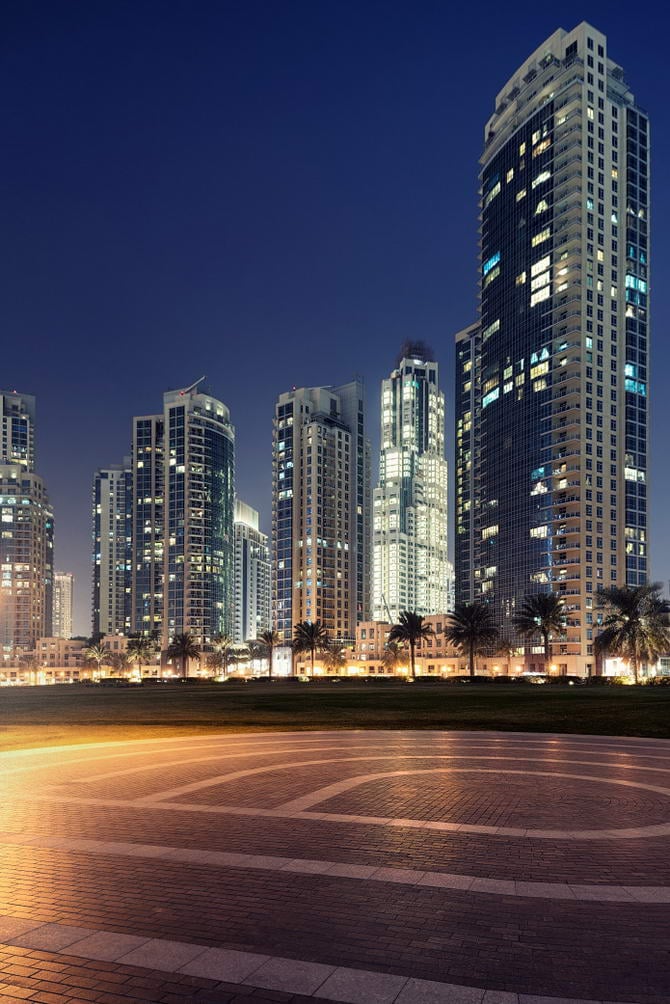 07 – By Nick Frank ©
06 – By Nick Frank ©
05 – By Nick Frank ©
04 – By Nick Frank ©
03 – By Nick Frank ©
02 – By Nick Frank ©
01 – By Nick Frank ©