Successful entrepreneurs sometimes get a bad press, but many of the world's most successful business operators make a huge philanthropic contribution to their community and the wider world, much of which isn't publicised. Here is another top ten list for the People category, showcasing ten of the world's most prolific entrepreneur philanthropists, or philanthropreneurs, if you prefer!
10 – Craig Newmark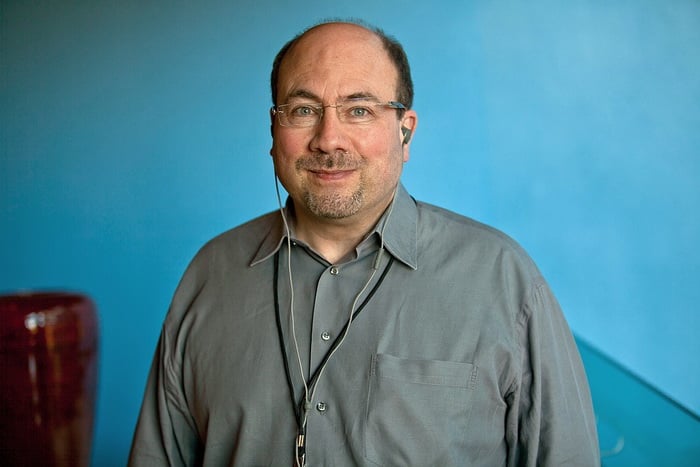 Newmark, who founded Craigslist, has stated his belief in the importance of using technology to enable those without a voice to have their opinions heard. He set up Craigconnects in 2011, which links visitors to educational articles and charities, providing information on issues that are key to ordinary people, including consumer protection and voter suppression. He also donates his time by serving as advisor or board member with several charitable organisations.
09 – Marc Benioff
The founder, chairman and co-CEO of Salesmark, a phenomenally successful enterprise cloud computing company, Benioff also co-owns Time magazine, and is said to have a net worth of $6.4 bn. He is well known as a philanthropist, making numerous donations, including a $100m contribution to assist the construction of new buildings at the University of Southern California.
08 – Tony Hawk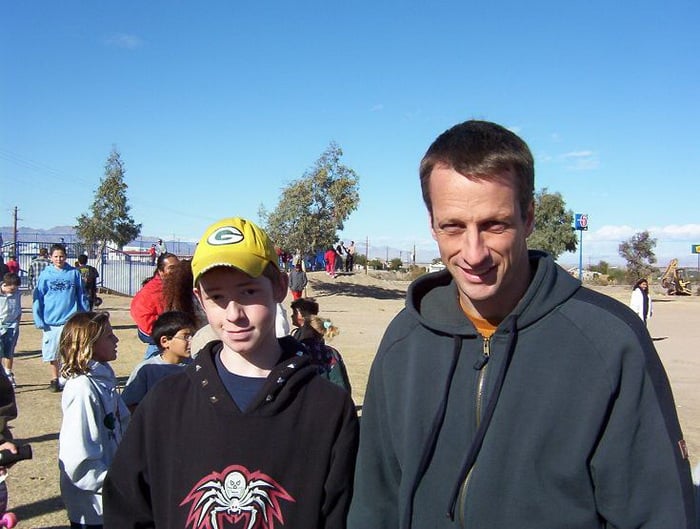 The legendary professional skateboarder has built his name into a globally famous brand, which includes a video game franchise and a company selling skateboard equipment. In 2012, Hawk launched the Tony Hawk Foundation with the aim of producing long-term benefits for younger people, focusing primarily on building public skate areas in low-income or deprived communities. In the year since, the foundation has funded more than 500 skate parks and donated $5.7m in grants.
07 – Charles Phillips
The Charles Phillips charity organisation is named after the CEO of the world's third-largest provider of enterprise software apps, Infor, which provides software to over 75,000 companies in every sector of industry. His charity foundation, which he runs with his wife Karen Phillips and others, has given out over 100 grants since 2016, focusing on providing help for single-parent families, opportunities in STEM education for children, and support for wounded veterans.
06 – Warren Buffett
The chairman and CEO of Berkshire Hathaway, and one of the world's most famous investors, is a well-known philanthropist, but is perhaps best known for The Giving Pledge, which he set up with Bill and Melinda Gates in 2010. So far, the pledge has produced public promises of money for charitable organisations worth an astonishing $365bn.
05 – Michael Bloomberg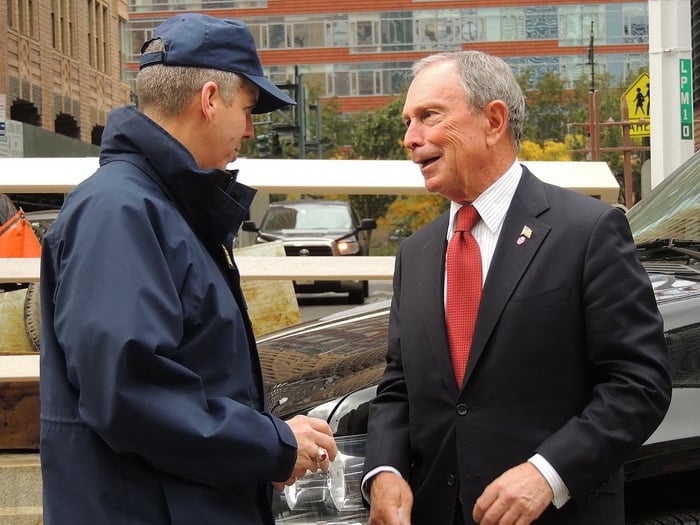 The former mayor of New York City, Bloomberg's media company employs people in over 185 worldwide locations, but Bloomberg himself spends most of his time working to raise money for Bloomberg Philanthropies, an organisation that has contributed several billion dollars to charitable causes, including $330m in 2011 alone.
04 – Mark Zuckerberg
The Facebook founder hasn't enjoyed the most favourable coverage of late, but it is worth remembering that he has been a consistent philanthropist for several years. Back in 2010, he donated $100m to support public schools in Newark, New Jersey, and in 2017, he and his wife Priscilla Chan founded the Chan Zuckerberg Initiative, which supports causes as diverse as education, housing and science to the tune of $1.9bn.
03 – Richard Branson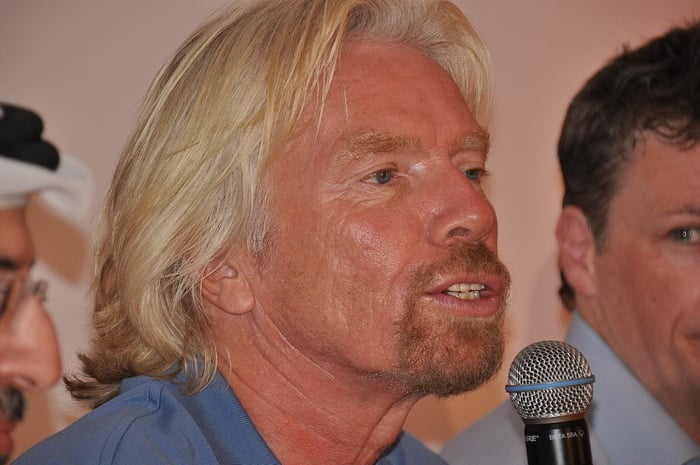 The founder of globally famous brand Virgin, which now includes more than 200 companies worldwide, has been a consistent supporter of initiatives to address global issues, including Virgin Unite, which supports social entrepreneurs, the foundation of the Virgin Green Fund to invest in renewable energy, and the Virgin Earth Challenge, with a $25m prize for the first person to create a commercially viable way to remove greenhouse gases from the atmosphere.
02 – Oprah Winfrey
The phenomenally successful talk show host has been a prolific philanthropist, initially through her Angel Network, which was set up in 2000. The network handed out hundreds of grants and scholarships to people with ideas for initiatives to improve society, including six $1m grants to US charter schools. Since the end of the network's operations in 2011, Winfrey has continued her philanthropic work through the Oprah Winfrey Foundation.
01 – Bill and Melinda Gates
The founder of Microsoft and his wife have regularly been recognised as the biggest philanthropists in the US, with most of their work being done through the Bill and Melinda Gates Foundation. In 2017 alone, they donated $4.78bn to charitable causes, and by the end of that year, the foundation had endowments of $50bn, with Bill Gates having donated $28bn.
Conclusion
As this list shows, philanthropy and entrepreneurial spirit are closely linked. Through their charitable and philanthropic work, these successful business operators are setting an example for everyone by giving up their time and their money to help those less fortunate.