Surreal photo manipulation is basically displays of a designer's rich imagination of subjects which then injected into real pictures. Because the manipulation of a photo gives a realistic view of an unreal picture, you should have an open mind when gathering ideas on how to get creative with your images. Italy based advertising & photography studio LSD marco*paolo has created great examples of photo manipulations that you can find at their official website.
''LSD Photo Advertising Studio is comprised of Marco and Paolo. They are photographers who compose, shoot and post-produce all of their images together. For over ten years, they have been creating images from start to finish. Marco and Paolo have different backgrounds of experience: Paolo started as an illustrator then a photographer, and now he's at Marco's side and in his head throughout shooting. In turn, Paolo does all the post-production with Marco in his head and at his side. Marco has always worked as photographer.'' – Tim Mitchell
Here are 10 of them. Check out 10 Most Incredible Surreal Photo Manipulations By LSD marco*paolo.
10 – Pool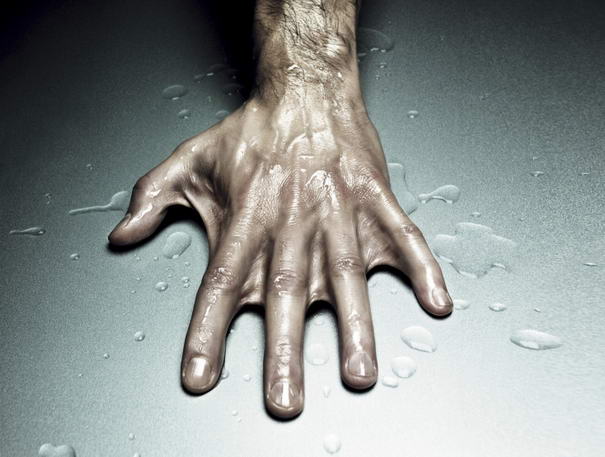 Agency: lowe
Client: arena
Campaign: pool
Date: 28/10/2010
09 – Ufficio
Agency: leagas
Client: brioschi
Campaign: ufficio
Date: 12/12/2010
08 – Munch
Agency: lowe
Client: espresso
Campaign: munch
Date: 09/01/2003
07 – Green tea
Agency: mccann
Client: twinings
Campaign: green tea
Date: 01/05/2004
06 – Volley
Agency: leagas
Client: tim
Campaign: volley
Date: 28/09/2005
05 – Stadio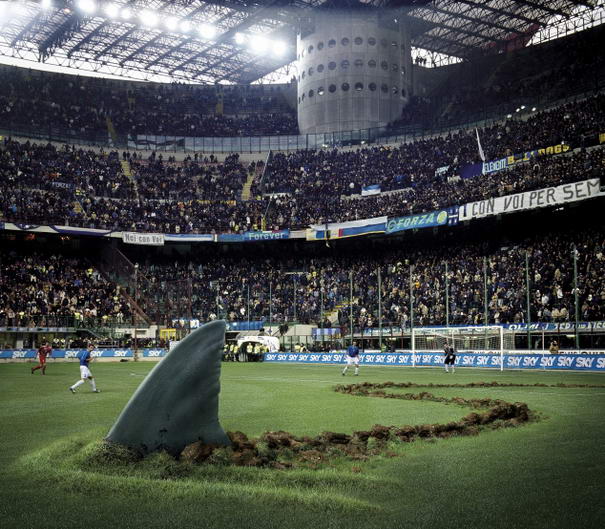 Agency: redcell
Client: sky
Campaign: stadio
Date: 11/06/2005
04 – Leone
Agency: nadler
Client: pavesi
Campaign: leone
Date: 14/09/2007
03 – Dream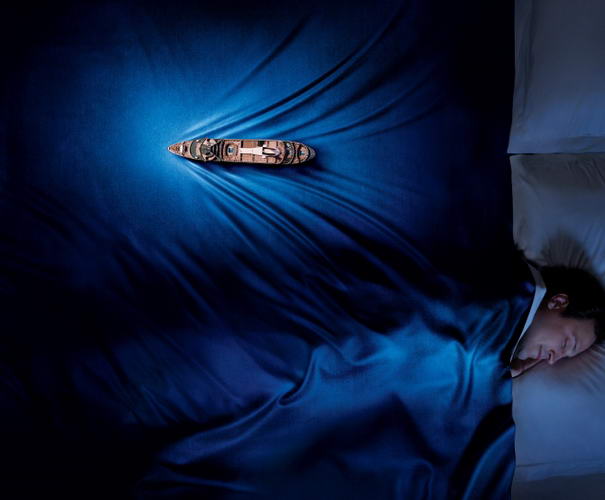 Agency: bbdo atl
Client: embassy
Campaign: dream
Date: 29/10/2010
02 – Police
Agency: instinct
Client: pfizer
Campaign: police
Date: 26/07/2010
01 – Denti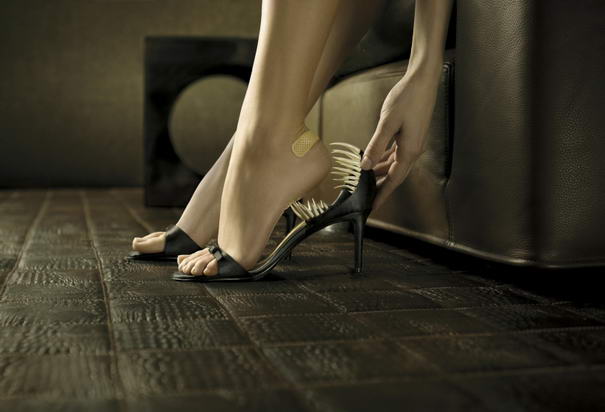 Agency: jwt
Client: cicatrene
Campaign: denti
Date: 03/03/2006
Via: LSD.eu