Like planking there is a new trend on internet nowadays. It is called '' Dogshaming''. This new tumblr blog called ''dogshaming'' gaining much attention features images of dogs with signs divulging their secret pastimes and misbehaviors. They might look innocent, but these dogs have got some dirty little secrets like eating unfavorable things, chewing and destroying objects, pissing-pooping around.
The title might sound weird. But if these dogs were able to talk…
Check out 10 Most Honest Dog Confessions.
10 – Barking Dog
09 – Cat Lover Dog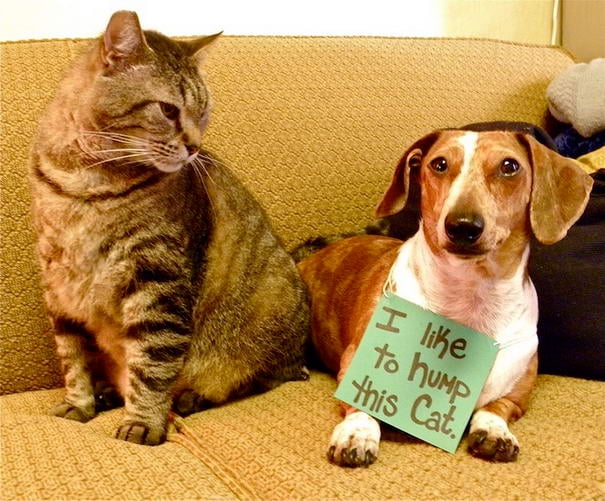 08 – Dirty Dog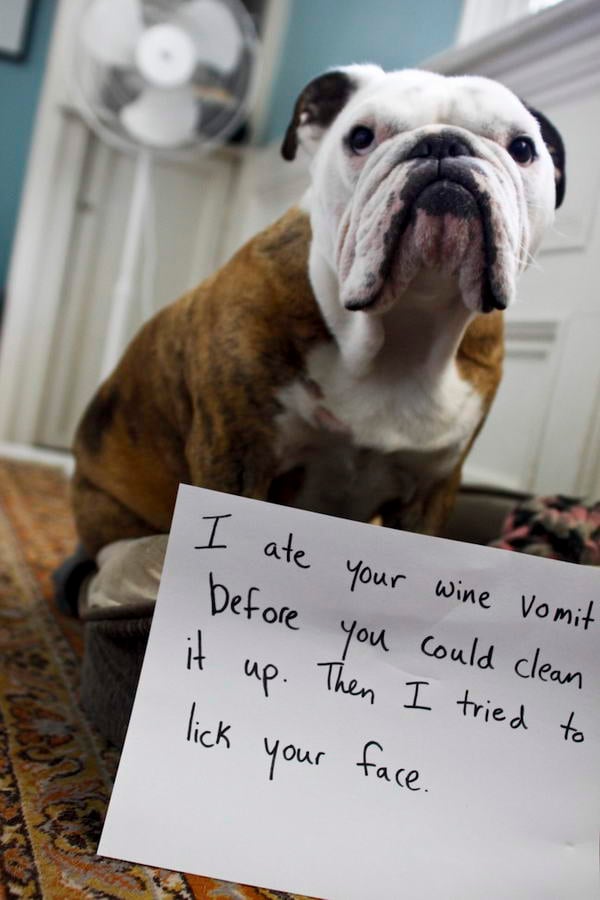 07 – Dog With Beautiful Eyes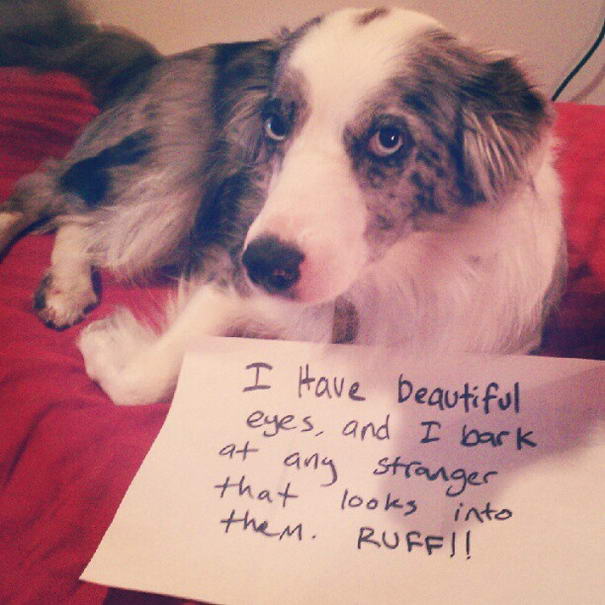 06 – Farting Dog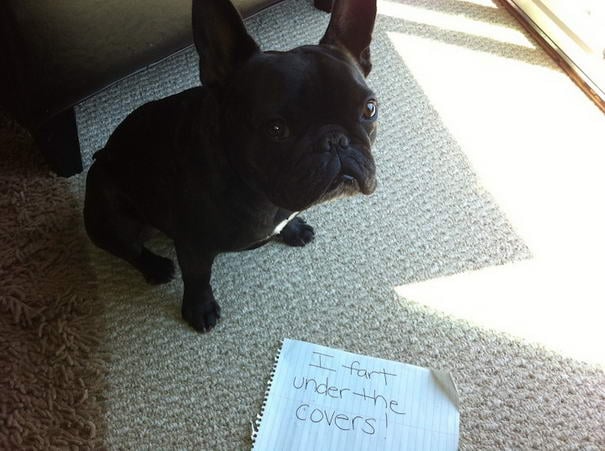 05 – Hungry Dog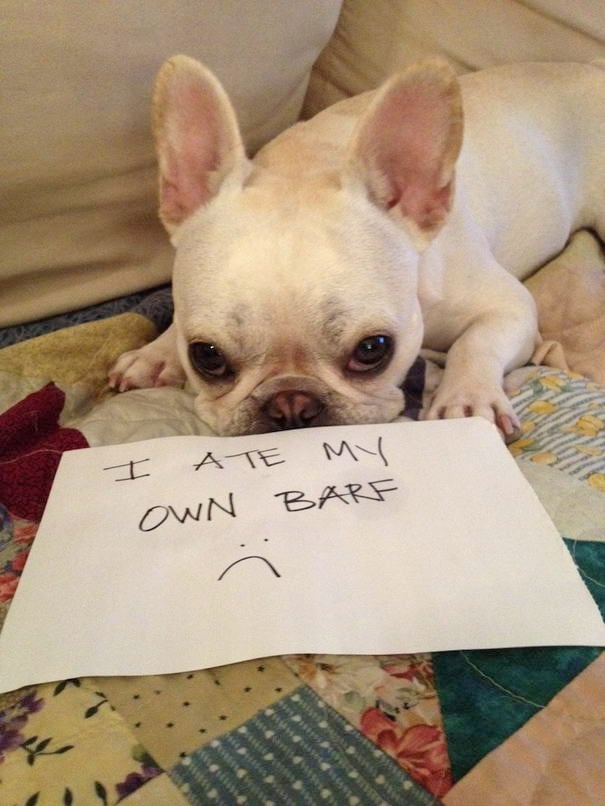 04 – Naughty Dog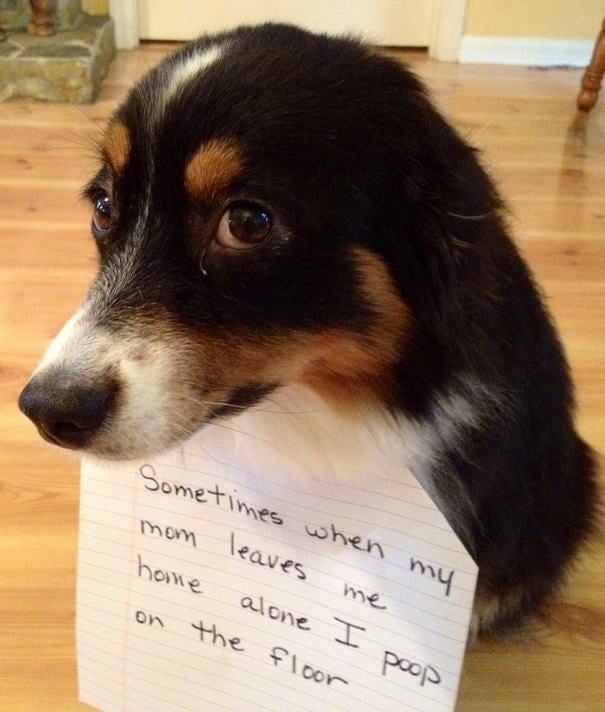 03 – Sniffing dog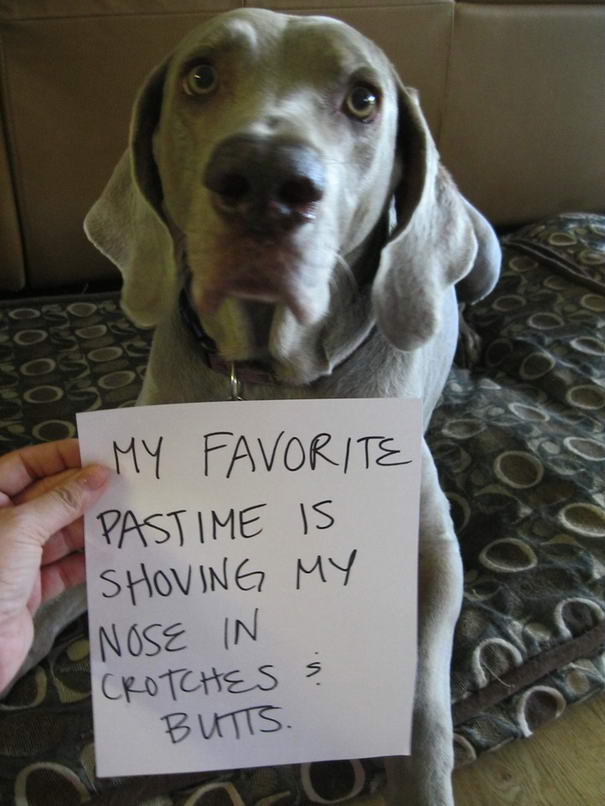 02 – Pooping Dog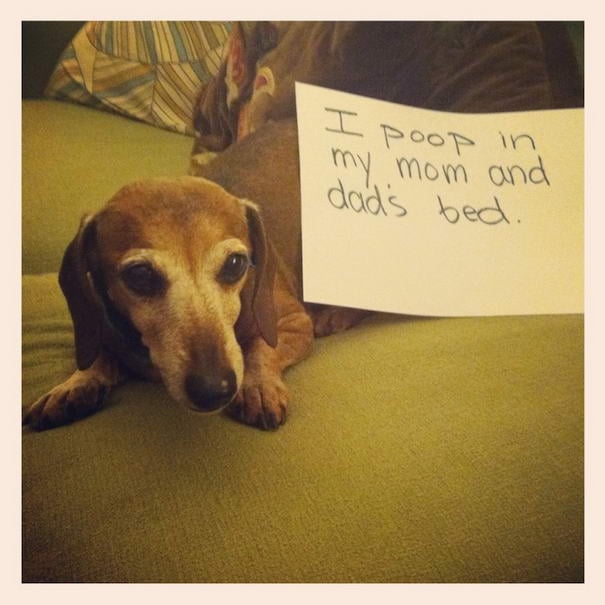 01 – Pissing Dog
Source: Dogshaming Tumblr Blog