Eva Bouvard is a French graphic designer and photographer and the creator of photo project called ''Sky is the limit''. These stunning architecture photography examples are similar to science fiction films such as the acclaimed 2010 film Inception, by Christopher Nolan, a thriller about thieves who steal secrets from dreams.
Eva Bouvard says 'I have always been interested in Australian architecture and photography so I decided to combine my two favourite pastimes. The shapes created by the buildings against the sky are incredible. The secret is to turn your head and your eyes to the sky in the right place at the right time.'
Check out 10 Most Fascinating Skyscraper Photos By Eva Bouvard – Sky Is The Limit.
10 – Bligh Place, in Melbourne
09 – Duckboard Place – Melbourne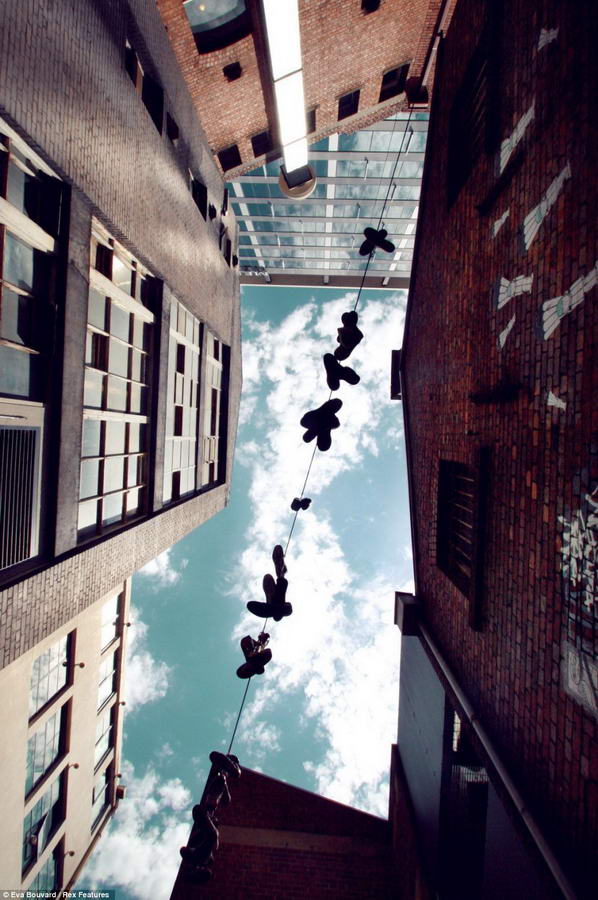 08 – Flinders Lane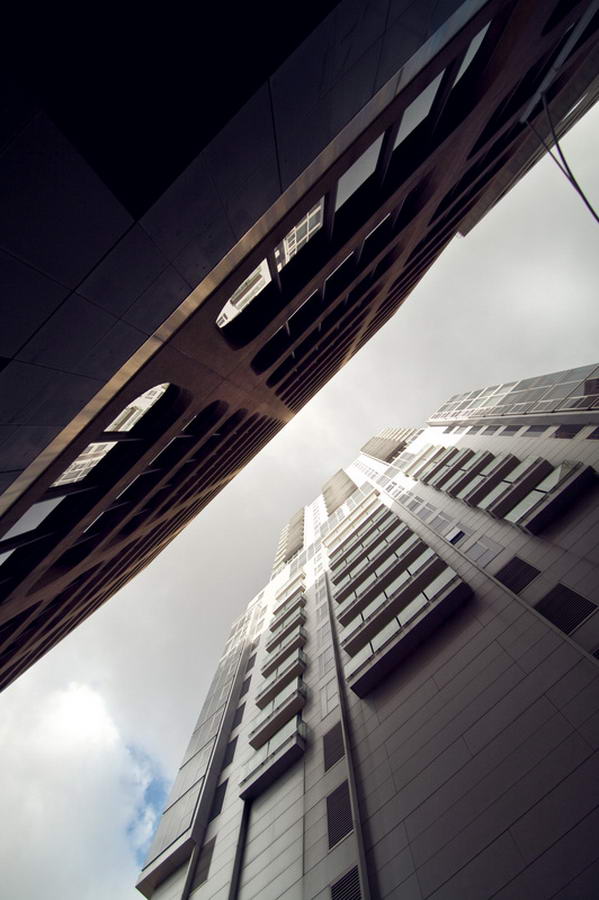 07 – Gough Alley in Melbourne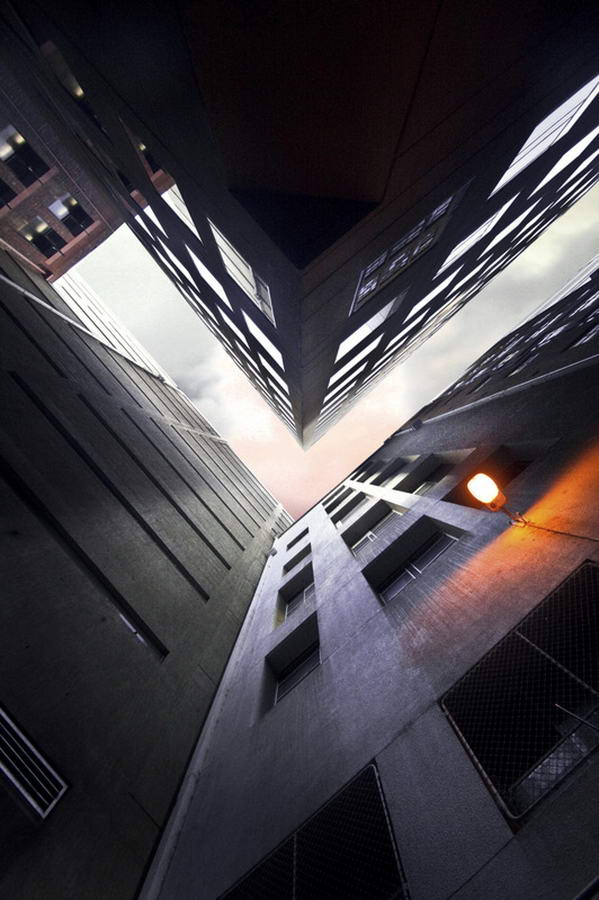 06 – Higson Lane
05 – Victoria
04 – Howit Lane, in Melbourne
03 – The National Gallery of Victoria – Federation Square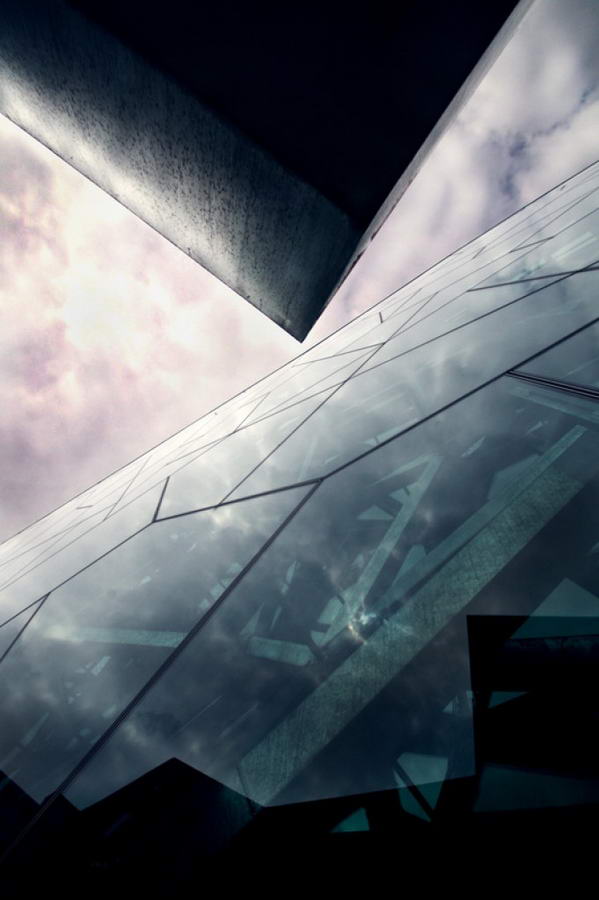 02 – Power House, New Farm, in Brisbane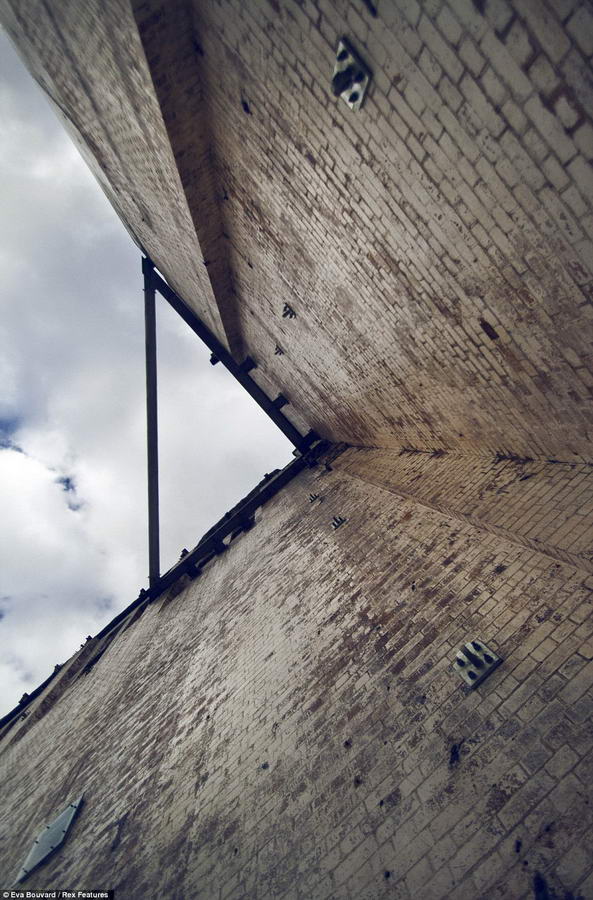 01 – Little Collins and Exhibitions Street
Source: RedR – Design & Photography