Some people think he is a power-crazed megalomaniac, others that he is a strong leader who puts his country first. Whatever you may think of Russian leader Vladimir Putin, one thing is for sure – you can't ignore him! His tough style of leadership and run-ins with the West have made him a world political figure that is instantly recognizable today. With no sign of him giving up power as yet in Russia, we are set to see him on the global stage for a while yet.
Here are ten of the most fantastical facts you may not know about him.
10 – It Is Not Just Judo He Likes
One of the thing that people love or find strange about Putin is the macho image he constantly portrays. One fact that you probably already know is that he is an expert in Judo. This is not the only martial art he practices though. As well as western boxing, he also likes a bit of taekwondo, karate and a Russian art called Sambo. He even has a 9th Degree Black Belt in Taekwondo which is more than Chuck Norris has! All this makes him one tough dude to deal with!
09 – He Has A Russian Comic Based On Him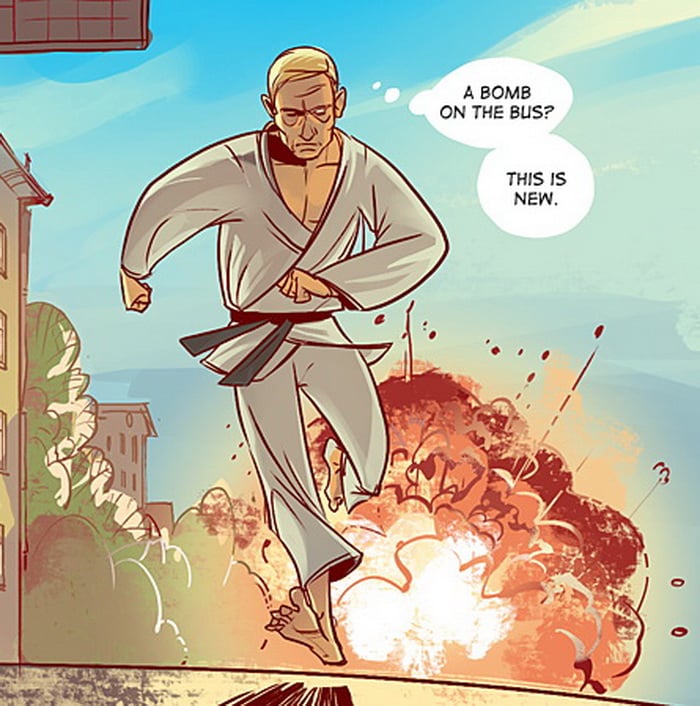 Created by a Russian PR expert, there is a comic book called SuperPutin that is based on the man himself. In it, Putin's character is a superhero who defends Russia from outside forces who are trying to defeat it. Although the creator says he did it off his own back and for free, many think that he was in fact paid to do it by Putin himself. As a master of publicity, this would not seem too far-fetched at all!
08 – There Are Loads Of Russian Products With His Name On Them
As noted above, there is no doubt hat Putin is a very skilled media operator and self-publicist. This no doubt comes from his time in the KGB! One thing everyone who visits Moscow will see is the many products on sale bearing his name. There is Putinka vodka, PuTin canned food and many items of clothing with his image on them. When you add in things like Putin branded Caviar, you can see just how uses this to make him an everyday part of life in Russia.
07 – He Has A Mountain Peak Named After Him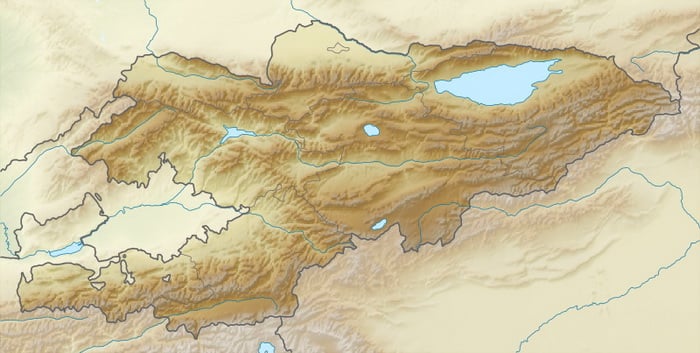 Not being content with lots of things you could buy named after him, Putin also has a mountain peak bearing his moniker too. It is found in the Tian Shan range in Kyrgyzstan and called Vladimir Putin peak. Once a not very popular destination, many climbers head there now as it is relatively undiscovered. Putin will not doubt be very happy to have a peak named after him here as there is one named after Lenin too.
06 – He Caught a 21kg Pike Once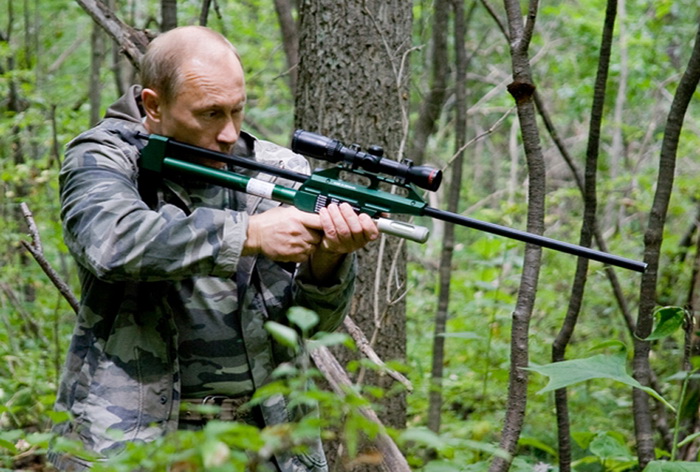 As we have said already, Putin is a man's man who likes the outdoor life. One aspect of this he is really into is fishing. On one trip to Southern Siberia, he is reported to have caught a huge 21kg pike which is one of the biggest ever netted on the planet. This was in a local Siberian lake where he also swam regularly when not fishing.
05 – He Co-Piloted A Fire Fighting Plane Once
At one time in the recent past, dangerous wildfires in surrounding village were causing problems in Moscow. Rather than sit back and give orders, Putin jumped into a fire-fighting plane and dumped gallons of water on the fires to help put them out. After this, he also paid visits to all the villages in person to promise them help and see what was needed.
04 – He Can Cuddle Wild Leopards!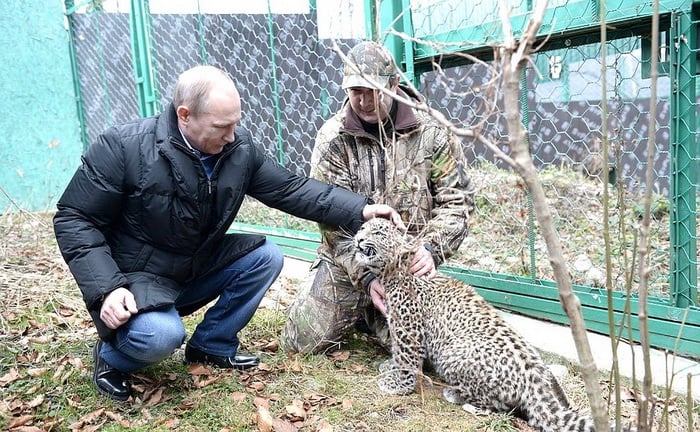 This may seem a little unbelievable but is perfectly true. Putin went to visit one of the last remaining Siberian Leopards once to see the fabulous beast in person. A couple of photographers taking pictures were bitten and scratched by the animal but not Putin. The leopard instead cuddled up to him and did not attack him in any way at all. This just shows that there is obviously something about Putin that even animals can detect.
03 – He Raced An F1 Car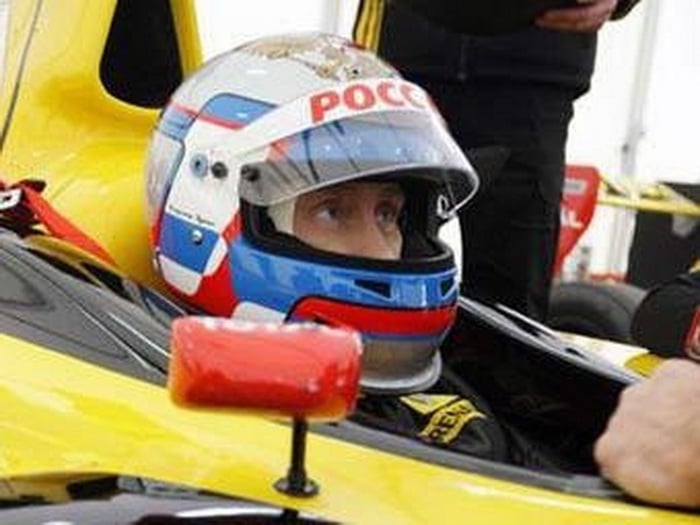 To go with his other macho exploits, Putin once drove an F1 car too. It was a yellow Renault and he got it up to around 240 km per hour it was said. This happened at a race track in Saint Petersburg apparently and he enjoyed the experience a lot. True to form, he proudly showed off his countries flag and symbol on the crash helmet he wore to race.
02 – He Doesn't Like Criticism
One peculiar fact in Putin's Russia is that anyone who speaks out against him either dies or disappears quite soon afterwards. While nothing has ever been proved, many believe that this is all on Putin's orders in a bid to keep tight control of Russia. It does seem a coincidence that this would happen but with no firm proof, it cannot be confirmed for sure.
01 – Some Russian's Think He Is Saint Paul Reborn
Now this one needs a little imagination! There is a Christian sect within Russia that truly believes that Putin is the reincarnation of Saint Paul, one of Jesus' original disciples. They think that he and various other world leaders have been born again to save the world from the anti-christ figures who had taken over recently.
Whether you love him or hate him, you simply cannot ignore him. From land-grabs in the Ukraine to dodgy dealings in Chechnya, Vladimir Putin is not shy of grabbing headlines. With his power in Russia absolute still, it seems we will continue to see a lot of him for the foreseeable future.