Creative Brazilian artist Vik Muniz radically transforms our understanding of image making by using shifts in scale, photographic manipulation and unexpected materials ; from dust and chocolate to grains of sand and industrial garbage to explore the nature of visual cognition.
Vik Muniz was born into a working-class family in São Paulo, Brazil in 1961. Relocating to the United States in 1983, Muniz has since become one of the most well-known contemporary Brazilian artists working today. Beginning his career as a sculptor in the mid-1980s, Muniz became increasingly interested in photographic reproductions of his work, leading him to turn his attention wholly to photography.
''It's not about fooling somebody, it's actually giving somebody a measure of their own belief: how much you want to be fooled. That's why we pay to go to magic shows and things like that." By Vik Muniz.
Check out 10 Most Creative Artworks Made From Unexpected Materials By Vik Muniz.
10 – Dracula – From Caviar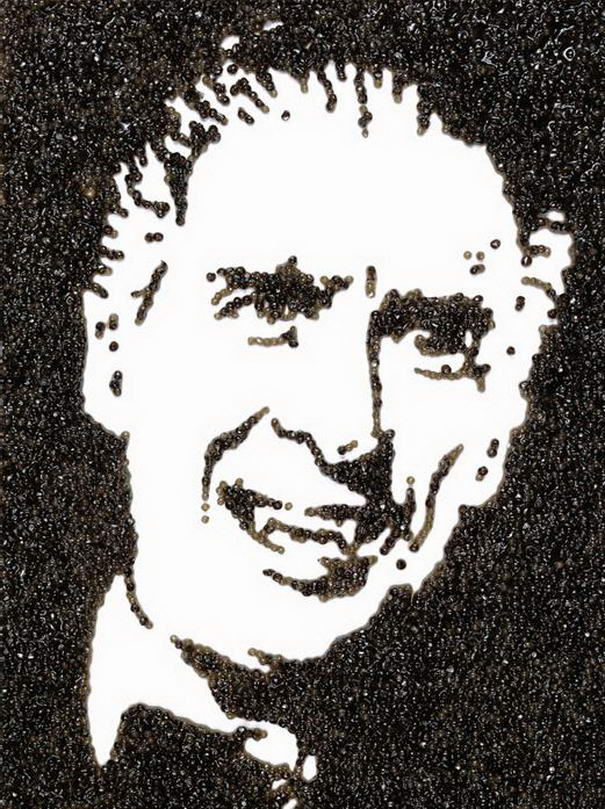 09 – Individuals – From Chocolate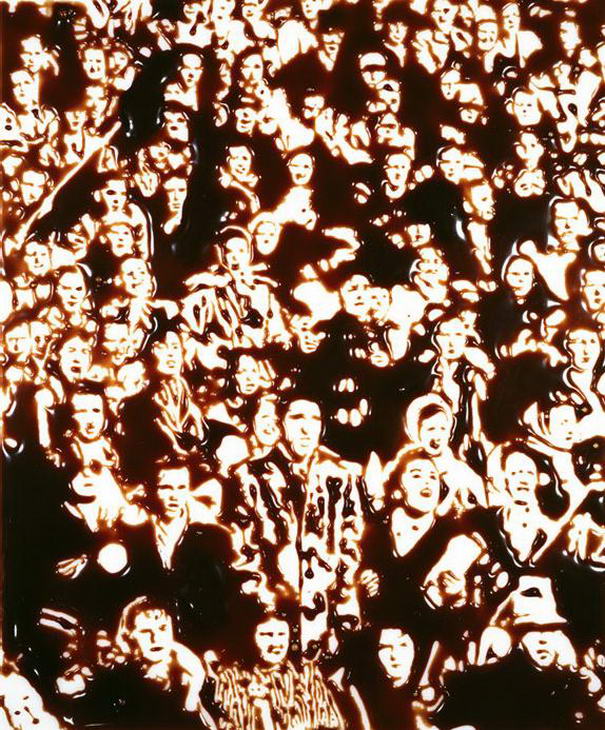 08 – Marat – From Waste
07 – Medusa Marinara – From Spagetti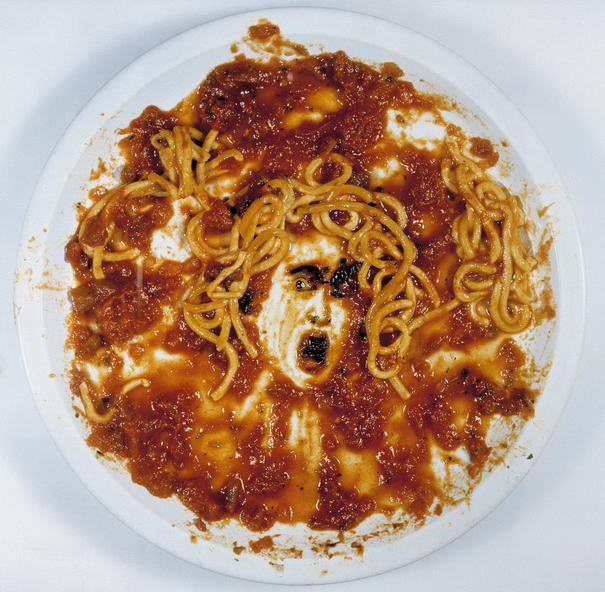 06 – Mona Lisa – From Puzzles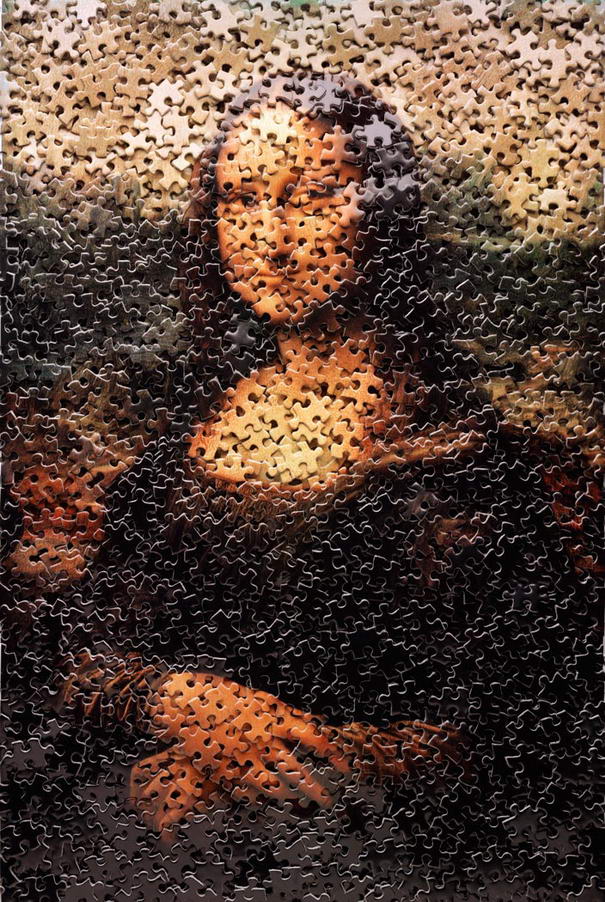 05 – Self Portrait – From Tree – Leafs and Soil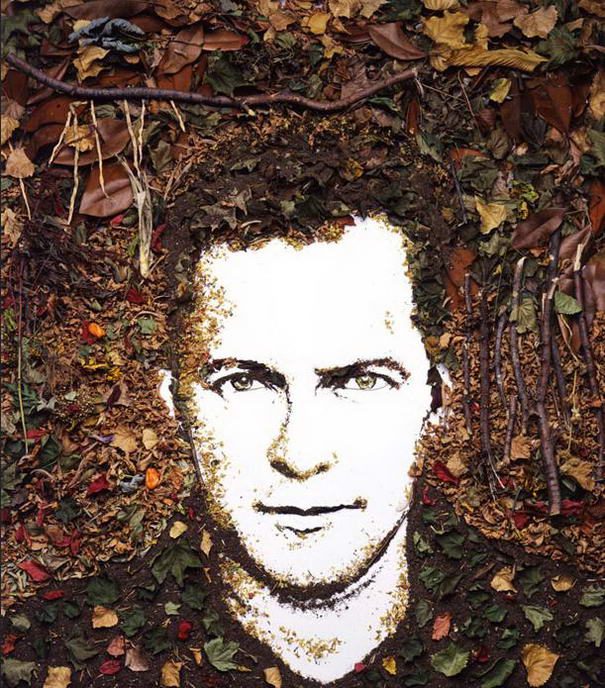 04 – Seu Jorge – From Magazines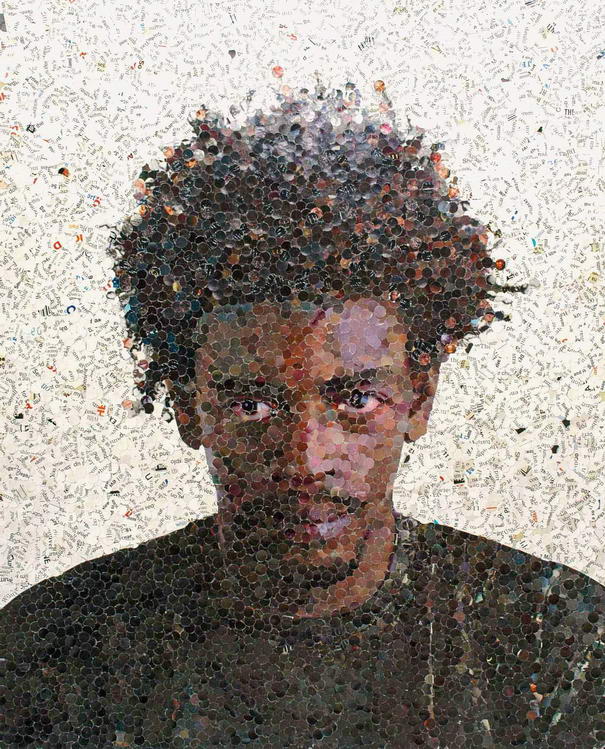 03 – Toy Soldiers
02 – Valentina – The Fastest – From Sugar
01 – Woman Ironing – ISIS – Pictures of Garbage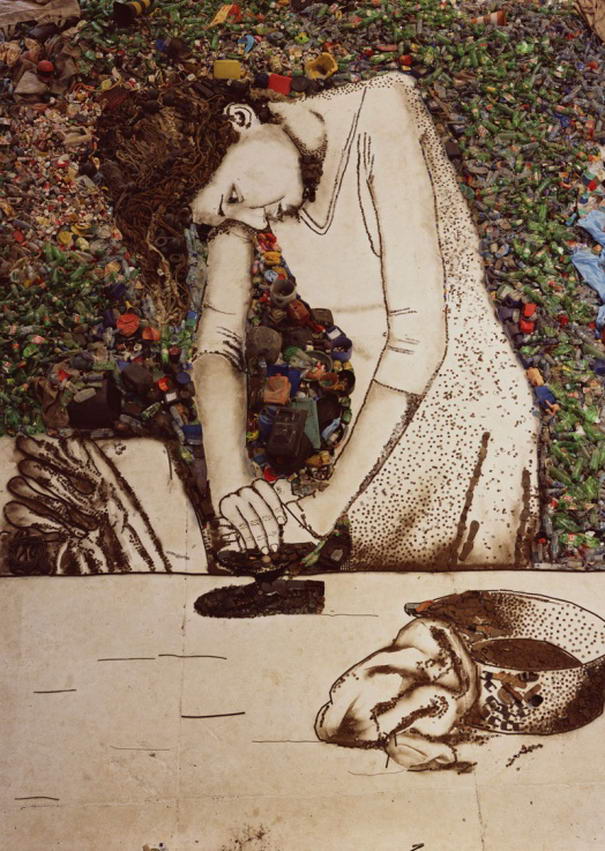 Via: Waste Land