One of the major festivals of India, Holi is celebrated with enthusiasm and gaiety on the full moon day in the month of Phalgun which is the month of March as per the Gregorian calendar.
Holi festival may be celebrated with various names and people of different states might be following different traditions. But, what makes Holi so unique and special is the spirit of it which remains the same throughout the country and even across the globe, wherever it is celebrated.
These photos are taken by Thomas Hawk in Utah, USA. Thomas Hawk sees his photographs mostly as raw material for projects that might be worked on at some point later on in life.
Check out 10 Most Colourful Faces From Holi Festival 2012 By Thomas Hawk. To see more, don't forget to visit his official flickr profile.
10 – Big Bad Wolf By by Thomas Hawk
09 – Coloured Fingers by Thomas Hawk
08 – Count to 10 by Thomas Hawk
07 – Eyes So Blue by Thomas Hawk
06 – Holi Baby by Thomas Hawk
05 – Just Breathe by Thomas Hawk
04 – Lost In Time And Place by Thomas Hawk
03 – Splash And Colour by Thomas Hawk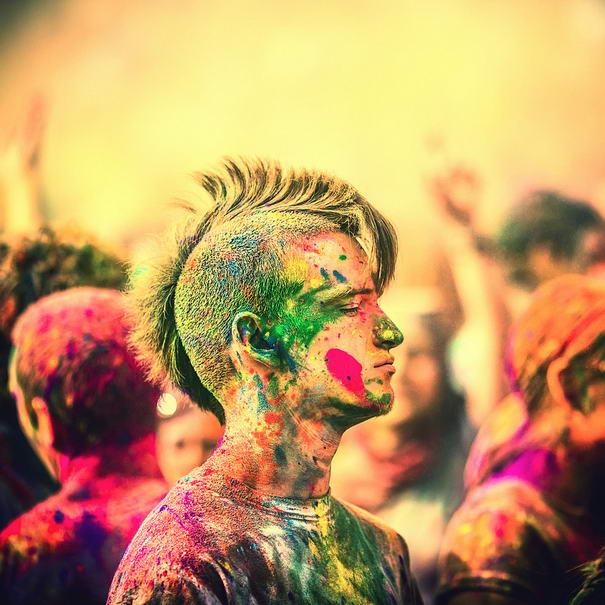 02 – Yellow by Thomas Hawk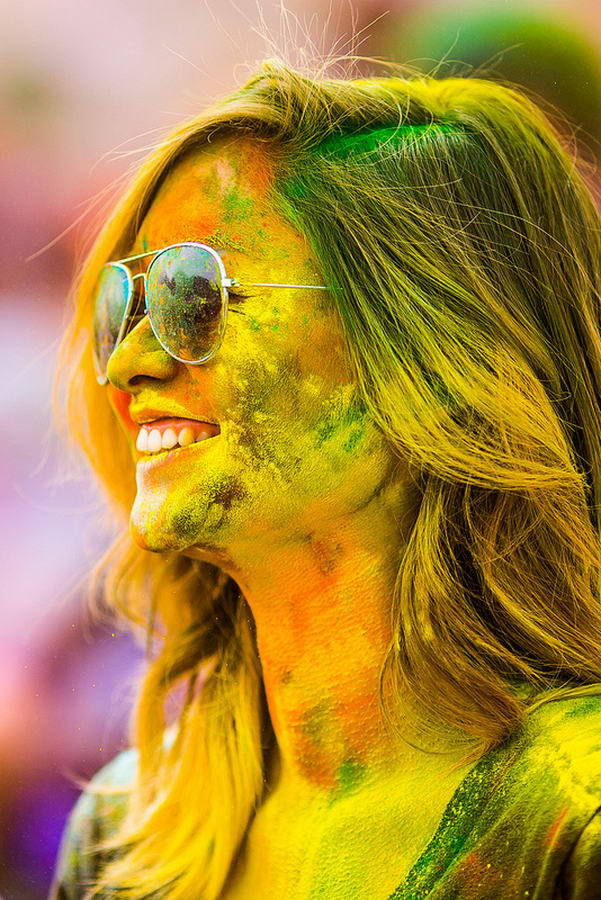 01 – Yes by Thomas Hawk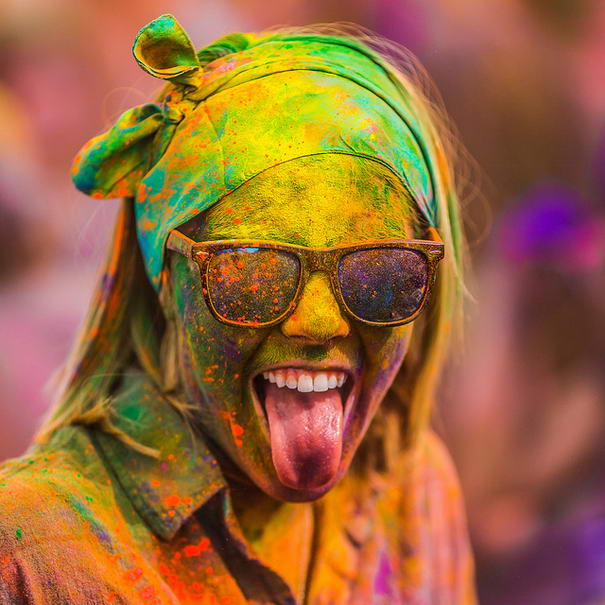 Source: Thomas Hawk Flickr Profile