Funny Frames With World Leaders
We are used to see politicians and world leaders in serious moments. But rarely they caught unprepared to photo objectives.World leaders are often seen as serious, stoic individuals who carry the weight of their countries on their shoulders. They make decisions that impact millions of people, navigate complex political landscapes, and handle intense global scrutiny on a daily basis. However, every now and then, these leaders show their humorous side, often unintentionally. From awkward handshakes to hilarious photo ops, we've compiled a list of the 10 funniest moments of world leaders caught on camera. These incidents may not have been planned, but they certainly bring a bit of levity to the often heavy world of politics. So sit back, relax, and get ready to chuckle as we take a look at these viral mishaps and misadventures of some of the world's most prominent figures.

10 – Angela Merkel
09 – Barrack Obama and John McCain
08 – Bill Clinton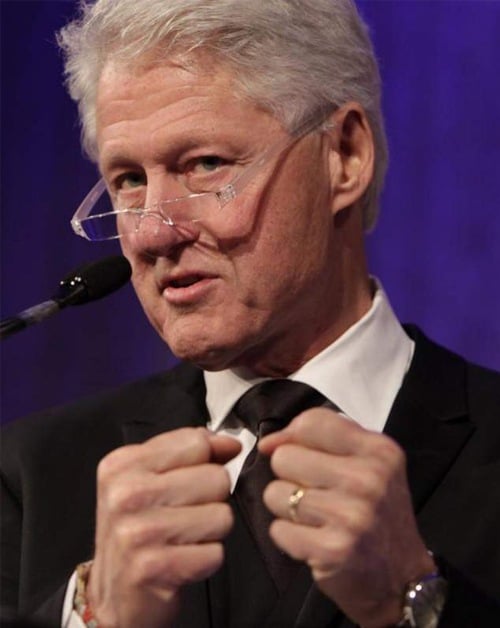 07 – George W. Bush
06 – Hamid Karzai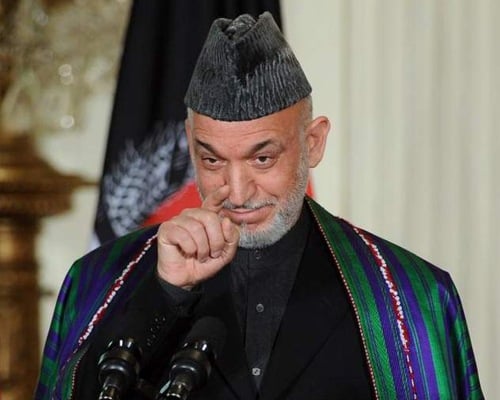 05 – Hillary Clinton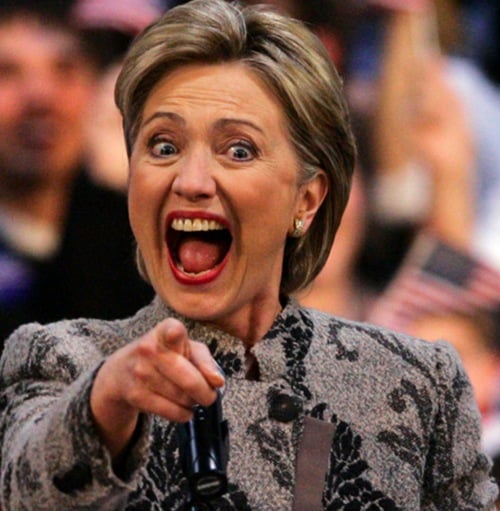 04 – Nicolas Sarkozy
03 – Silvio Berlusconi
02 – Vladimir Putin
01 – Barrack Obama
Politicians may be serious individuals, but they also have their funny moments. These 10 incidents are just a few examples of times when world leaders showed their humorous side. While they may not have intended to be funny, their mishaps and misadventures have brought a smile to many people's faces.